Divorce: Bhojpuri Singer Pawan Singh Once Cheated Akshara Singh With Jyoti singh; Know More About First Wife!
Big news is coming out about the King Pawan Singh of the Bhojpuri industry. Pawan Singh has filed a divorce application from his second wife Jyoti Singh in Arrah Court. Both were called to the court on Thursday, but due to being busy with some work, Pawan Singh could not reach there. However, the actor's second wife Jyoti Singh was present in the court.
For information, let us tell you that the divorce petition was not filed by Jyoti Singh, but by superstar Pawan Singh in the Ara Court. When Pawan Singh could not reach the court, the judge gave another date. He said that both will have to appear in the court of Arrah on May 26. According to reports, Pawan Singh may have filed for divorce in court, but his wife Jyoti Singh has accused the superstar of harassing her. There is a dispute between the two, after which Pawan Singh has filed for divorce.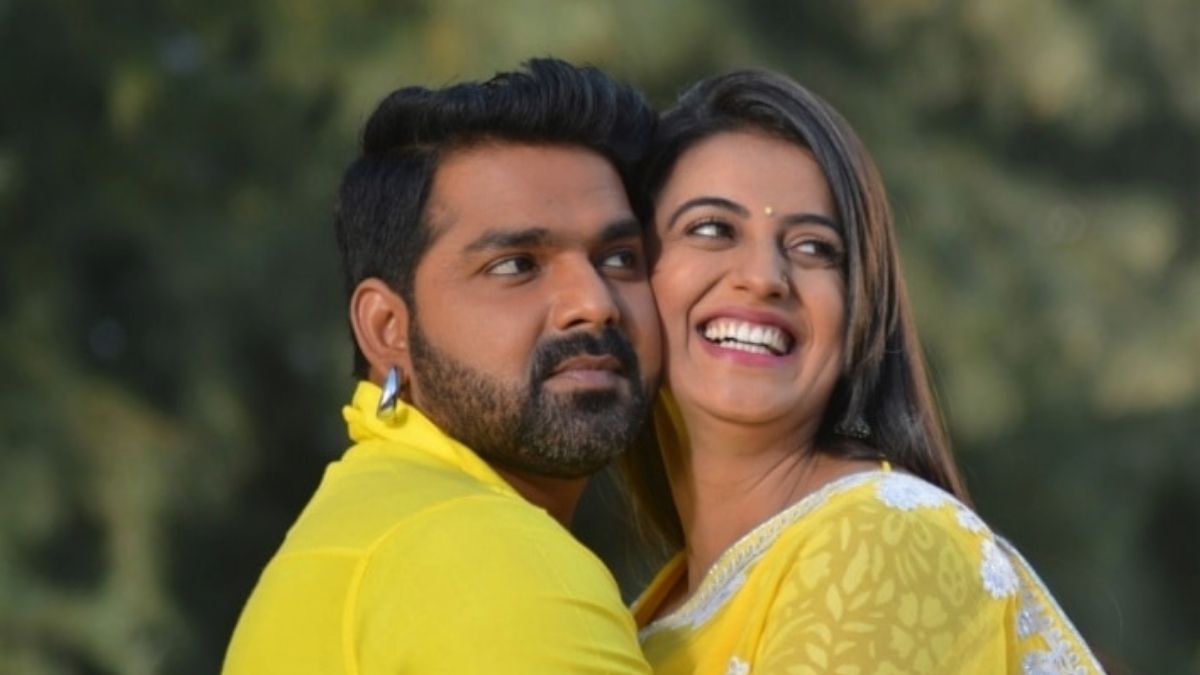 Prior, Pawan Singh was also accused by notable Bhojpuri Actress Akshara Singh. When Pawan Singh married Jyoti Singh, he was in a relationship with Akshara Singh at that time. Whenever Akshara Singh came to be aware of Pawan Singh's second marriage, the ground sneaked by her feet. Akshara Singh had told in an interview that Pawan Singh used to raise his hand in the wake of getting intoxicated and Used to beat her.
It was said that Pawan Singh had become alone in life after hanging his first wife, in such a circumstance Akshara Singh dealt with him. Slowly, the closeness between the two began expanding.
Discussions of their relationship started happening in public. But Pawan Singh, while in a relationship with Akshara Singh, got married to a girl named Jyoti Singh. After Pawan Singh's second marriage, Akshara Singh got such a big setback that she filed a case against him at the police station. Akshara Singh had accused Pawan Singh of ruining his career.