Bigg Boss OTT 2 winner, Elvish Yadav has been soaring high in his professional career ever since he won the popular trophy. He broke all the records despite being a wild card contestant and emerged out as a winner. Since then, popular YouTuber, Elvish Yadav has been offered many reality shows. He has also made some lavish purchases in recent days. However, he recently made a shocking revelation. Elvish revealed that the makers of the popular show, 'Bigg Boss OTT 2' haven't cleared his whopping cash prize of Rs. 25 lakhs yet. He further disclosed what he would do as soon as he will receive the amount, which left us jaw-dropping.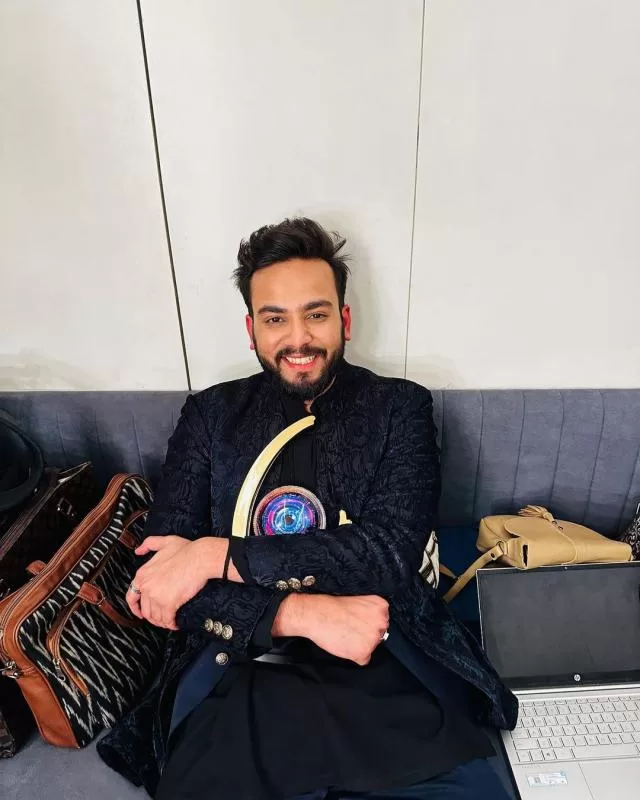 Elvish Yadav reveals the makers of Bigg Boss OTT 2 didn't clear his cash prize
Bigg Boss OTT 2 winner, Elvish Yadav recently appeared on Shehnaaz Gill's chat show, 'Desi Vibes'. During the conversation, Elvish disclosed one of his past beliefs about the show, Bigg Boss. He talked about the fact that a wildcard contestant couldn't win the show. However, the makers of the show refuted Elvish's claim and clarified that the majority of the votes decide the winner. In the words of Elvish:
"Earlier, I believed that it is their rule only that they won't make a wild card entrant the winner. When I got the entry, I asked them at least 100 times, 'Bhai, vote ka hi hai na (The winner will be decided through votes only, right)? I hope it is not a rule that despite wild card getting votes, he cannot win."
Further, Shehnaaz talked about having multiple phones with Elvish and asked when he would purchase his fourth one. Responding to this, the winner stated that he would purchase his fourth phone when his cash prize of Rs. 25 lakhs would get transferred. In his words:
"I'll buy my fourth phone when I get Rs. 25 lakh cash prize from Bigg Boss." Soon, the host of the show, Shehnaaz was shocked to know about Elvish's revelation and mentioned:
After hearing this revelation from Elvish, Shehnaaz Gill shockingly said: "You still didn't receive it? It isn't good."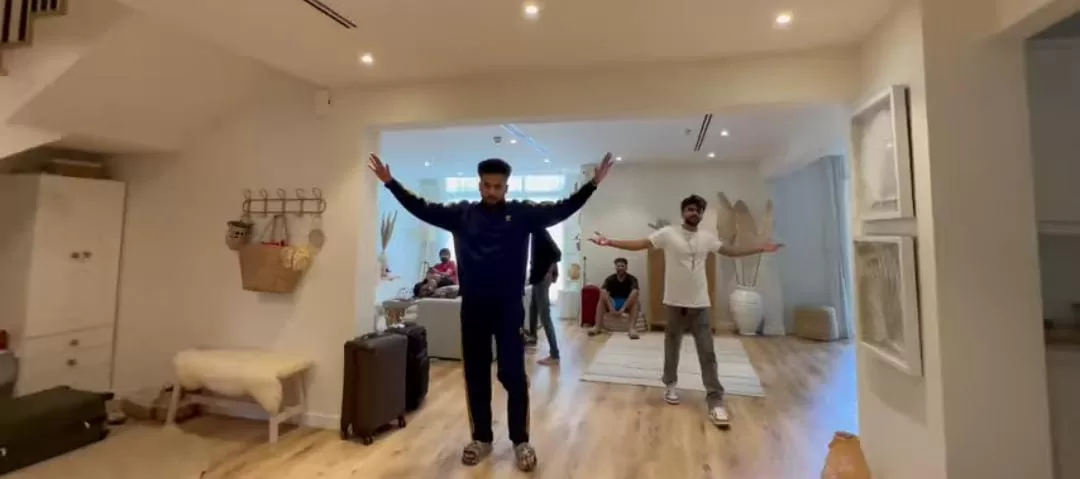 When 'BB OTT 2' winner purchased a lavish home in Dubai worth Rs. 8 crores
Earlier, Elvish Yadav took to his YouTube channel and gave a sneak peek into his new home in a foreign land, Dubai. The lavish home is a 2-storey apartment. The first floor has a large living area, a huge balcony featuring a scenic view and an attached kitchen.
Elvish further showed his viewers the second floor of the apartment which had four bedrooms with attached washrooms. He also revealed the whopping price of the lavish home in Dubai. It was priced at Rs. 8 crores.