Go Vegan This Summer Like These B-town Stars
The vegan population is more than 79 million, and more people are plumping for it. Wonder why the 'Go Vegan' movement is suddenly a prevalent topic of discussion, especially after the post covid era!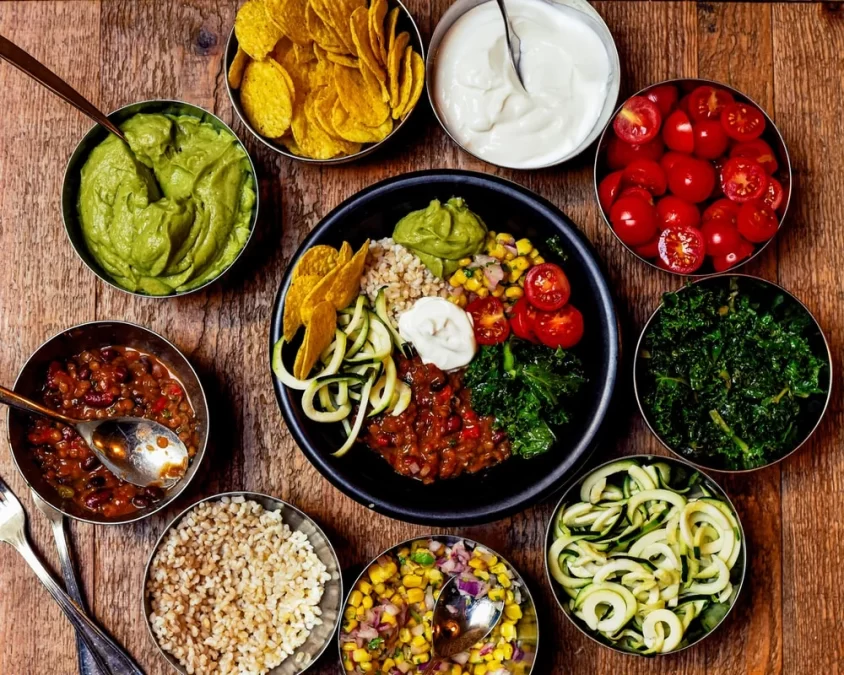 Celebrities like Kangana Ranaut, Sonam Kapoor, Virat Kohli, Anushka Sharma, and John Abraham have embraced Veganism as a lifestyle, enjoying it like never before. A lifestyle full of compassion and empathy has helped them achieve better fitness goals and transformed them into better human beings.
What is Veganism?
Veganism is a way of life excluding eggs, meat, dairy products, honey, and mostly anything that comes directly from animals. For some people, it's a philosophy, an ethical approach toward the world and all living beings. They stave off using wood, leather, and beauty products directly related to animal cruelty.
Let us see what are our B-town celebs take on Veganism,
Alia Bhatt
Newlywed Alia Bhatt embraced Veganism soon after the movies Raazi and Highway back in 2015. She turned into a vegan to fight the heat, and then there was no looking back. A considerable amount of meat production is one of the main reasons behind climate change. Veganism can reverse this process and can be an answer to the food crisis in the future.
Alia is one of the new generation eco-warriors. Her initiative CoExist works relentlessly to scale down the conflict between man, animal, and the environment.
Sonam Kapoor Ahuja
Soon-to-be mom Sonam Kapoor Ahuja decided to go vegan during the shoot of the movie Prem Ratan Dhan Payo. Non-vegetarian food was producing excess heat, and digestion was hindered. A big fan of curd, Sonam gave up dairy products as she learned of her lactose intolerance.
She was named PETA India's person of the year in 2018. Her cruelty-free fashion brand Rheason's handbag line exclusively uses cruelty-free vegan leather.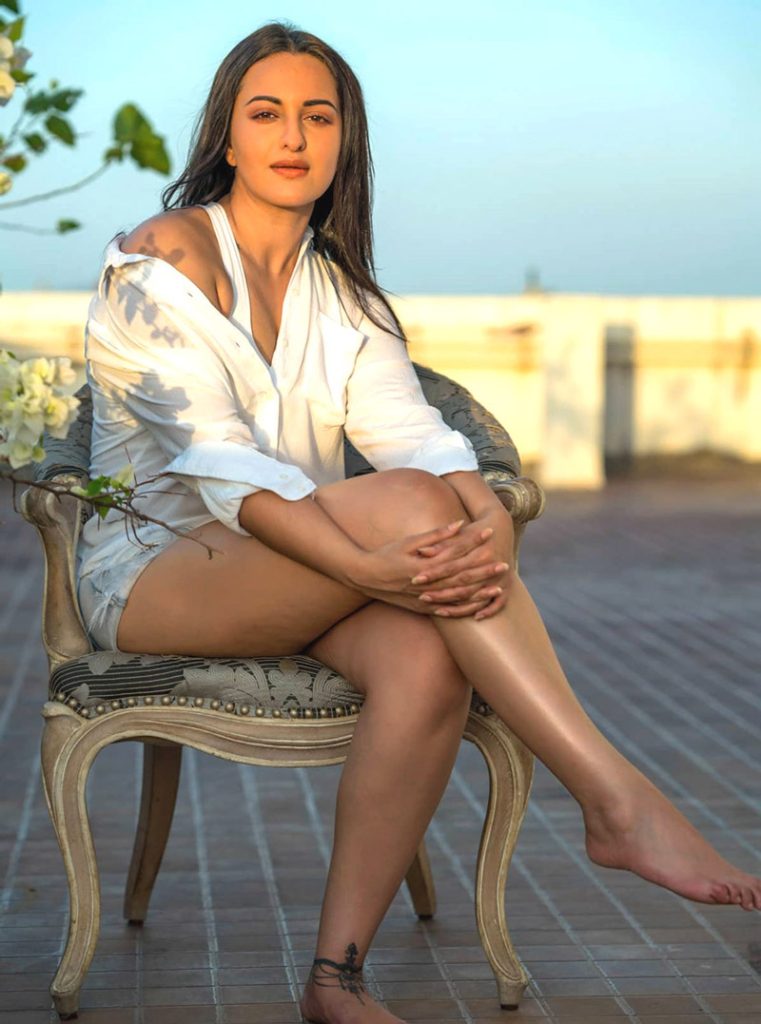 Sonakshi Sinha
Veganism has the power to reduce the carbon footprint along with fortifying our bodies with the highest level of energy. Dabangg actress Sonakshi Sinha went vegan for her love and empathy toward animals. This changed lifestyle helped her shed those extra pounds and improved her metabolism.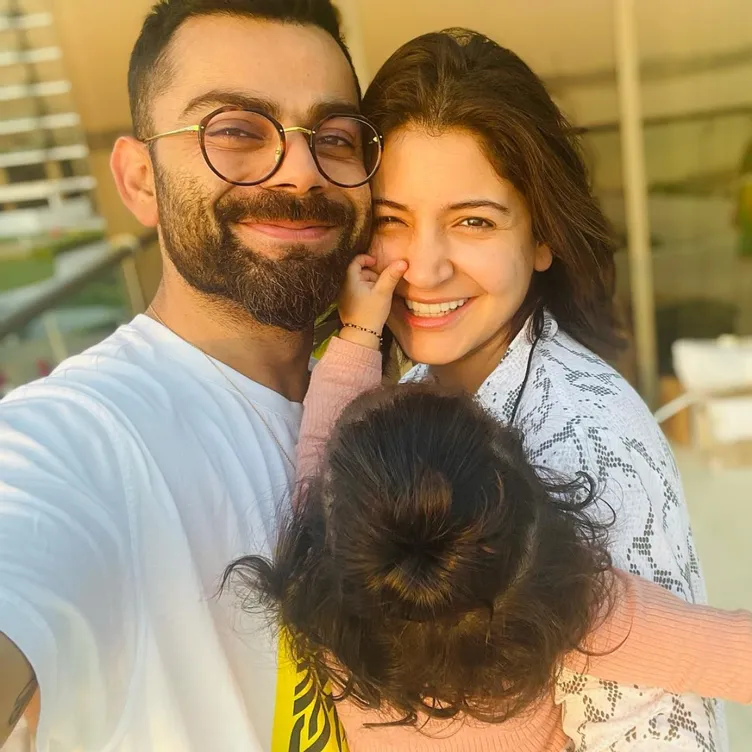 Anushka Sharma
We are all aware of Anushka Sharma's stand for animal rights and love for the environment. When it comes to Anushka and her cricketer husband Virat Kohli, their note-perfect lifestyle gives us inspiration for a better living. Their collaboration with the plant-based meat brand Blue Tribe has unfurled their love for animals and meat-free cruelty-free healthy way of life.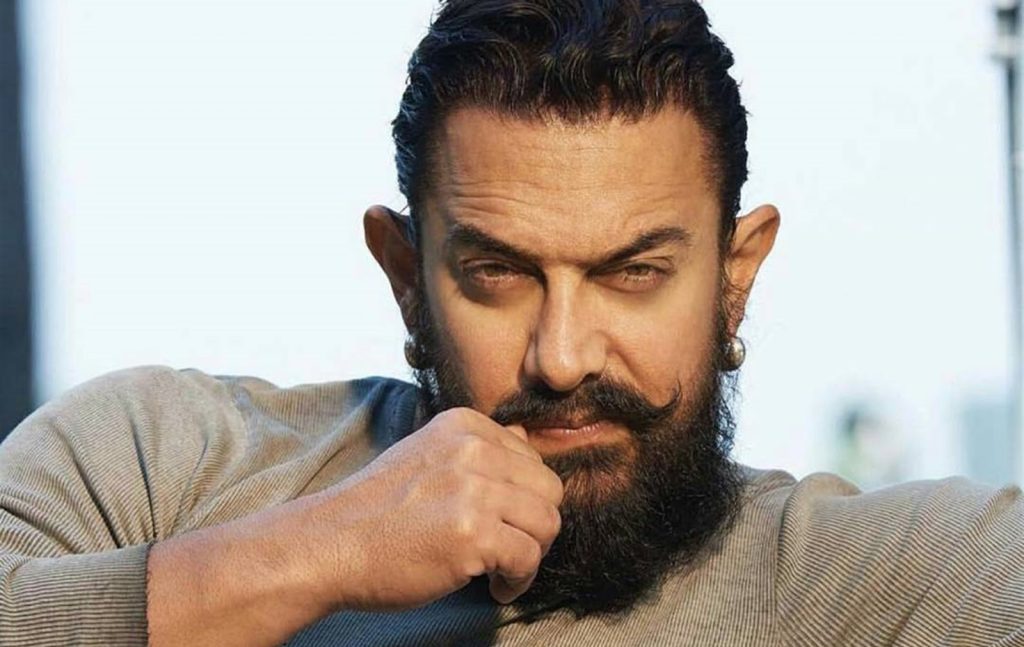 Aamir Khan
Meat consumption has a damaging effect on the human body and mind. Veganism has the power to keep heart disease, type 2 diabetes, high blood pressure, and even cancer at bay. Bollywood actor Aamir khan decided to go vegan when his then-wife Kiran Rao showed him how Veganism could reverse and cure the long-term effect of meat consumption on the human system.
Aamir, who will be seen next in the movie Laal Singh Chadda, was a hard-core non-vegetarian and surprised the media by suddenly going cold turkey on all the animal products. He misses having curd, though, later he admitted.
Kangana Ranaut, John Abraham, Esha Gupta, Jacqueline Fernandez, R Madhavan, Richa Chadda, Shahid Kapoor, and so on had their own reasons to advocate for Veganism. Sometimes it is a health issue, fitness goal, skyrocketing stress level, love for animals, or a feeling of responsibility towards mother earth. What is your reason for going vegan this year?