Jahan-E-Khusrau, A Sufi Music Retreat At Neemrana's Tijara-Fort Palace
To evoke the finer sentiments of life, the acclaimed Sufi Music Festival, Jahan-e-Khusrau was held on 1st & 2nd April 2022 for the first time as a 2 day retreat at Neemrana's Tijara Fort-Palace.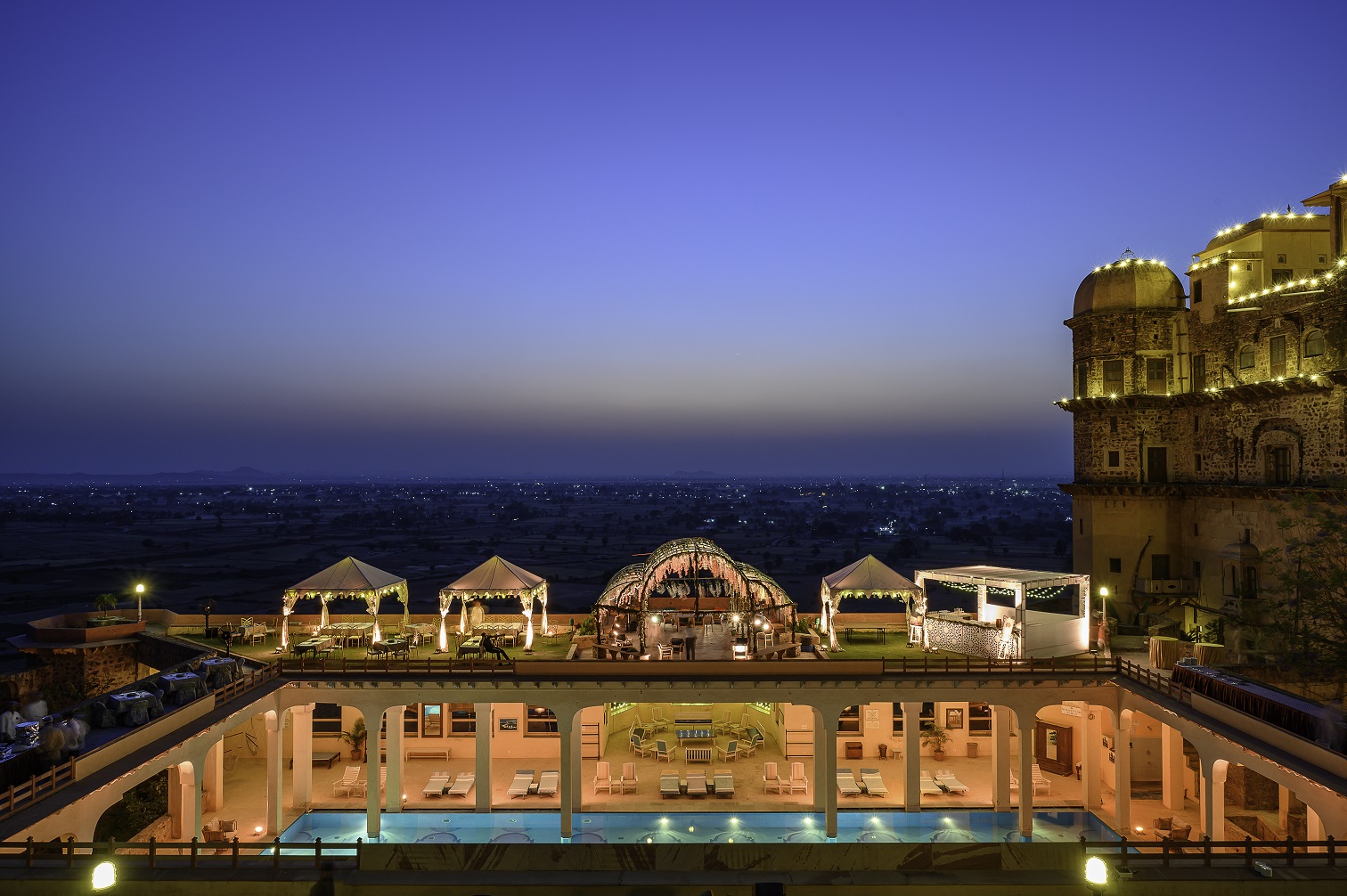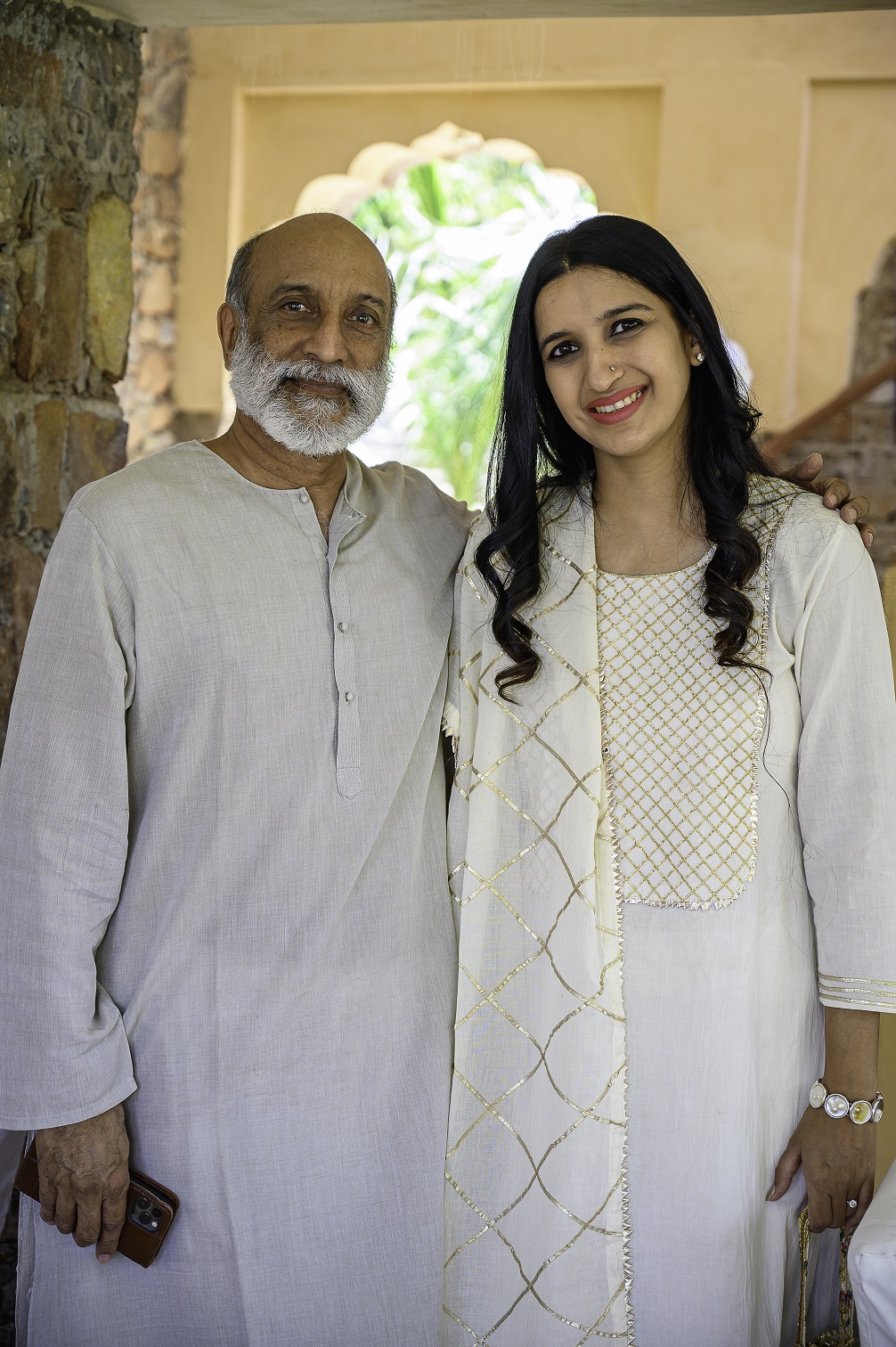 Neemrana Hotels in association with Rumi Foundation, curated a unique 2-day celebration of the Ganga-Jamuni world of Sufi music and performing arts & crafts dedicated to the nightingale of India— Lata Mangeshkar, at Neemrana's historic Tijara Fort- Palace, Rajasthan. Neemrana Hotels celebrated India's greatest cultural gift to the world with a Sufi Music Retreat that is first of its kind by Rumi Foundation, designed and directed by the eminent filmmaker, Muzaffar Ali.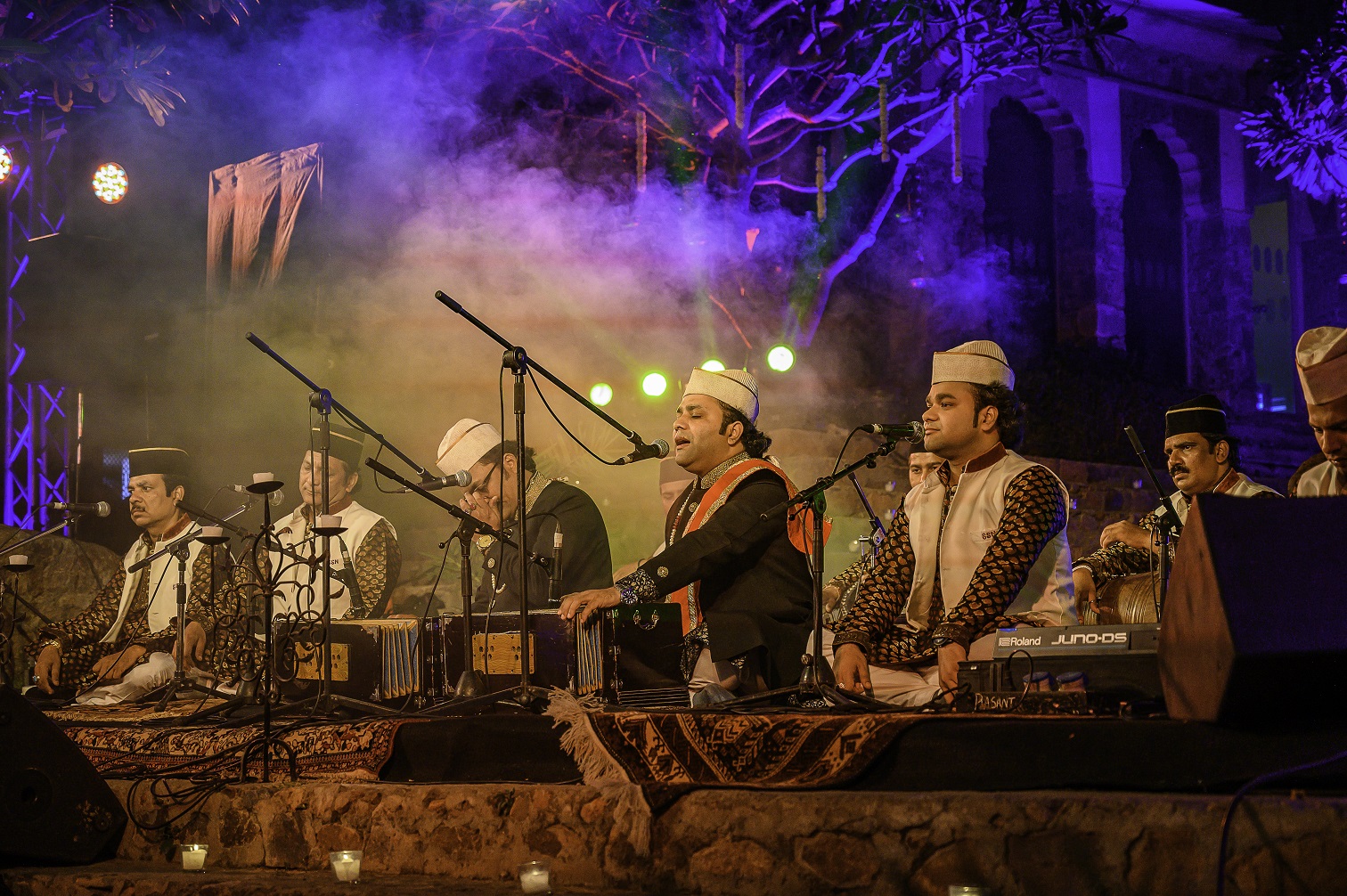 Replete with sufi music, dance ballets, informal discussions, guests' participation in open mic sessions with renowned artistes, shopping, film shows and a variety of cuisine, the weekend offered a complete 360 degrees immersive experience. The music flowed through the day with musicians presenting morning ragas outdoors at daybreak and afternoon sessions on Lata Mangeshkar's renditions of songs across different genres in films.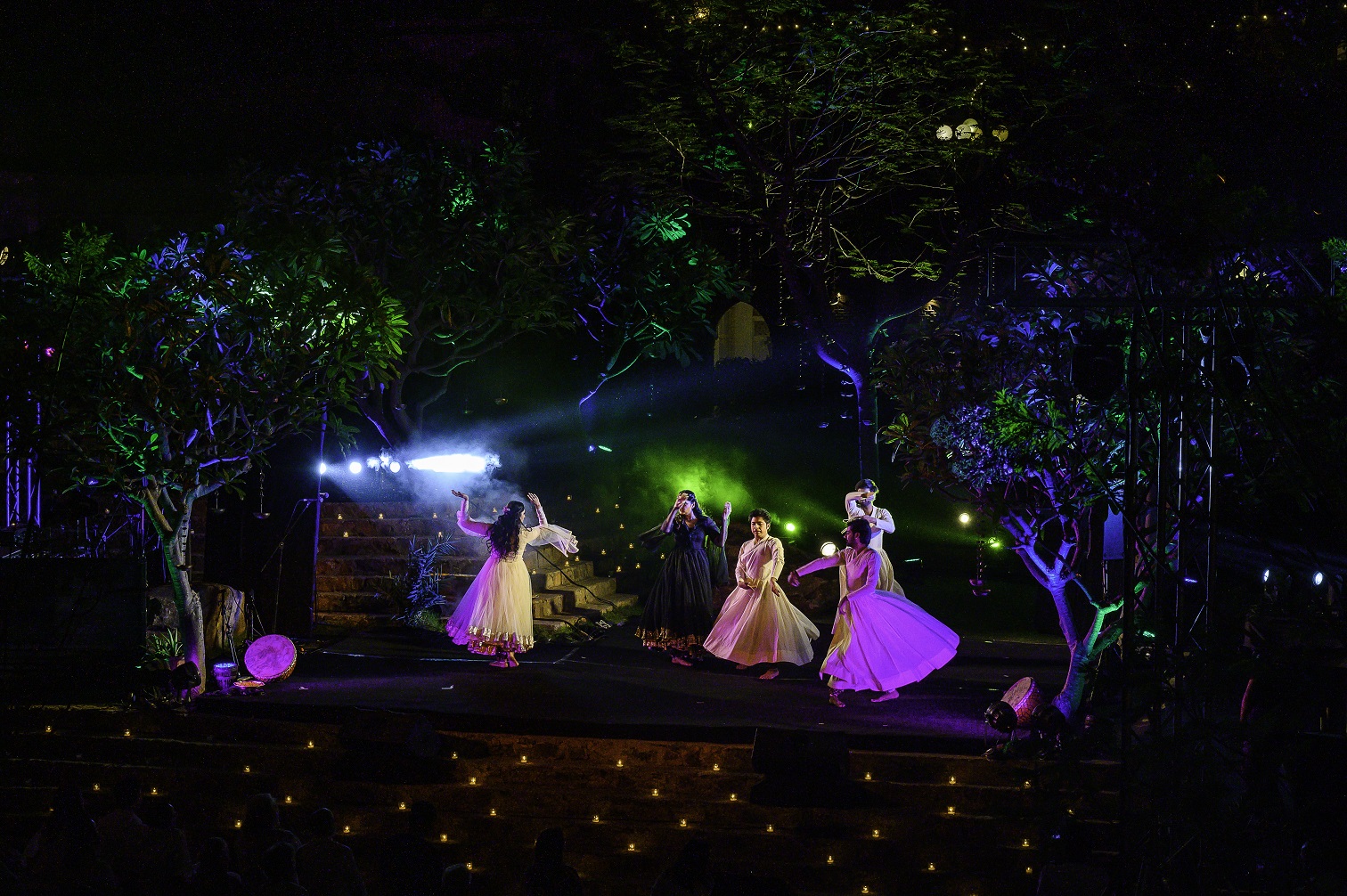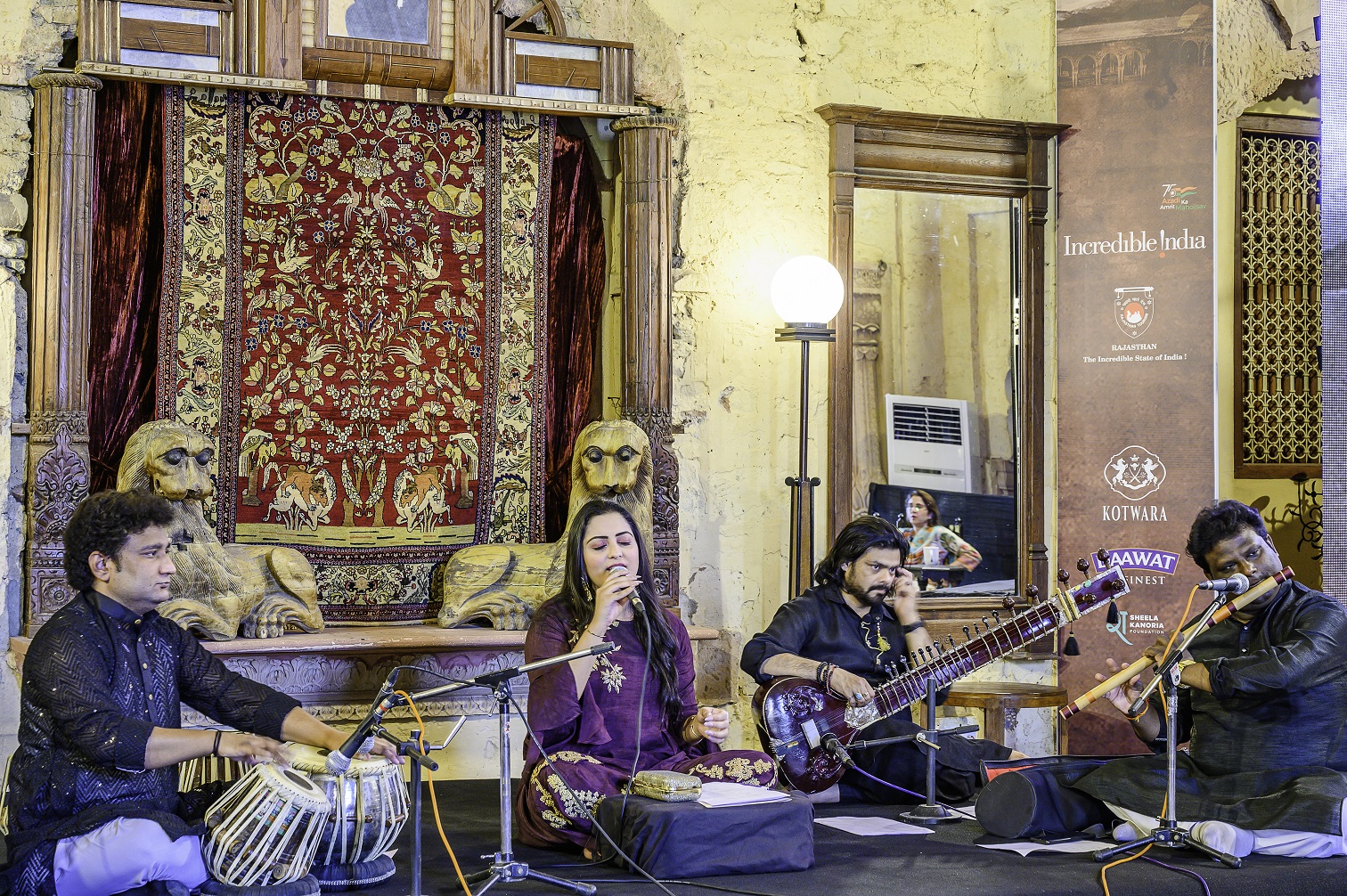 Tijara Fort-Palace's picturesque view of the Aravallis from the turrets of Hawa Mahal and Rani Mahal made it an ideal location. It was a weekend of soaking in the stunning landscapes from royal balconies and grand outdoor settings. This tailor-made immersive experience was curated to provide a luxury and experiential travel experience. The guests enjoyed the outdoors, breathtaking views, and meeting each other after 2 years.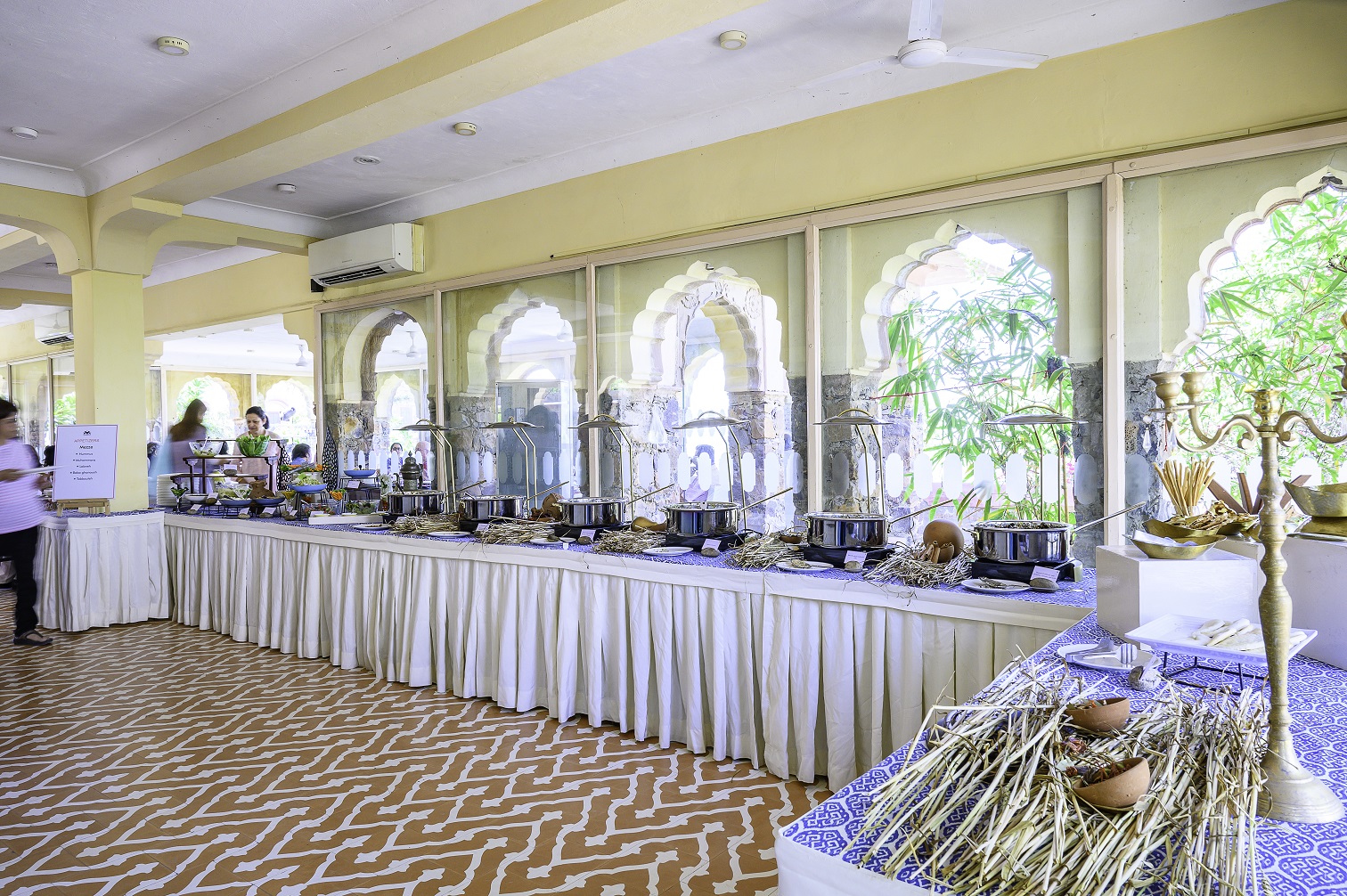 The specially curated Turkish-Mediterranean in association with Chef Ramola Bachchan, White themed Tijara breakfast, Lakhnavi dinner, Marwari lunch and Gala dinner comprising signature dishes from Uttarakhand, Punjab, and Rajasthan curated by the Neemrana Chefs followed by the farewell Haryanavi brunch was highly appreciated.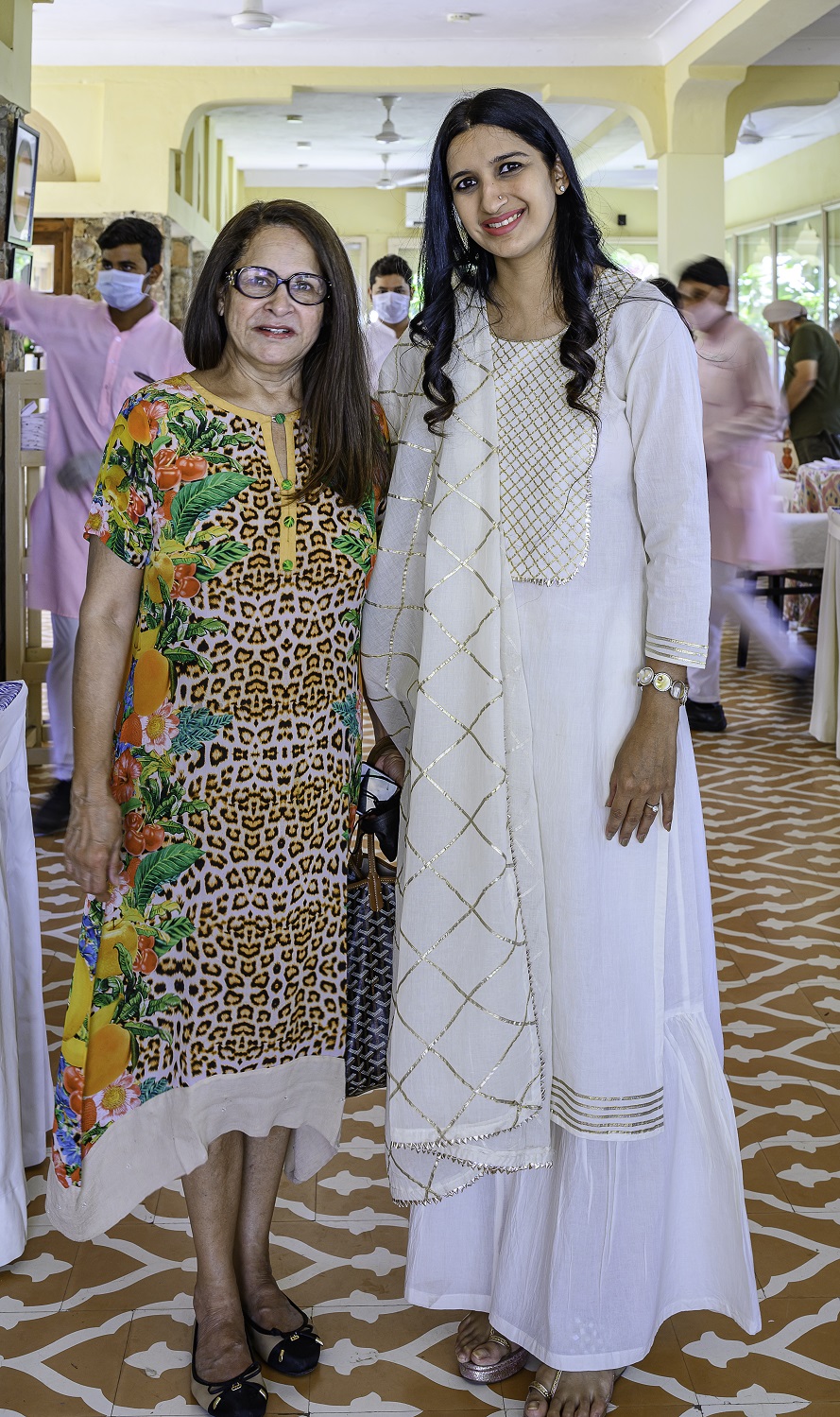 The high tea was full of happy faces as guests interacted and learnt about a variety of tea, coffee, dessert and savory delicacies, which was followed by exotic cocktails from Radico. It was an eventful and culturally enriching weekend with a showcase of short films, exhibition of the Kotwara summer collection, and sessions on past-life regression and tarot card reading during the day.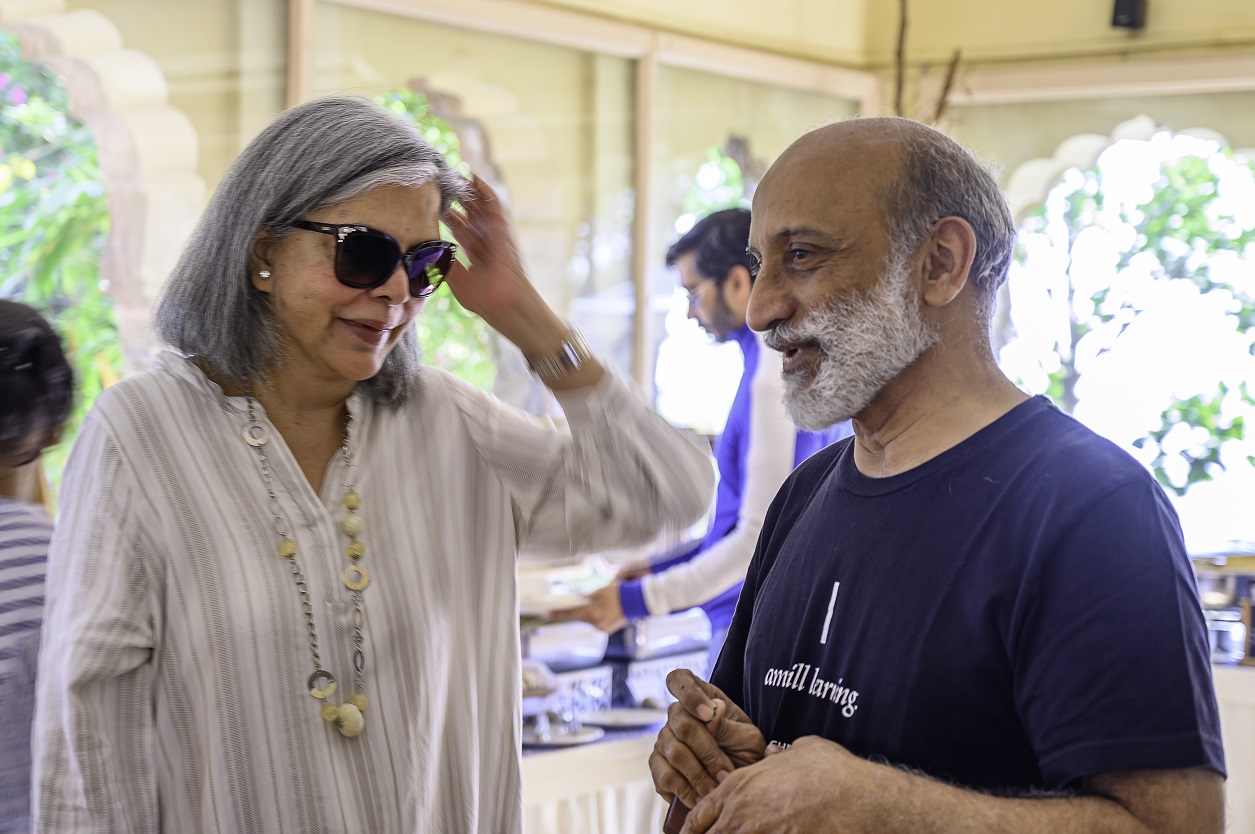 The first evening showcased a dance ballet choreographed and performed by Shinjini Kulkarniar, followed by a soul-lifting performance by Moti Khan Manganiar with an intimate session by singer Abhishek Ray at the Antriksh Mahal. The second evening was also a treat for the urban soul as there was a qawwali performance by Sami & Shahid Niazi Qawwals from Rampur followed by a performance of ghazals and Sufi folk by Malini Awasthi. The guests were thrilled as there was a post-dinner Rasiko ka Ras performance consisting of ghazals and light music by Amit Mishra which was the perfect end to a musical weekend.
There was a dress code for each day which made it exciting for guests as the best dressed couple received a Kotwara panshak at the conclusion of the event.
Similarly, there was a lucky draw and 2 lucky winners received a Gift of Heritage to stay at the 19th century Tijara Fort-Palace and the 15th century Neemrana Fort-Palace. Many eminent personalities such as Zeenat Aman, Lalit Khaitan, Bina Ramani, Arvind Mayaram, and Rakshanda Jalil were part of the magical experience at Tijara Fort-Palace.