Kapil Sibbal And Shashi Tharoor Supported Comedian Vir Das; Singhvi Said, "It Is Not Right To Say Wrong About The Country"
Comedian Vir Das, who came into the limelight after his performance in America, has been supported by senior Congress leader Kapil Sibbal. He has said that there are 'Two Indias' here, but people do not want anyone to tell the world about it, because 'we are intolerant and hypocritical'.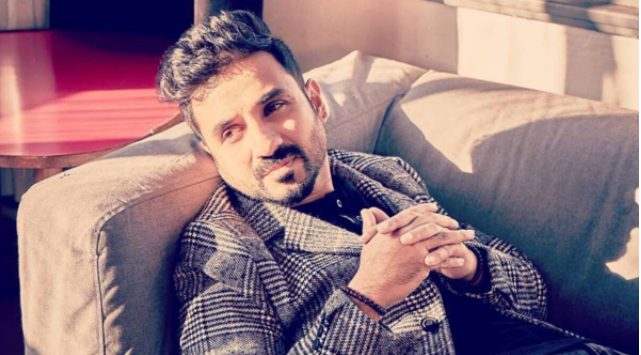 Vir das
At the same time, on the presentation of Vir Das, Congress leader, and spokesperson Abhishek Manu Singhvi had said that it is not right to say wrong about the country in front of the world. He said that at the time of colonial rule, there are still people presenting India as a country of snake charmers and robbers before the western world.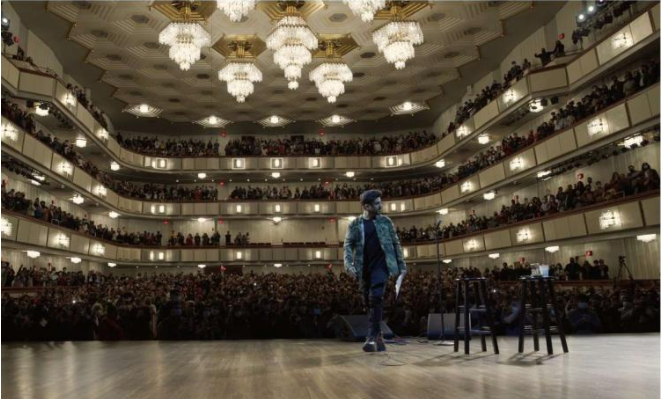 Vir Das
Apart from Kapil Sibbal, Congress leader Shashi Tharoor has also supported Vir Das. Sharing the video of his performance on Twitter, he said, "A stand-up comedian knows the real meaning of standing, not just physically, but morally. Vir Das spoke for crores of people in six minutes. Excellent."
Comedian Vir Das uploaded a video on YouTube on Monday. The video uploaded titled 'I come from two Indias' was part of his recent presentation at the John F. Kennedy Center in Washington DC. In this six-minute video, Das talks about the alleged dual character of the country. He raised issues ranging from the Covid-19 pandemic, rape incidents, and action against comedians to farmer protests in his presentation. A part of this video clip is becoming quite viral. In this, Vir Das is saying that 'I come from an India where women are worshiped during the day and raped during the night'.