Karan Johar Reveals, Kareena Doesn't Watch Any Of Her Films After Release; Know What Aamir Said!
Hindi films have not been doing well at the box office nowadays. Kareena Kapoor and Aamir Khan's Lal Singh Chadda will premiere on August 11. In Koffee with Karan 7, Aamir Khan admitted that he was nervous about the premiere. Meanwhile, Karan Johar believes that Kareena Kapoor is not interested in her film's box office success.
Kareena doesn't care about box office numbers?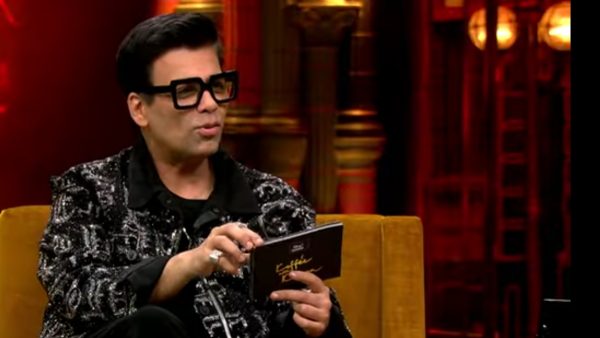 Karan Johar told Kareena Kapoor at Koffee with Karan that I don't think Kareena is critical to the success or failure of the film. Karan said, "she doesn't care. She is lost in her universe. Karina is at the stage where she does what she wants. Kareena is outside the box office. If the film is good, she will be happy, otherwise no worries." On this, Kareena could not answer Karan at the moment but Aamir comes to Kareena's side and accuses Karan of wrongdoing.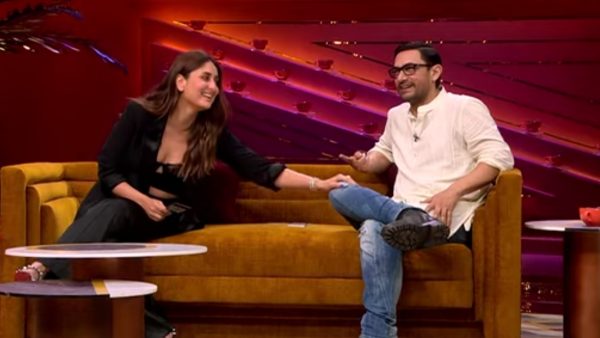 Aamir said, "Kareena is very worried about this film. She has been fighting with me for two months. She fights saying there is no promotion. Karina continues to take my classes."Karan Johar then says that Kareena has never seen her film. She will rarely see Laal Singh Chaddha. "I can not be proud if I haven't seen my film," Aamir said.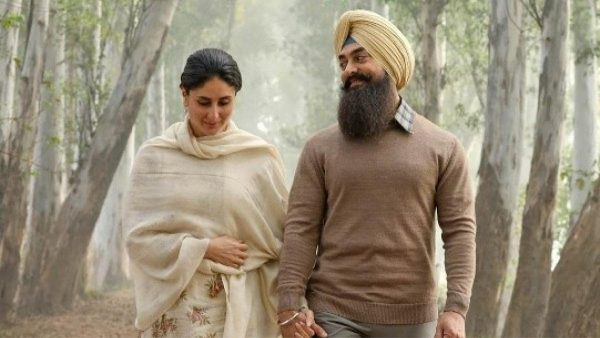 Kareena also said in the conversation about Interrupting Aamir and Karan. She said, "I am always nervous about my movie. I see the film but I want to see it after 4-5 months. Kareena says that Aamir invited her for a Screening. Whether Kareena will go to Lal Singh Chadda's show will soon become known. After this conversation, Aamir asks Kareena to meet at the screening of Laal Singh Chadha at any cost. He said, "If we don't watch the film, our hearts will break."