Four Bollywood Hit Movies That Will Make You Cry- Checkout!
TV has been the only source of entertainment for the last few decades in India's middle-class families. Certainly, the importance of TV has waned with the rise of mobiles and the introduction of cheap internet. But, still, for half of the country's population, Bollywood movies have been our only true friends on TV, mobile or other mediums. During this time we also got to see many great movies. Such films can be nothing less than a gift that has touched our hearts.
Many such films made us think, while some films have made us laugh a lot while holding our stomachs. However, in the midst of all this, one thing that is associated with the Indian audience about films is emotion. It has been seen many times when we start crying like children while watching a movie.
1.) KAL HO NAA HO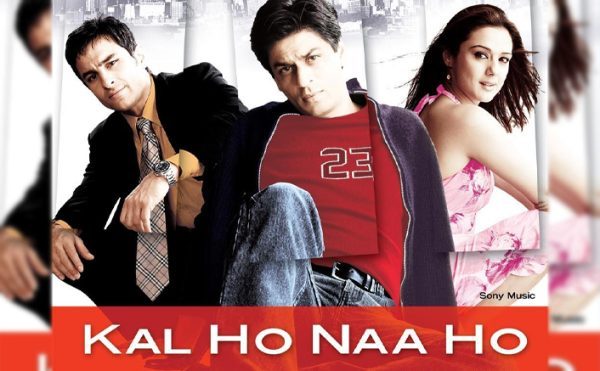 The name of the 2003 film Kal Ho Ya Na Ho is number one on this list. No matter how strong you make yourself, after watching this love story of Shahrukh Khan, Preity Zinta and Saif Ali Khan, everyone gets tears in their eyes. Especially when in the hospital bed, Aman explains why he always kept Naina away from himself.
2.) RANG DE BASANTI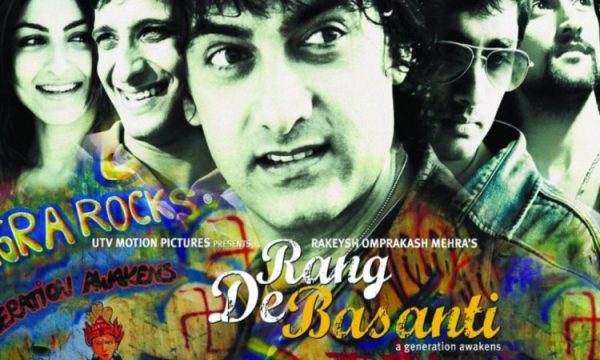 Rang De Basanti is one of the most emotional films of the year 2006. It is one of the few movies that you cannot get tired of watching. The film begins with some very spectacular college drama. But soon the film gets stuck in a patriotic twist where even a non-patriotic person can be a patriot.
3.) TAARE ZAMEEN PAR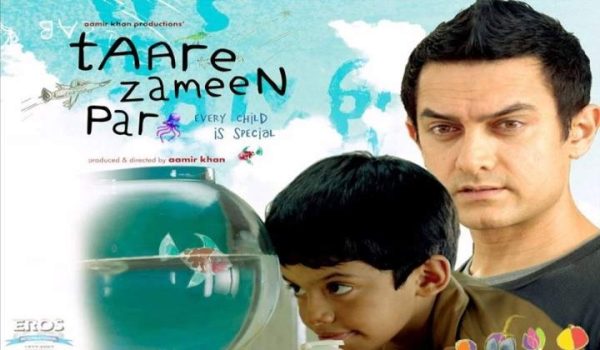 Taare Zameen Par's movie learns a lot about our faulty education system and the love of a family apart from the whole system. Everyone gets emotionally attached to the film and cannot hold back their tears after seeing Ishaan's tearful pictures in the song 'Maa' in this film.
4.) ANAND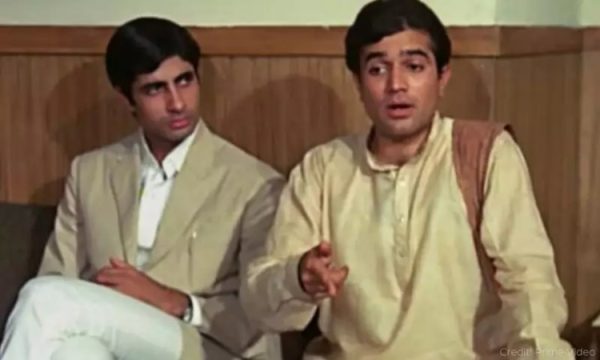 Most of the new generation would not have seen this film. However, you must have heard the dialogues of this film. The film engages the audience with itself from the very beginning. In the film Anand, it is very emotional for a dying person to live his life happily and teach people related to life. If you watch this film over the weekend with your friends or family members, surely you will not be able to stop yourself from crying.