In a recent magazine interview, Kareena Kapoor had a candid conversation about marriage and parenthood. The star spoke on why she prioritises mental health and how she wanted to live her life in front of her children, Taimur Ali Khan and Jehangir Ali Khan.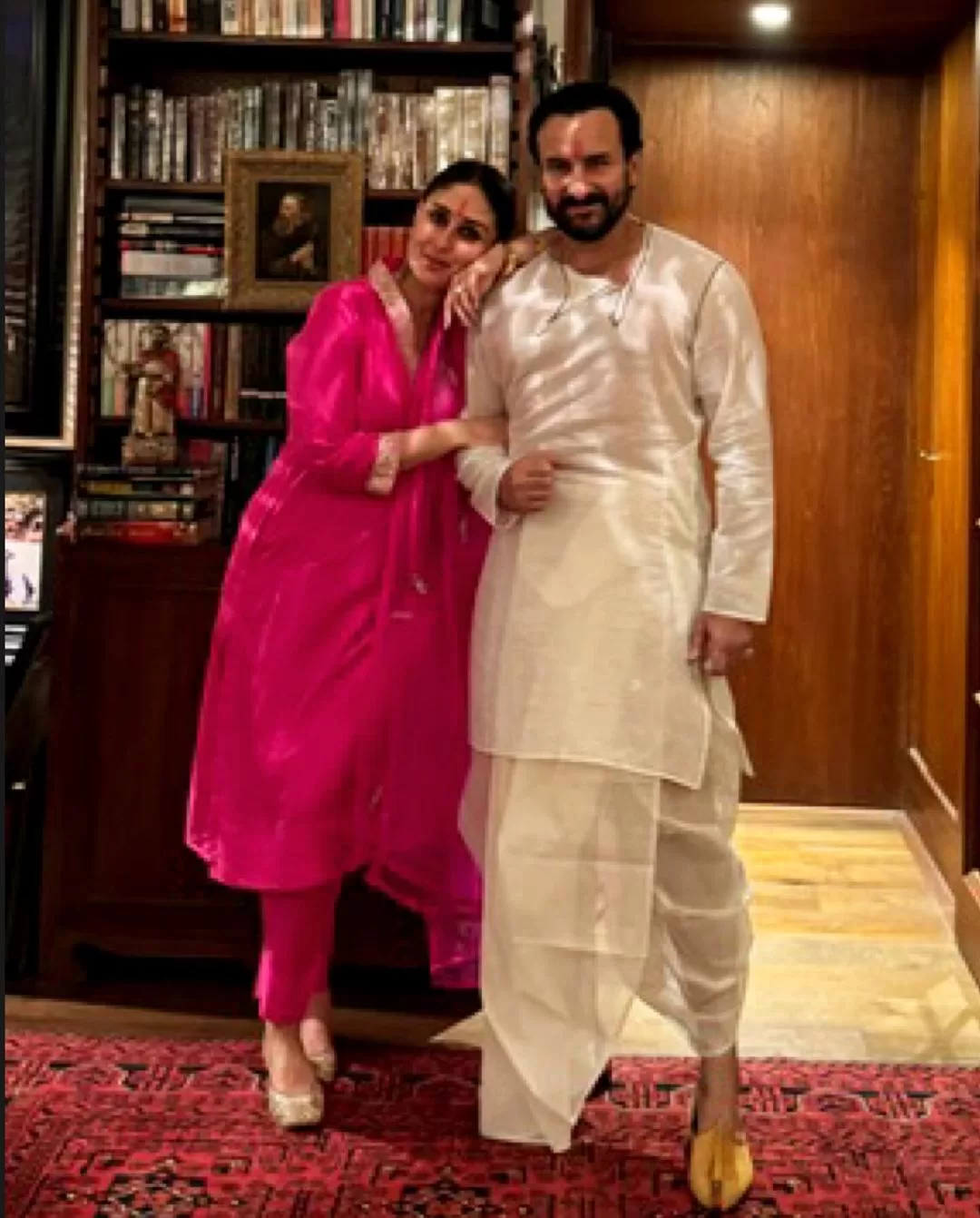 The star who married Saif Ali Khan in 2012 said, "The reason you get married now is that you want to have a child, right? I mean today otherwise, you can just live together. We lived together for five years, so when we took the next step, it was because we wanted to have children."
Kareena's Parenting Style
When asked about how Kareena parents her sons, she replied, "There is no right or wrong way'. Further speaking about parenthood. We treat them as individuals, we respect them, and we just let them be. They will figure it out, they will find their own path. Kids are quite resilient, you know… I want to live my life in front of my kids, I want to do everything with them. We have to be happy na, then they will flourish. I'm responsible for my own mental health first."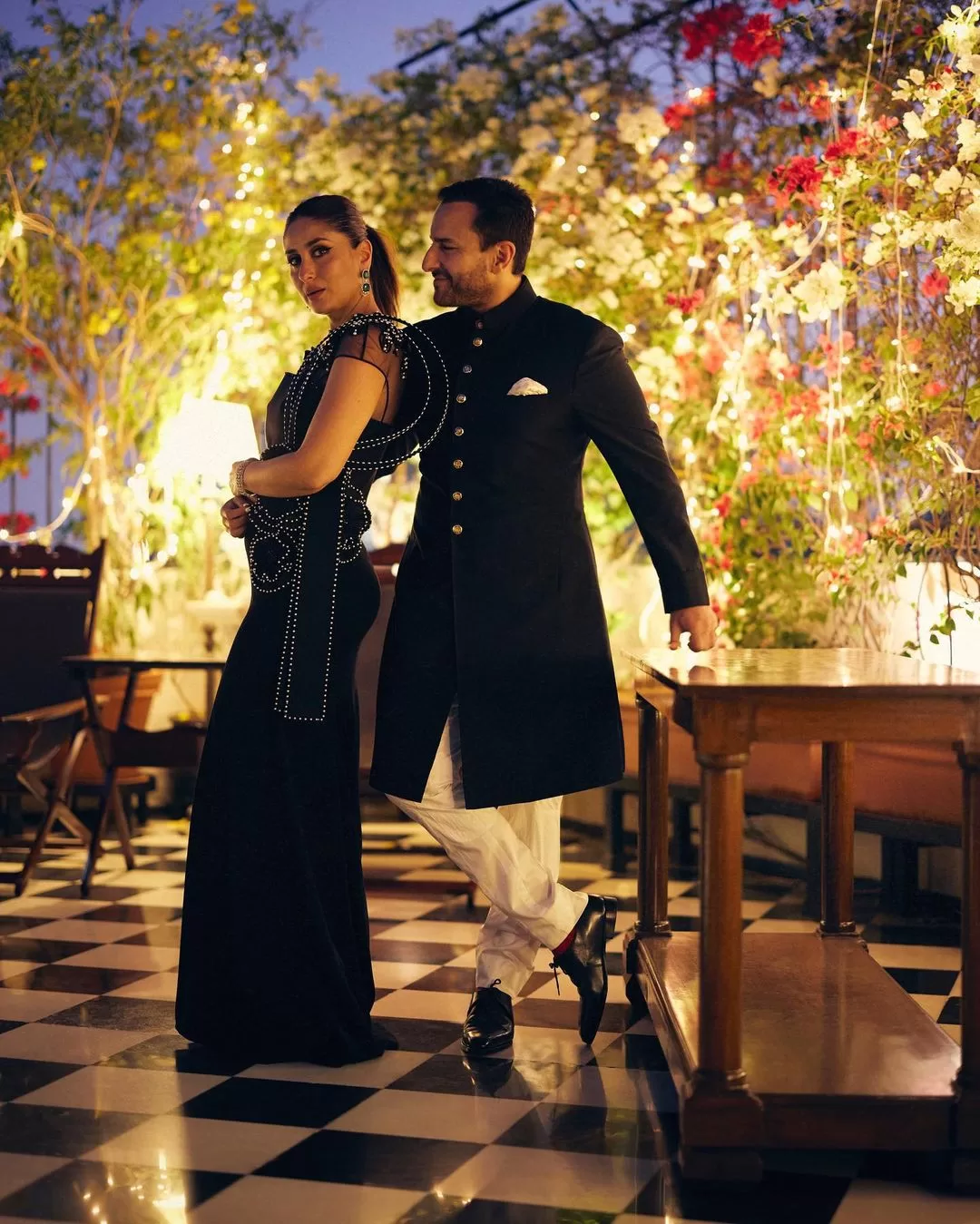 In another question, Kareena talked about her close-knit group of family and friends. She confessed that she is quite attached to her circle of people and does not feel the need for more. "I'm very attached to my family, my kids, my husband, my five friends. That's it. That's my life. I need my people. My spot boy has been with me from my first shot. People who come into my world, I don't let them go and they don't leave. That's why I'm not at every single party. I don't feel the need to be doing that. Being at parties, making friends, socialising. I don't want to," Kareena said.
Kareena and Saif's Love Marriage
Saif Ali Khan, formerly married to Amrita Singh, has two children from his first marriage, Sara Ali Khan and Ibrahim Ali Khan. Saif and Kareena became the talk of the town after both reportedly started dating in 2008, following their appearance in the movie Tashan together. After dating for a few years, Saif and Kareena got married in 2012. Both actors have two sons, Taimur, who was born in 2016 and Jehangir, who was born in 2021.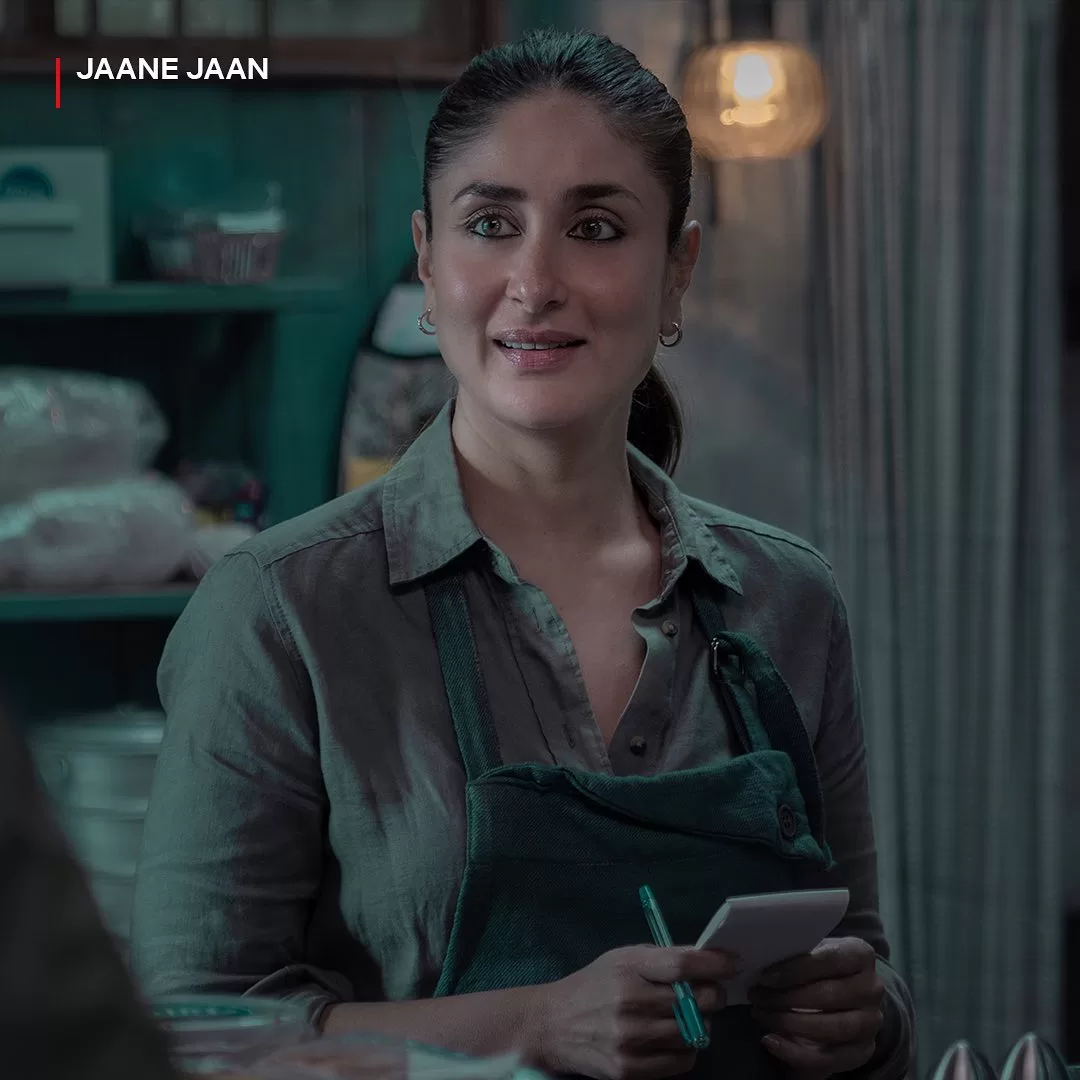 Kareena Kapoor will be appearing on a new episode of Koffee With Karan 8 with Alia Bhatt. Work-wise Kareena was seen in the Jaane Jaan and the Buckingham Murders. In the upcoming year, Kareena will also appear in Singham Again and The Crew. Saif Ali Khan, on the other hand, worked in Adipurush with Prabhas and Kirti Sanon. He will also be seen in the movie Devara in 2024.