Make a Glamorous Entry with These 4 Sunglasses for Women
Shades for women are the easiest, most stylish fashion accessories that can help you make memorable entrances no matter where. There are many styles and shapes of sunglasses available in the market today. You can pick according to your wardrobe, occasion, or mood! Take them along with you to your next vacation or road trip and get bomb pictures to flood your Instagram with uber-cool pictures or glam up your next Sunday brunch look with an elite pair of shades for women. With so many styles and shapes available in the market, it is only human for anyone to get confused or feel overwhelmed by the choices. 
Nevertheless, brands like Fastrack ensure that you get the latest options in shades for women that can make you look hella stylish with minimum effort. There are many ways to shop for the best kind of sunglasses, such as according to your face shape and occasion, but TBH the best way is to try as many as possible and pick the one that feels like a part of your style the most!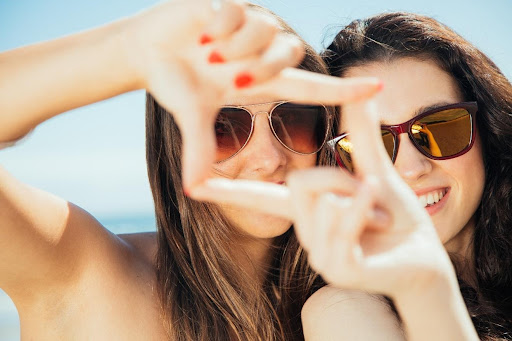 Apart from finding the best pair of sunglasses for bomb pictures and grand entries, you must also look for UV protection sunnies.
Here are our top four sunglasses that will make your presence matter at all times: 
Add Them To Your Picnic Basket!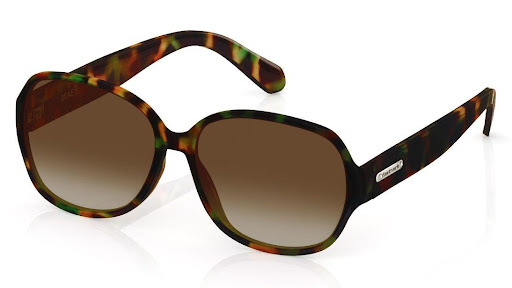 Look your fab self at the next picnic that you plan to have. Make your outfit radiate sheer class and confidence with these bold and beautiful sunglasses on. You can never go wrong with these chunky shades for women, as they not only look super dope but also offer you maximum protection against the harmful rays of the sun. So wait no more and add these awesome shades for women from Fastrack to your picnic basket now! 
For An Outdoor Café!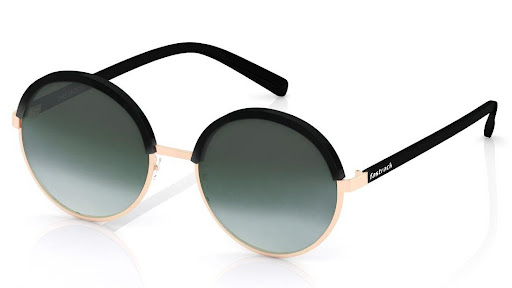 Have a brunch date planned at some beautiful outdoor cafe? Well, worry not! These sleek and sophisticated round sunglasses are here to make your outfit stand out. You can style these sunglasses with an LBD or a casual white crop top and a flared jeans to make everyone go gaga over your outfit. Easy to carry and style, these shades for women never disappoint and are honestly the most versatile pair of sunglasses that you can find in the market today! 
KRK Claims Akshay Kumar And Ajay Devgan Will Fly Out Of India By Chartered Plane If Something 'Big' Happens
Best For The Beach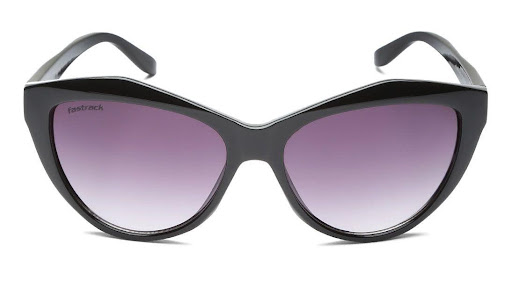 Be picture-ready at the beach with these bold black cateye shades for women that can add a hint of sophistication to your swimwear as well. A true stunner, these sunglasses are universally flattering and can be added to your casual or formal outfit to bring out the best version of you. Flex your unique sense of style and enigmatic appeal with these stylish sunglasses and let all your insta followers know your bold and beautiful side! 
Everyday Stroll!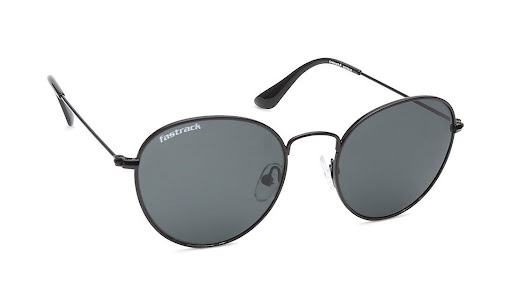 Be the boss lady that you are on an everyday basis with these sleek, badass sunglasses on. A perfect accessory, these shades for women channel all your confidence and comfort as no other fashion accessory can. Pair it with a casual sundress or an oversized t-shirt to get amazing pictures clicked. For a perfect shot, find an artistic wall with crazy Graffiti on it and pose away!  
A Pair For Every Mood!
There are sunglasses for all moods and outfits, so if you feel fancy, rad, or emo, there is a pair for you. You can choose from bold, delicate, and classy sunglasses from brands like Fastrack and get uber-cool sunglasses that can be a great flex and make you the center of attention at all the outings. Make the most out of every look by adding a bold pair of shades for women with it. You can even add sunglasses to your Indian occasion wear outfit and make all the jaws drop, and hearts skip a beat!
So why wait? Make great first impressions and click phenomenal pictures with our cool, stylish sunglasses crafted just for you!