Mrs India World: Sargam Koushal Wins Title Leaving 51 Beautiful Divas Behind!
The country has got another beauty queen. The winner of Mrs India World 2022-2023 has been announced. Mrs Sargam Kaushal has won this title. On June 15, this event was organized at Nesco Center in Goregaon, Mumbai.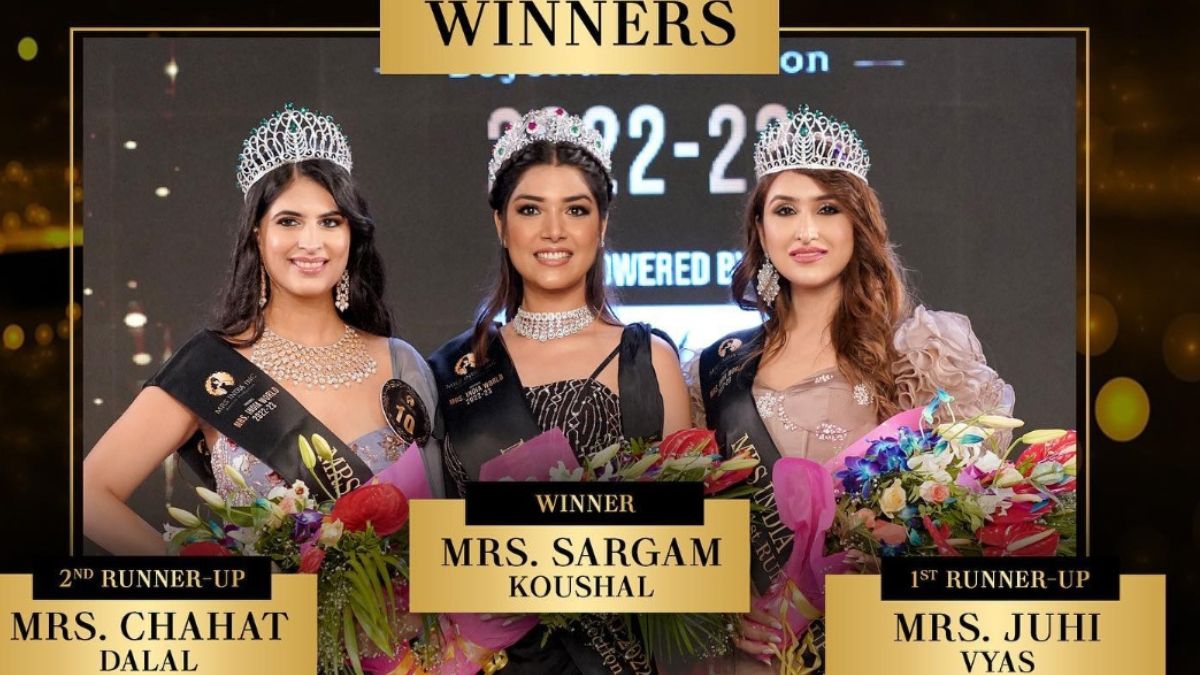 Navdeep Kaur, who was the National Costume Winner in Mrs India World 2021 and Mrs World 2022, crowned Sargam Kaushal's head. After winning the title of Mrs India World, now Sargam Kaushal will represent India in Mrs World 2022. The first runner-up became Juhi Vyas and the second Chahat became the broker.
The most important thing is that Sargam Kaushal has defeated 51 contestants from all over the country to win the crown of Mrs. India World. The jury panel of Mrs India World pageant included well-known faces. These included Vivek Oberoi, Soha Ali Khan, former cricketer Mohammad Azharuddin, former Miss World doctor Aditi Govitrikar and fashion designer Masumi Mewawala.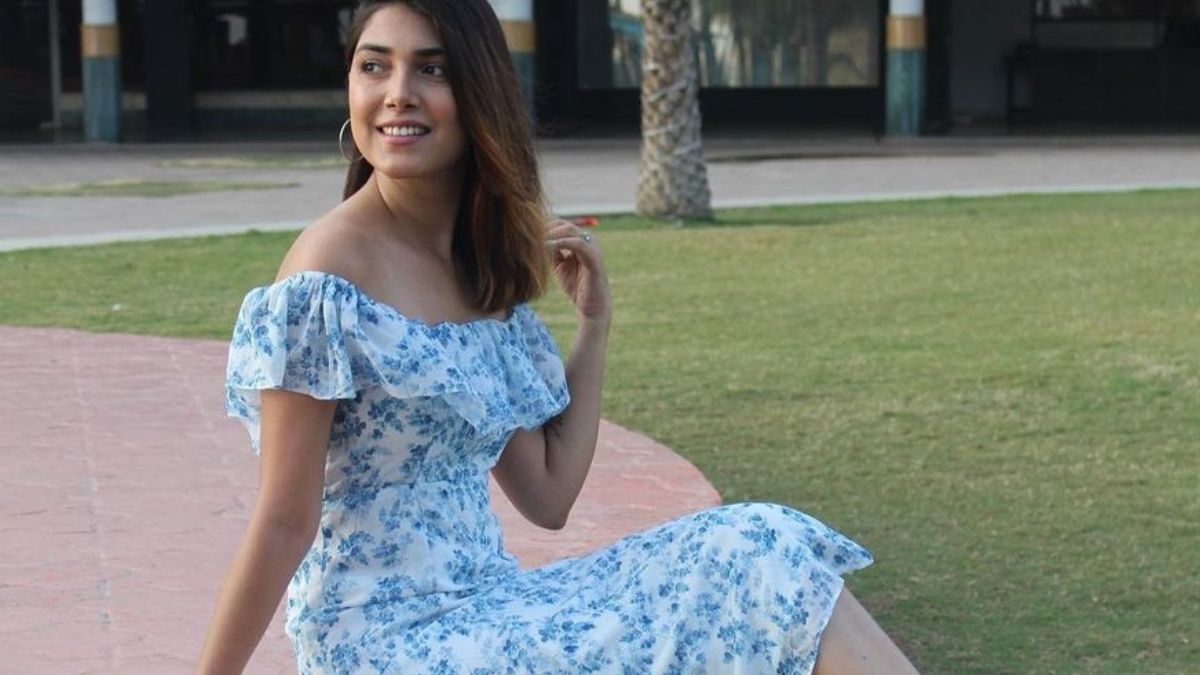 Sargam Kaushal's happiness knows no bounds after winning this competition. She said, "I am very happy to be here. I cannot describe my happiness in words. She's wanted at the Crown for many years. I will meet you now at the next Mrs World pageant."
Talking about Sargam Kaushal, she looks very beautiful and stunning. Surely they deserve this title. Fans and their acquaintances are congratulating Sargam Kaushal.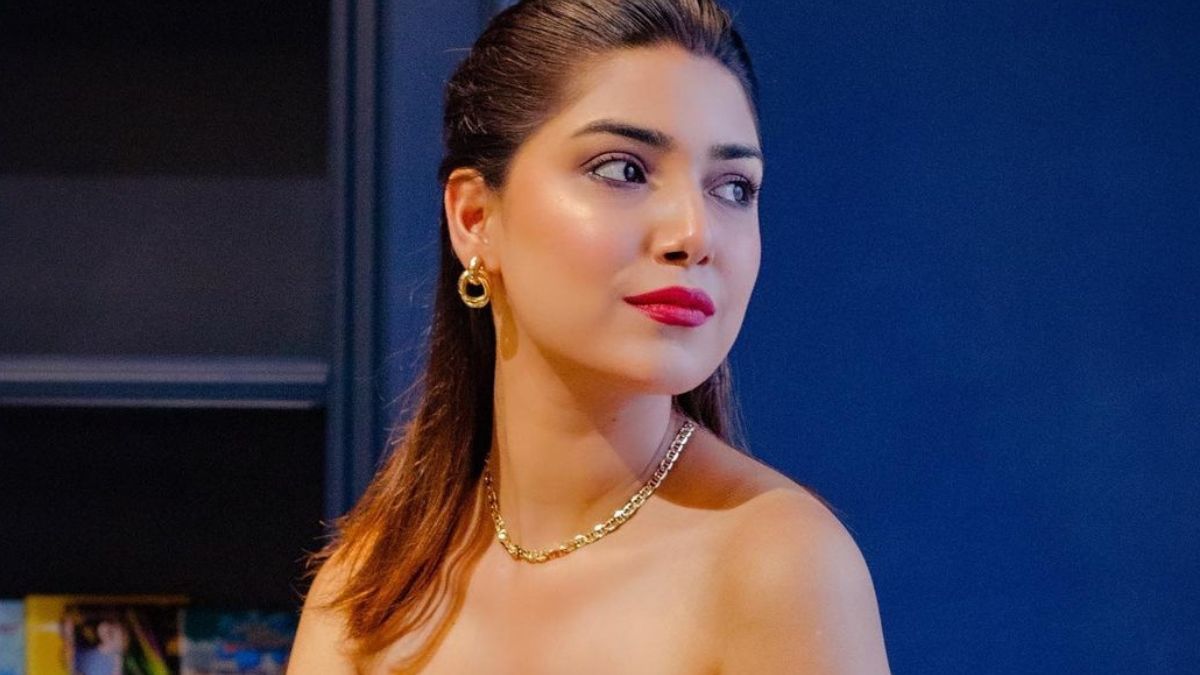 Ever since Sargam became the winner, she has dominated social media. People are fascinated by the looks and beauty of Sargam. Sargam looks very active on Insta. She has 5,238 followers. Sargam is stylish and gorgeous in real life too. Many congratulations to Sargam Kaushal on becoming the winner of Mrs India World 2022.