The disturbing rise of deepfake videos targeting celebrities has not gone unnoticed, as prominent actors in the film industry rally in support of one another. Following the recent emergence of a deepfake video featuring Rashmika Mandanna, Mrunal Thakur joined the chorus of voices condemning this unethical practice.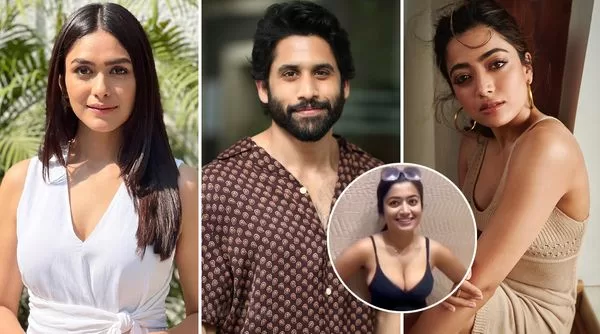 Unmasking the Deepfake
Over the weekend, a deepfake video featuring the popular South Indian actress Rashmika Mandanna circulated online, depicting her entering an elevator. It's important to note that the original video featured British-Indian social media personality Zara Patel. While the viral spread of such videos continues to be a concerning trend, the response from fellow actors has been resounding.
Mrunal Thakur's Forceful Stand
In a notable Instagram story, Mrunal Thakur expressed her unequivocal condemnation of the deepfake video phenomenon. She took a strong stance against those responsible for creating and propagating such content, noting that it signifies a distressing lack of conscience among those involved.
Mrunal also extended her gratitude to Rashmika Mandanna for not remaining silent in the face of this issue. She emphasized the need for open dialogue and collective action against such disturbing invasions of privacy.
Prominent Figures Speaking Out
Mrunal Thakur's statement adds to the growing solidarity within the industry. Earlier, veteran actor Amitabh Bachchan also expressed his concern about the issue, showcasing that the film fraternity is united in its disapproval of these invasive practices.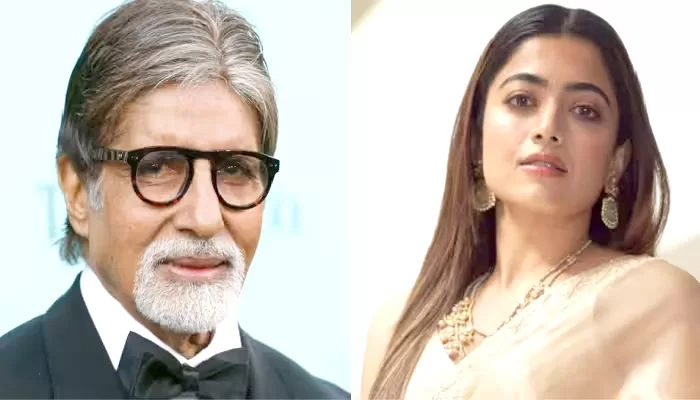 In the wake of this support, the hope is that increased awareness will help curtail the proliferation of deepfake videos and protect the dignity and privacy of public figures.