R Madhavan's Rocketry Trailer Launched At Times Square; Actor Shares Video
After the trailer for his film, Rocketry: The Nambi Effect, was played at the NASDAQ Billboard in Times Square, actor R Madhavan was ecstatic. The actor posted a video of the gathering in Times Square to Instagram. Madhavan, who also plays the major role, wrote, produced, and directed the film.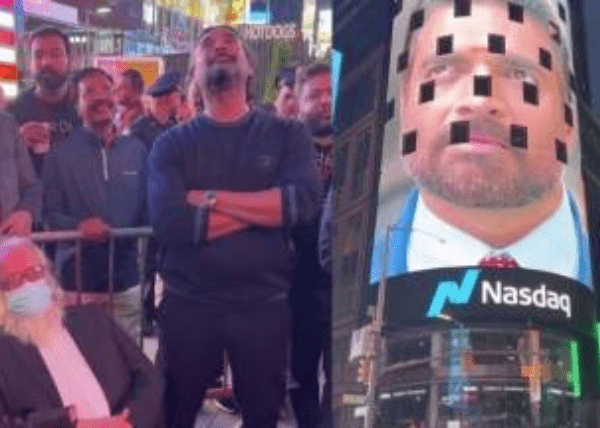 Madhavan captioned his post, "Rocketry Trailer launch at NASDAQ billboard at Timesquare." Esha Deol commented on the post, "Awesome!" Ronit Bose Roy wrote, "Wah, Mubarak mere bhai." One fan wrote, "Really amazing, Maddy!!! Eagerly looking forward to the film!!!" Another added, "Amazing!! All the best!! Can't believe we met you!"
The actor is on a 12-day promotional tour in the Us After his performance at Cannes 2022. During a recent visit to Stafford, Texas, Madhavan was joined by ISRO engineer Nambi Narayanan, whose life was the subject of the film. Madhavan plays a former rocket scientist at the Indian Space Research Organisation in the film (ISRO).
Narayanan, the chief of ISRO's cryogenics branch, was wrongfully charged with espionage and imprisoned in 1994. In 1998, the Supreme Court dropped all allegations against him.
The picture, which also stars Phyllis Logan, Vincent Riotta, and Ron Donachie, will be released internationally on July 1. Suriya and Shah Rukh Khan are expected to make cameo roles in the movie.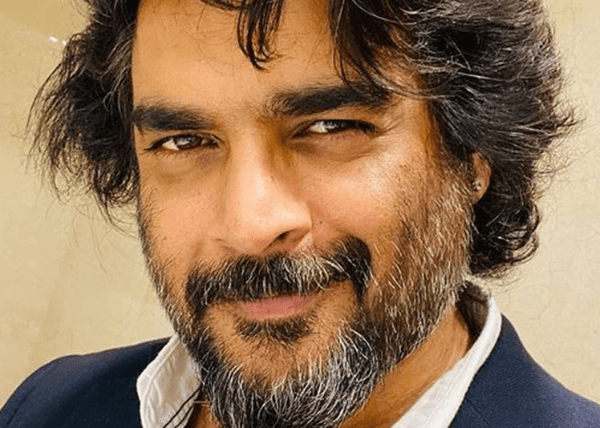 R Madhavan already revealed why he chose to direct the film. He said, "At that point of time to get somebody to understand rocket science or liquid fuel engine or what rocketry is or what a specific impulse is, or what escape velocity is and how it has to be depicted, a ready director of that caliber in the industry was next to impossible," adding that the choices were 'to dump the film or take the plunge as a director.'