Ramananda Sagar's Great Granddaughter Is Too Hot To Handle
Even today people like Ramanand Sagar's 'Ramayana' very much. People were very happy to see 'Ramayana' in the lockdown that started last year. This time also 'Ramayana' is being re-telecasted in lockdown. 'Ramayana' is still popular in every household. If we talk about TRP, then this show broke all the records till now. There was a time when the entire locality used to gather under one roof to watch 'Ramayana'. At the same time, after the resumption of 'Ramayana', all the star casts of this show have once again come into the limelight. Well, today we are neither talking about the show nor its star cast, but today we are going to tell you about Sakshi Chopra, the great-granddaughter of the show's maker Ramanand Sagar. Sakshi is very bold and glamorous in real life. The witness of this is her social media account.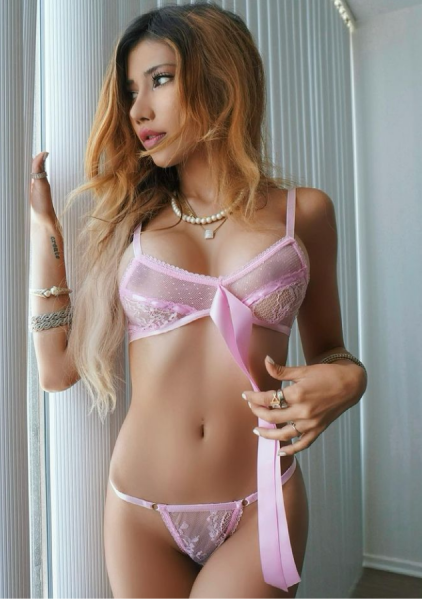 Sakshi Chopra
Ramanand Sagar's great-granddaughter Sakshi Chopra is very active on social media. She keeps posting her hot and sizzling pictures on her Instagram account every day. Het pictures become viral as soon as they come on social media. Actually, due to her boldness and beautiful figure, she is being compared to Kylie Jenner. Fans like every picture of her very much. At the same time, she has a good fan following on Instagram. Not only this, more than 5 lakh people follow her on Insta. Every picture of her is full of likes and comments.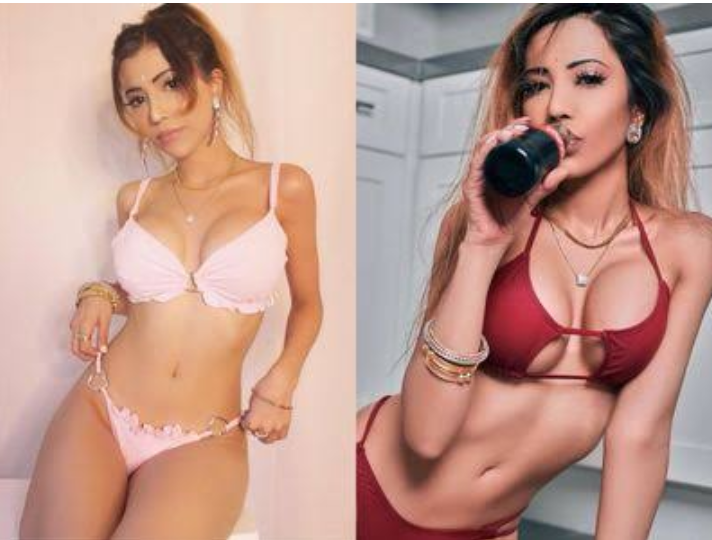 Sakshi Chopra
Let us tell you that Sakshi Chopra is the granddaughter of Moti Sagar and the daughter of film producer Meenakshi Sagar. Sakshi Chopra runs a talent company. Currently, she lives in Los Angeles, California. She has also done a course in film and acting in America. Not only this, if you look at her Instagram profile, she describes herself as a singer and songwriter.
Talking about Sakshi's education, she studied at Trinity College in London and has a degree in Western Vocals. Her first music video was a cover of Nina Simone's classic hit 'Feeling Good', which was a huge hit among her fans.