Salman Khan Received Expensive Gifts On His Birthday: From Katrina Kaif's Gold Bracelet To Luxe Watch From Jacqueline Fernandez
Bollywood prominent actor Salman Khan celebrated his 56th birthday on 27 December. A grand party was held at the farmhouse in Panvel. Many celebrities participated in Salman Khan's get-together in Panvel, whereas many wished for their birthday by sharing throwback photos on social media.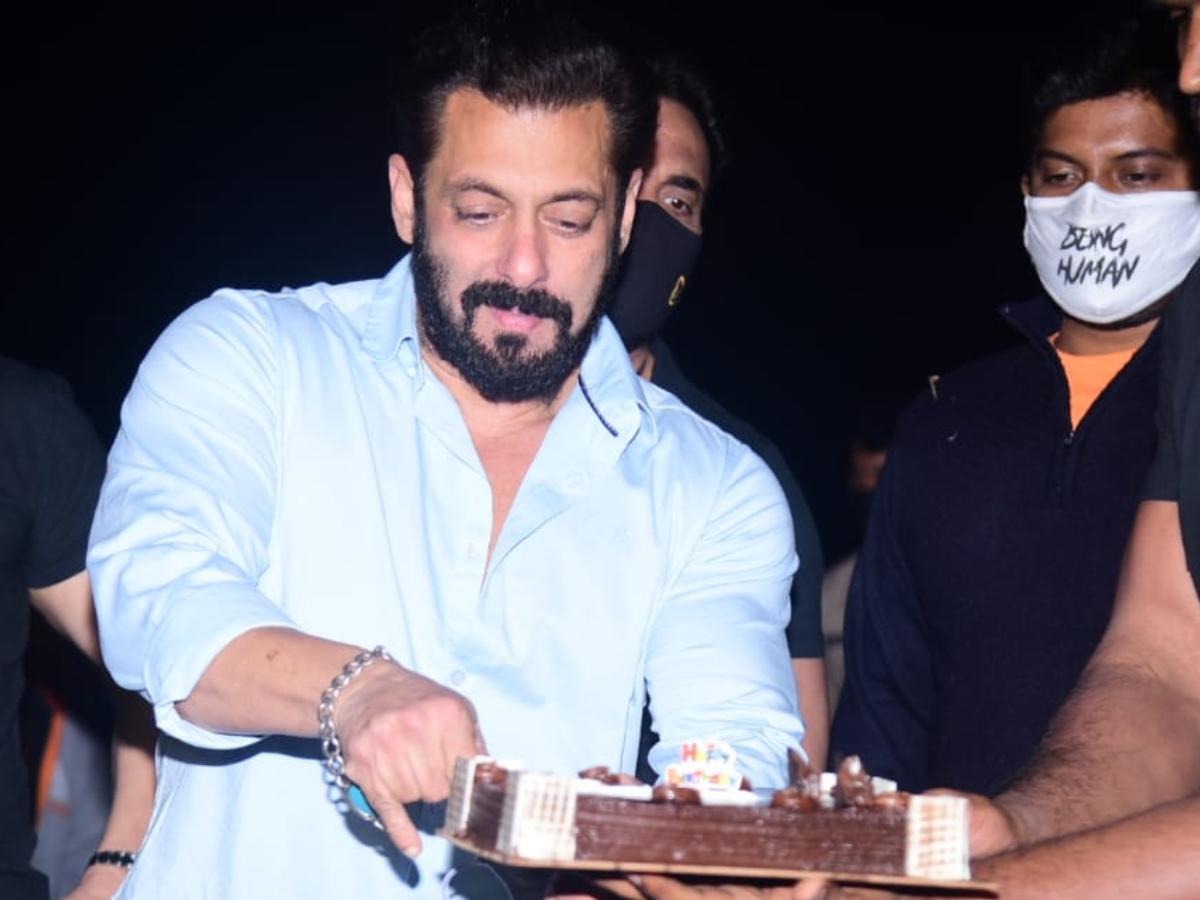 On the occasion, he was given expensive gifts by actresses like Katrina Kaif, Jacqueline Fernandez and Shilpa Shetty. Fans have been flooding Twitter with birthday wishes for Salman Khan. As per reports by Bollywood Life, here's what Bollywood celebrities and Salman Khan's family members have gifted him.
Katrina Kaif: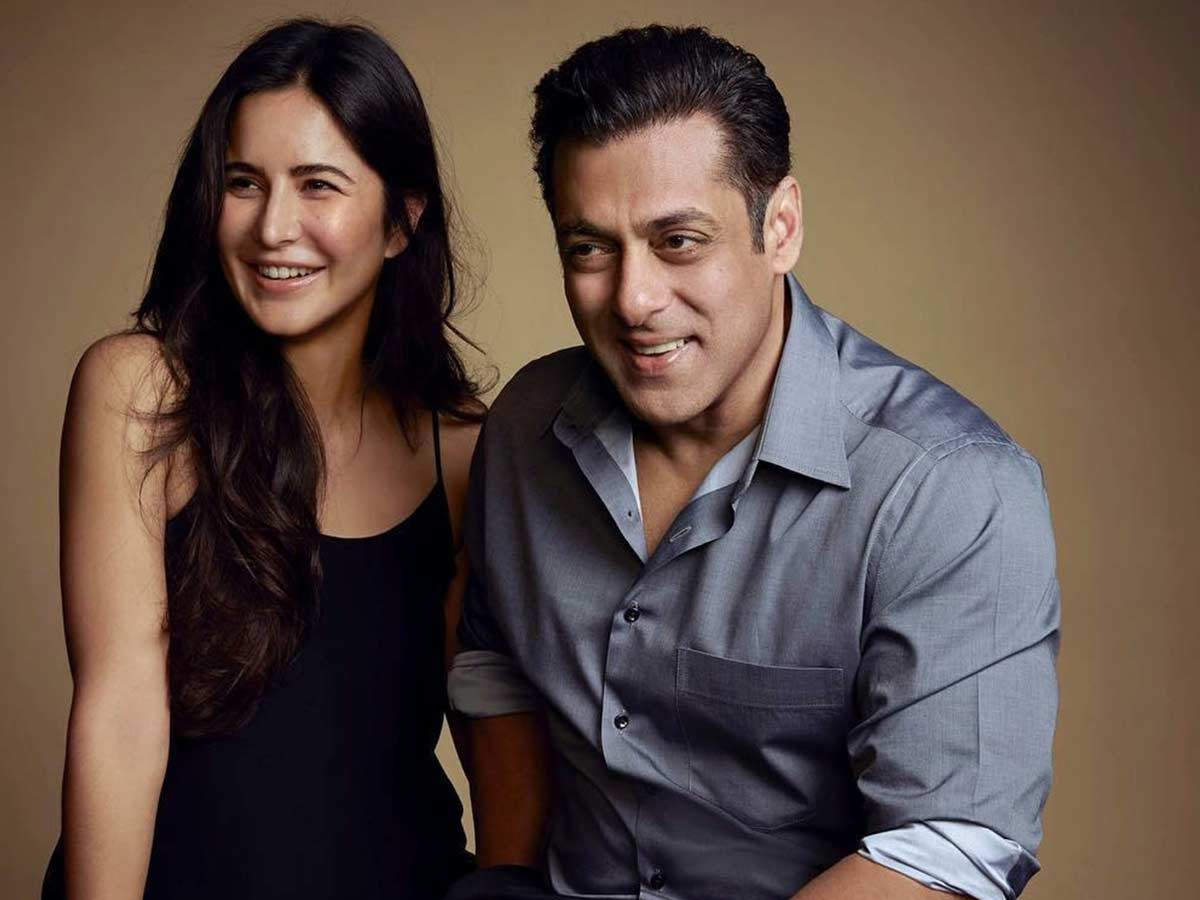 Actress Katrina Kaif gifted Salman Khan an expensive Gold bracelet that costs around 2-3 lac.
Jacqueline Fernandez: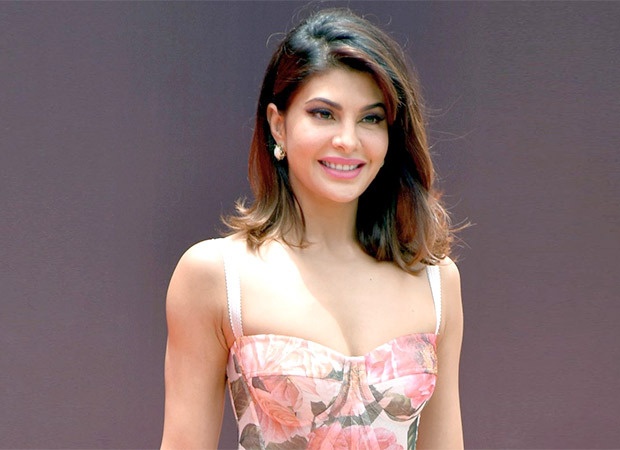 Actress Jacqueline Fernandez gifted the actor a watch worth Rs.10-12 lakhs. The watch is from the brand Chopard.
Shilpa Shetty: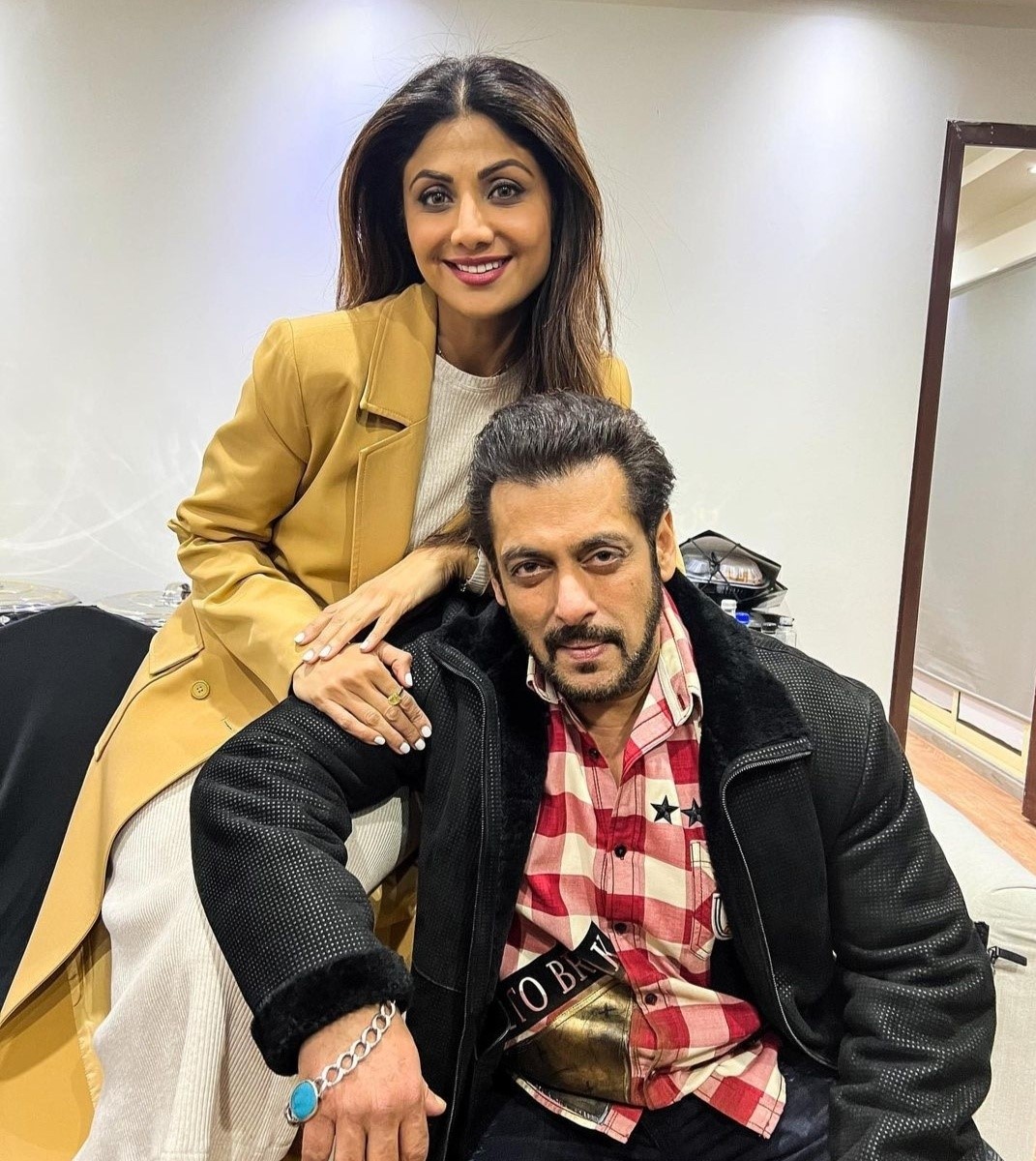 Actress Shilpa Shetty gave Salman Khan a gold and diamond bracelet. It costs Rs.16-17 lakhs.
Sanjay Dutt: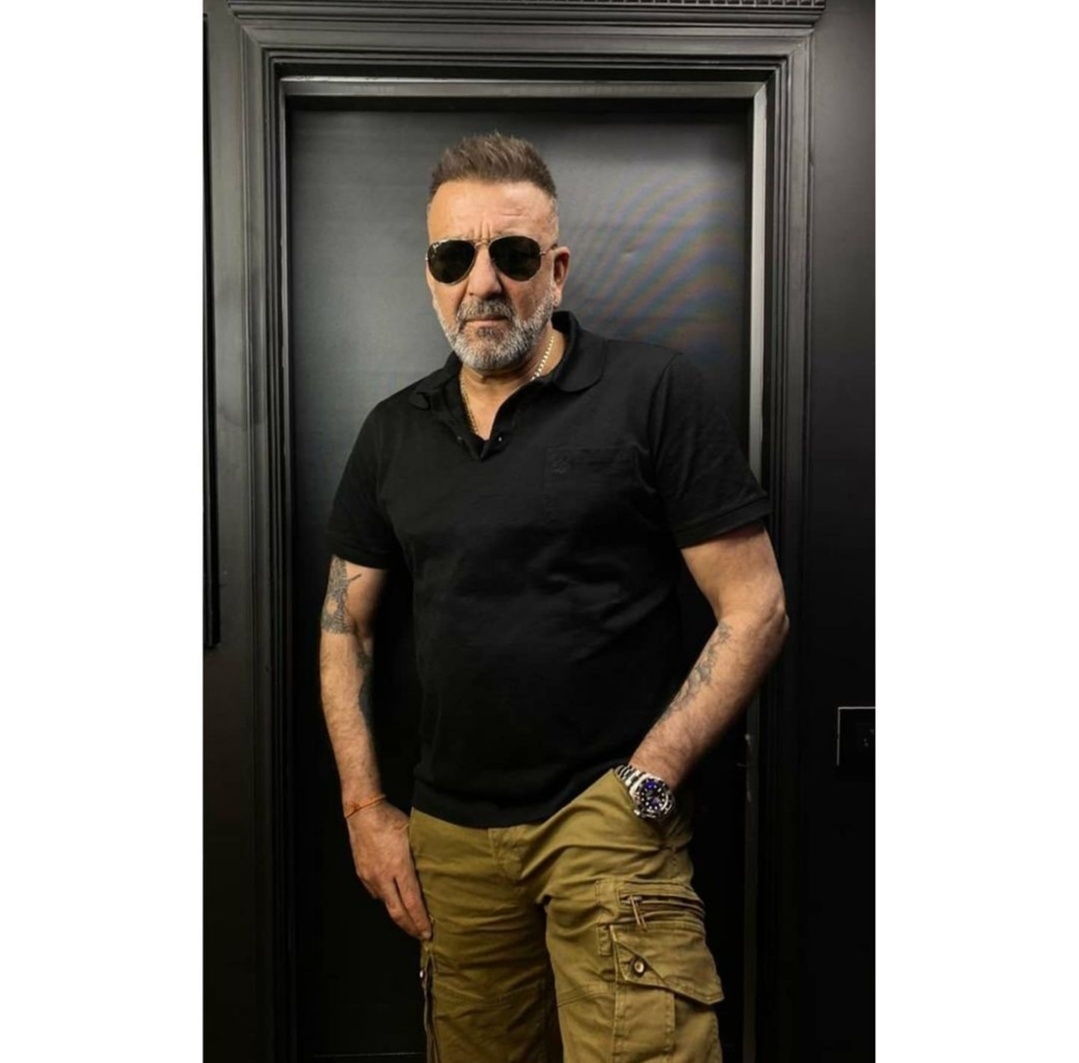 The Actor Sanjay Dutt gifted Salman Khan a diamond bracelet. It costs around Rs.7-8 lakhs.
Arbaaz Khan: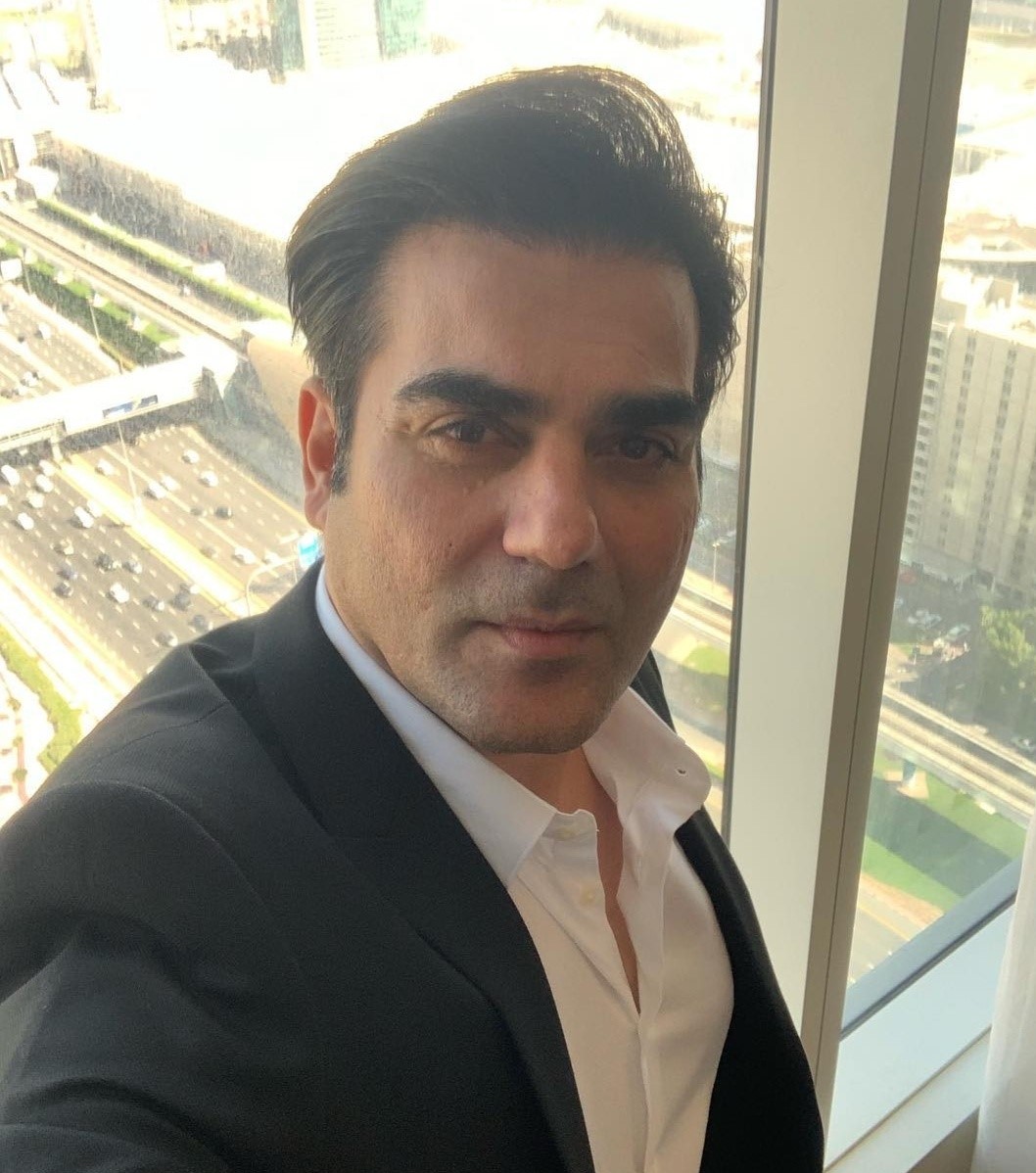 His brother and actor Arbaaz Khan gifted him a brand new Audi RS Q8 valued at Rs.2-3 Crores.
Sohail Khan: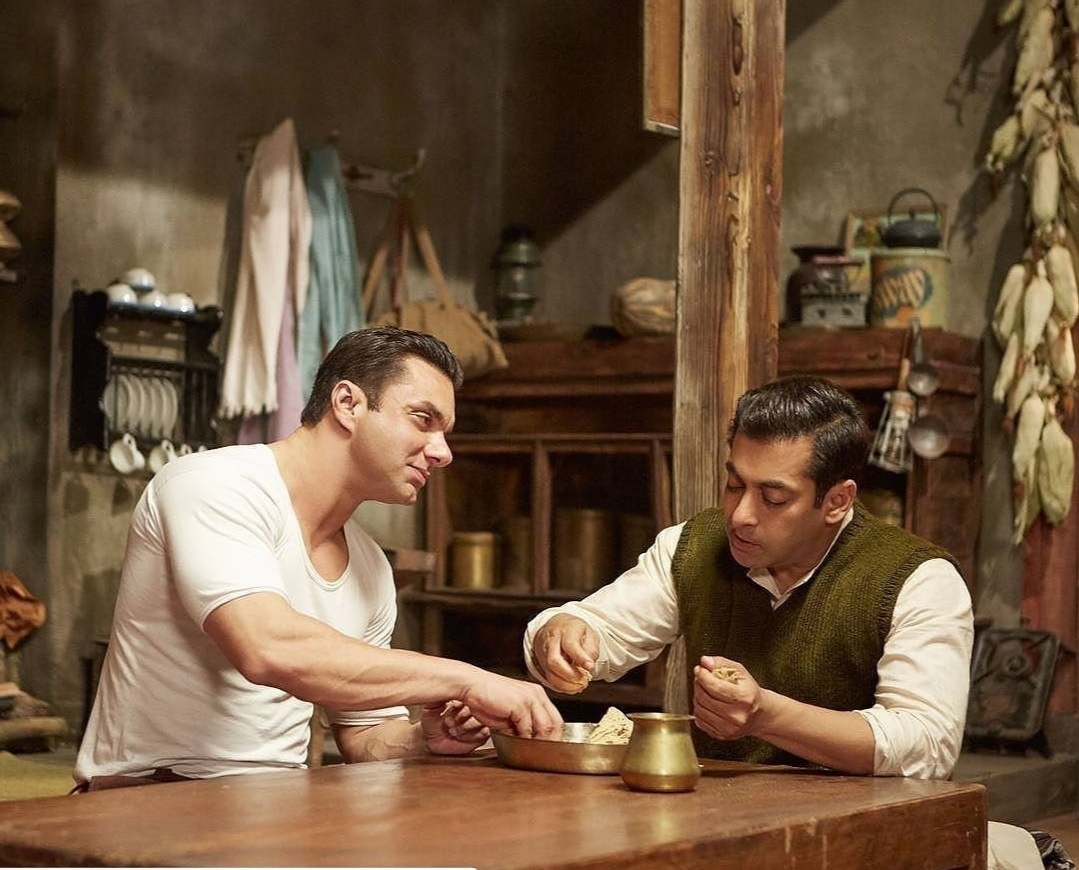 The Actor and director Sohail Khan gifted brother Salman Khan a BMW S 1000 RR. It costs around Rs.23-25 lakhs.
Salim Khan: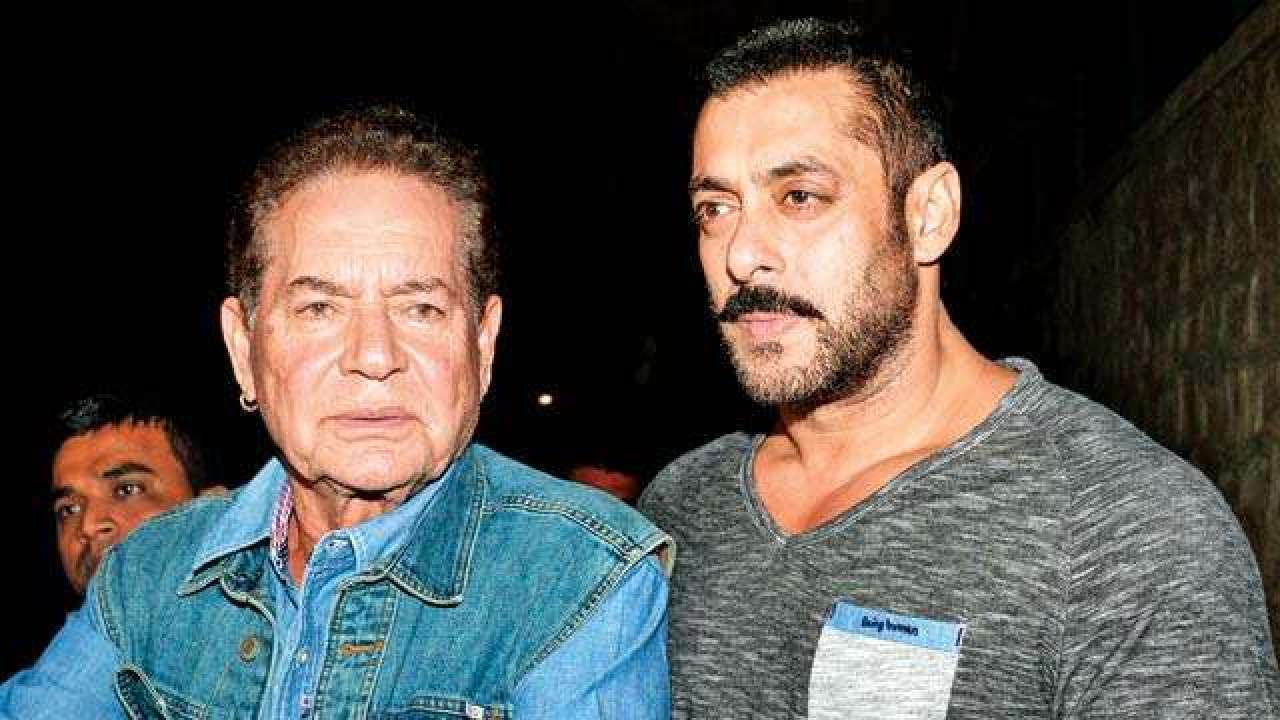 Salman Khan's father Salim Khan gifted him an apartment in Juhu. The worth of which is estimated to be Rs.12-13 crore.
Arpita Khan Sharma: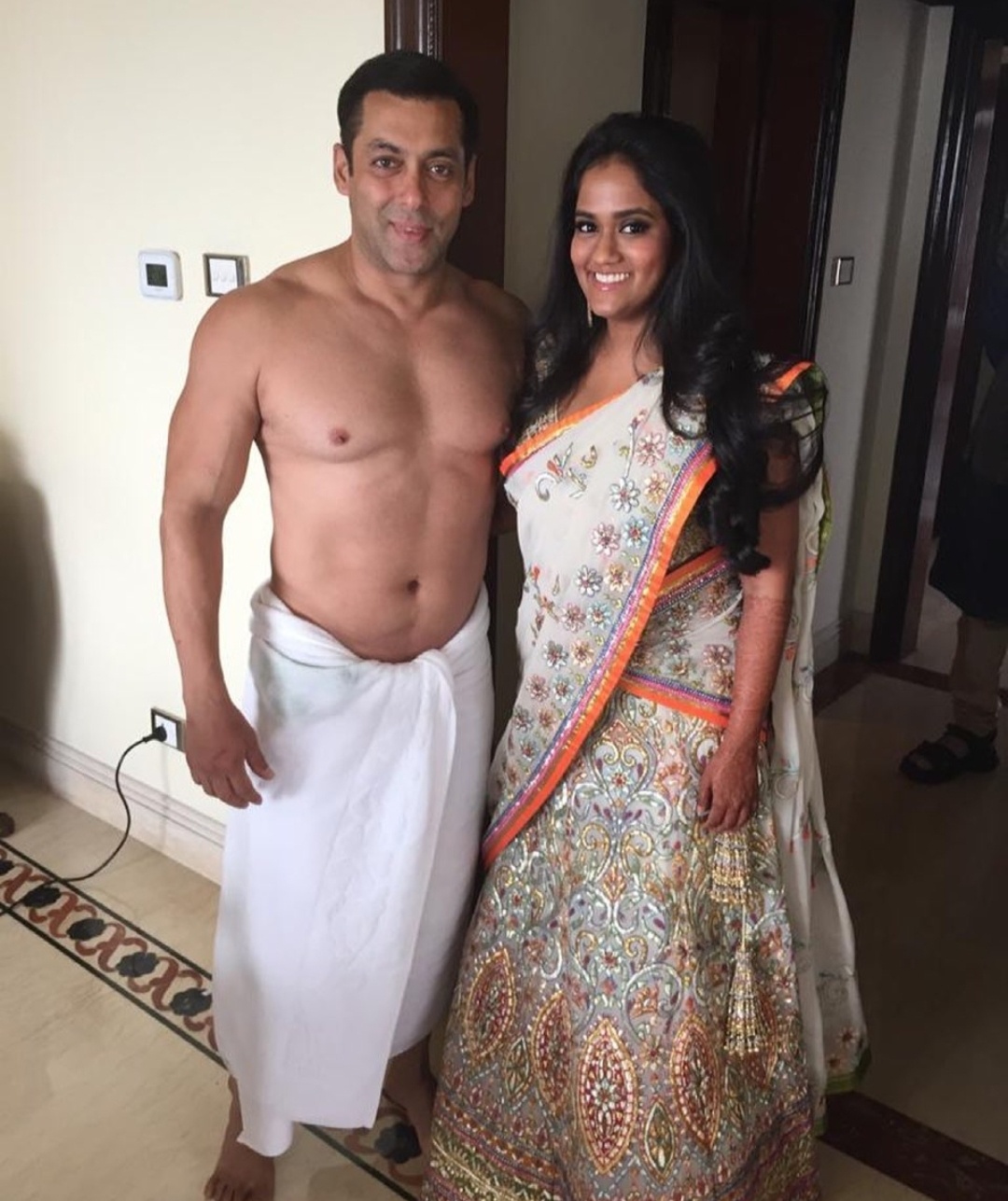 Salman Khan's sister Arpita Khan Sharma gifted the actor a Rolex watch valued at Rs.15-17 lakhs.
Aayush Sharma: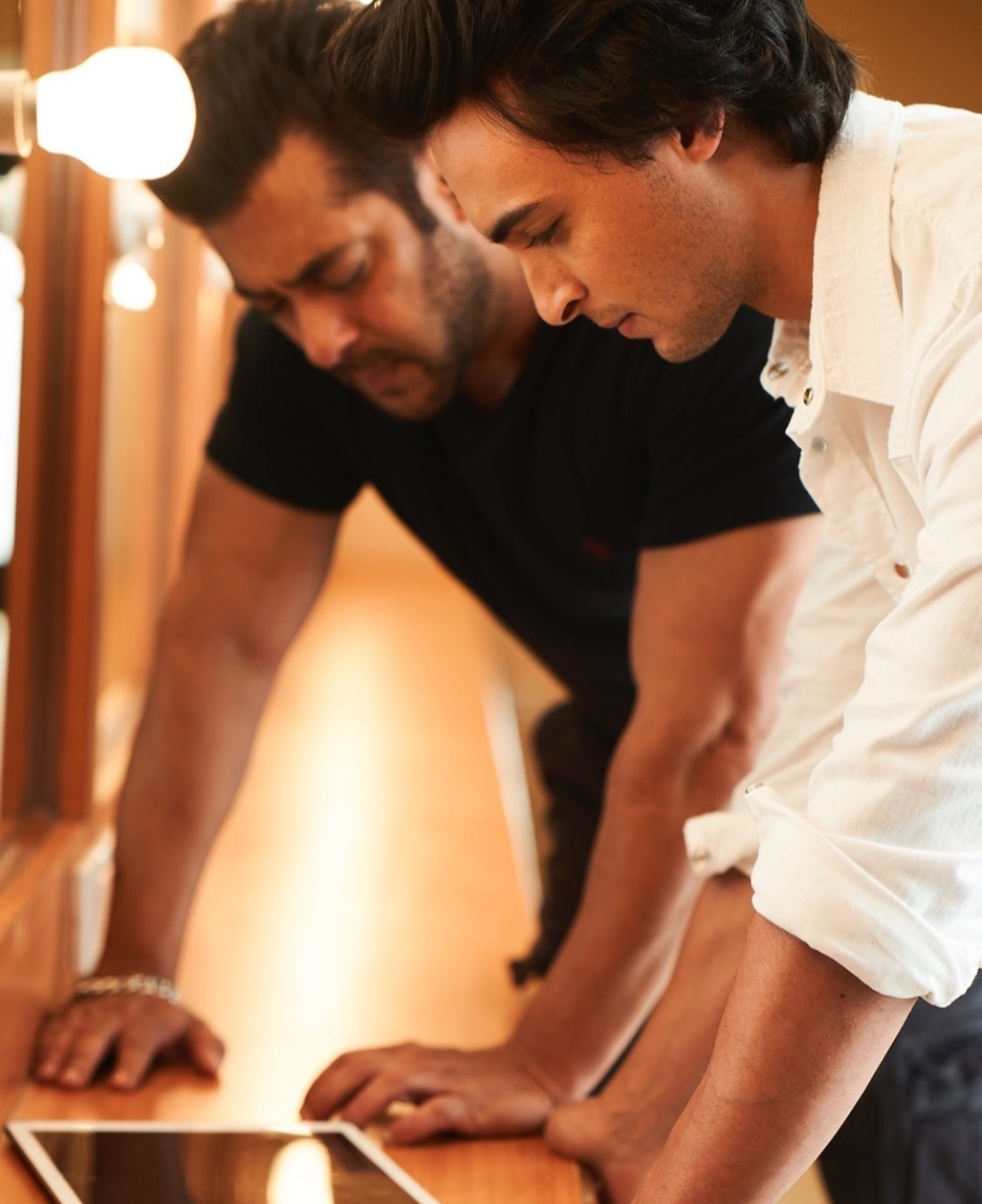 The Actor and Salman Khan's brother-in-law Aayush Sharma gifted him a gold chain which costs around Rs.72,000-73,000.
Anil Kapoor: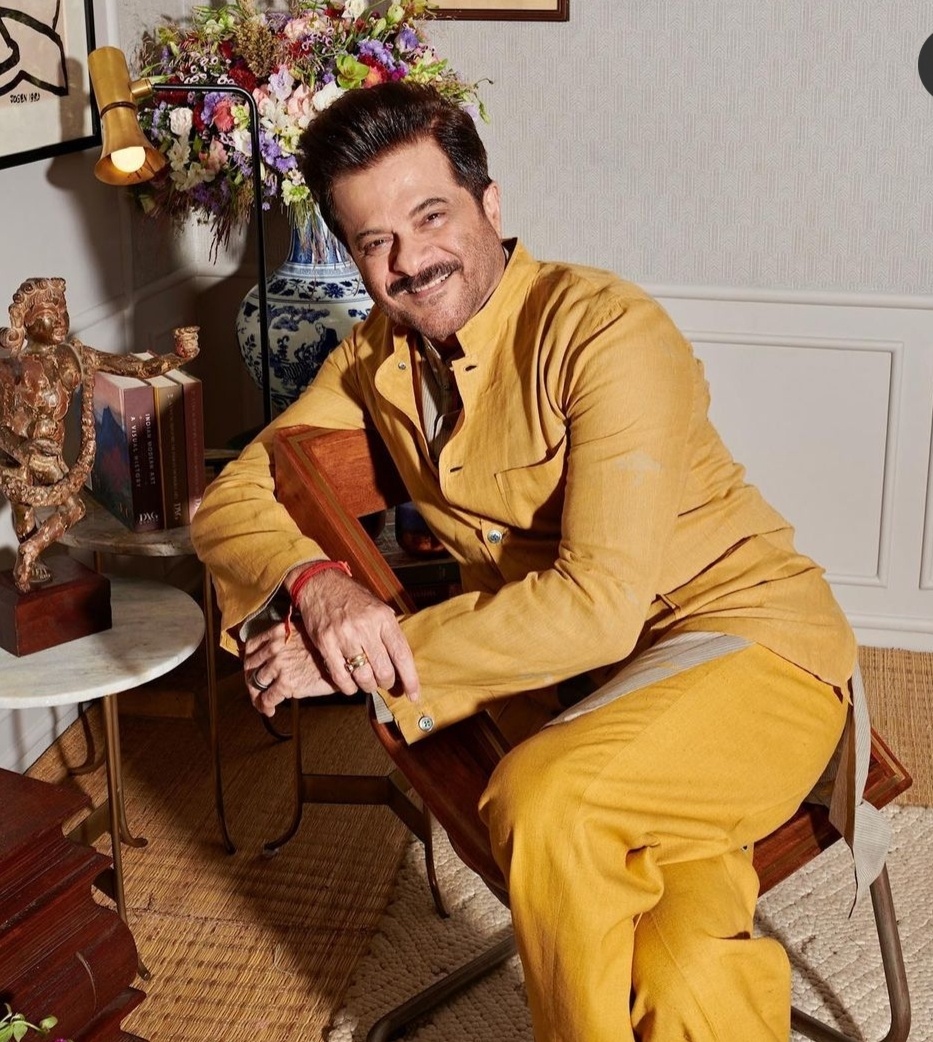 Bollywood actor Anil Kapoor gifted a leather jacket to Salman Khan. It costs around Rs.27-28 lakhs.
The actor Salman Khan was bitten by a snake at his farmhouse during the weekend and had to be rushed to the hospital for treatment. Although the actor was discharged from the hospital after taking the remedy.