Shehnaaz Gill Faces Huge Backlash For Her 'Ghani Syaani' Song; Netizens Say, "Ulti Aagyi Iska Rap Sunke"
There is no denying that Shehnaaz Gill has a great fan following on and off social media. Wherever the actress goes, she is always surrounded by a sea of ​​fans who want to catch a glimpse.
Being the kind soul that she is, she happily obliges for a selfie whenever a fan asks her. However, Shehnaaz is making headlines for the wrong reasons. After a long hiatus, the actress is back in music videos. But it seems she hasn't been able to impress her fans.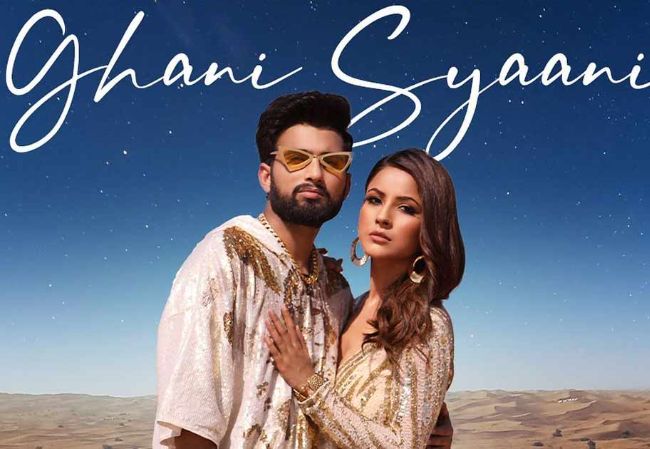 A few days ago, she dropped the first look teaser of her new song 'Ghani Syaani.' It features MC Square too. The music video was dropped online on December 5. It features her rapping Haryanvi rap.
But it seems, Shehnaaz Gill's Haryanvi rap failed to impress the netizens. The Ghani Syaani song was released on social media. She released the teaser of her rap on social media. It seems to have not gone down well with a section of the media. Her new music video has divided netizens into two groups.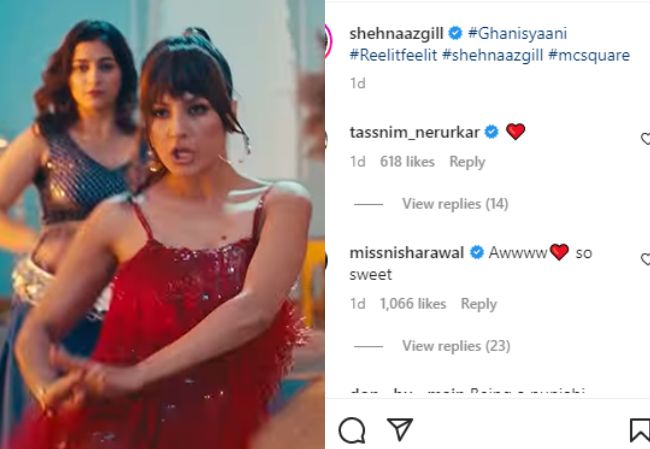 Users wrote, "Bc ulti aagyi iska rap sunke," "Kaafi zada kharab lagra hai," "Yaar mujhe to bilkul hi achha nahi laga ye gana kya aur bhi hain meri tarah sochne wale."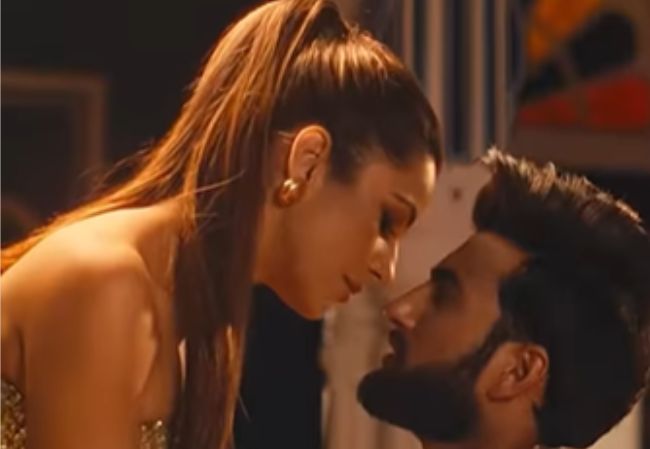 However, one user came in support of her. The person wrote, "It's sad how the world is full of negative people. People who are ready to say negative things about the work of other people. It's easy for people to sit behind keyboards and say all kinds of dirt that comes in their heads about artists."