BB16: Sreejita De Re-Enters The House With Wild Card, Teases Tina Datta By Hugging Shaleen Banot Tightly!
Sreejita De, the first contestant to be evicted from Bigg Boss 16, has returned as a wildcard entry. Colors release the new promo. In this video, It also shows Sreejita making disparaging remarks to Tina Datta, which causes her concern.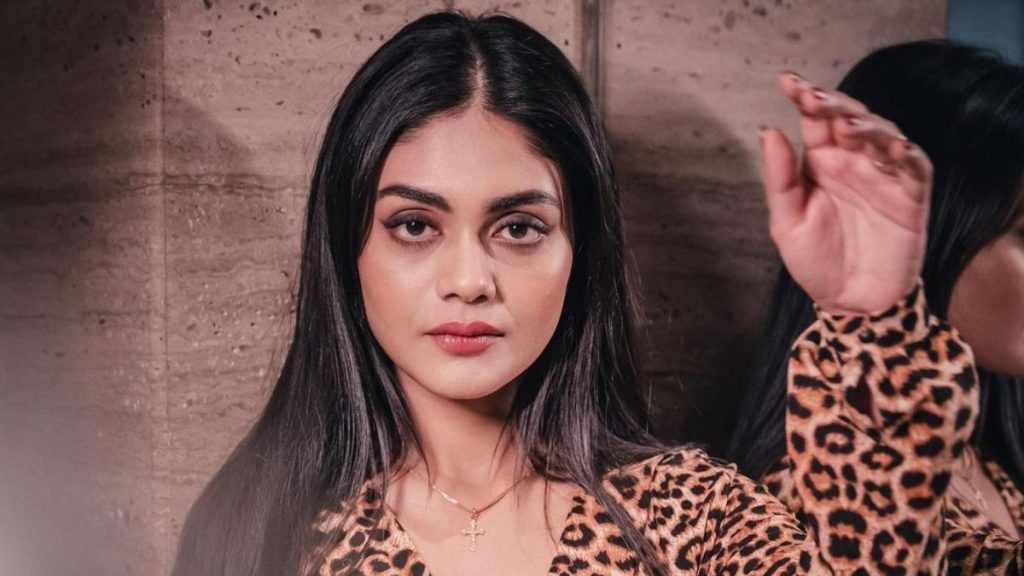 Sreejita is introduced as a new wild card in the promo, much to everyone's delight. Tina looks surprised as the other housemates applaud her. Sreejita tells Tina via video message,"You are full of negative energy,".Tina rubbishes the claims. On this sreejita again added, "Please get out of my energy aura,".
Sreejita later enters the house and embraces Shaleen Banot to the delight of the housemates. She even brags about it, saying, "Now I can hug Shaleen," as an enraged Tina approaches them. Bigg Boss was even asked if he didn't want to see her happy in the house.
On Instagram, a viewer commented, "she will surely give Tina Datta a reality check!!!" One user wrote,"Tina Datta's ki fake harkate ab saamne aayengi.I hope she tells Shaleen that Tina doesn't care about him." "Ab tina ka fake face or bhi saf dikhega.," wrote another on Twitter. While Another wrote,"Now that Tina's true face can be seen, Sreejita must remain strong in front of her."A viewer speculated on Twitter, "now it is clear Tina will not be evicted, you have made a good plan to evict Sumbul or Nimrit.
Watch promo video;
View this post on Instagram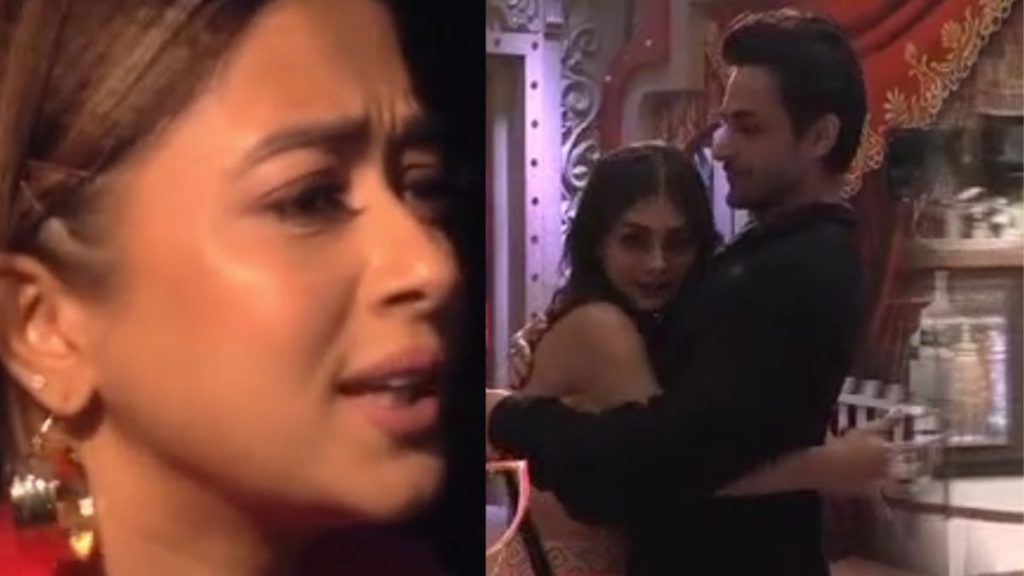 Vikas Manaktala, who played Amar Huda in Left Right Left, is also a Bigg Boss 16 wild card entry. Another commercial showed him becoming enraged over trivial matters.