'We Became Very Irritable People And Started To Drift Apart'; Malaika Arora On Divorce From Arbaaz Khan
Bollywood on-screen character Malaika Arora offers a good bond with her ex-husband Arbaaz Khan. They had tied the knot in 1998, and after nearly 18 years, they officially got separated. The on-screen character in her first episode of Moving In With Malaika, the performing artist opened up about her relationship with ex-husband Arbaaz Khan.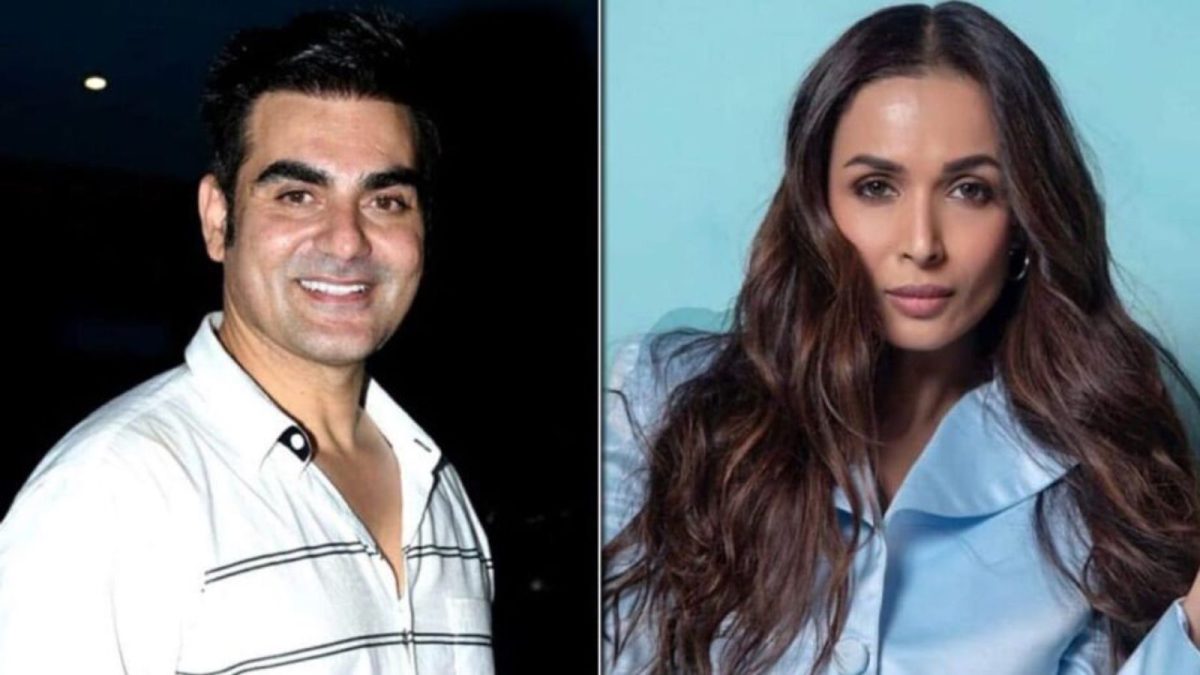 Malaika Arora is back on screens with a modern reality show Moving In With Malaika. The first scene was showcased on Disney+ Hotstar on Monday. The celebrity talked randomly about her marriage with her ex-husband Arbaaz Khan with Farah Khan. She talked about her relationship, separate from Arbaaz Khan, and dating Arjun Kapoor. In one fragment, Malaika uncovered why she finished her marriage with Arbaaz.
Malaika shared that she got hitched to Arbaaz as it were since she needed to move out of her house. Whereas talking with Farah Khan, Malaika indeed uncovered that she was the one who proposed Arbaaz. "I am the one who proposed to Arbaaz. Nobody knows. It was not Arbaaz who proposed to me. It was the other way around. I actually said, 'I want to get married. Are you ready?' Very sweetly he (Arbaaz) actually turned around and told me, 'You pick the day and the place.'"
Farah Khan uncovered, "Towards the end. Till Dabang you all were fine. Then I also saw the difference." To which Malaika replied, "I also remember very few people actually said that to me. You, Karan (Johar), very few people actually said that to me. They actually turned around and said, 'You know what? Irrespective. We love you. Whatever the situation may be, whatever it may be, we love you'. I will never forget that. I will always. I feel happy." Malaika was in tears and Farah consoled her.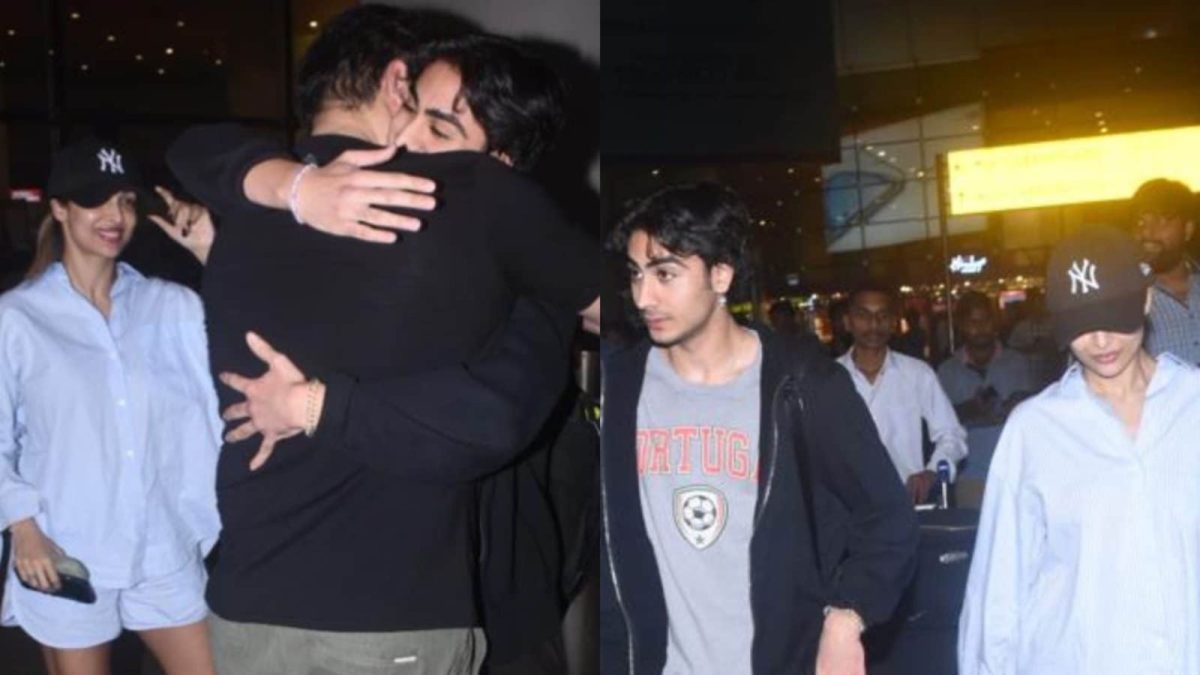 Prior this year, Malaika met with an accident. She said that Arbaaz Khan was one of the first faces she saw within the hospital. She expresses, "You know that irrespective, whatever it may be, past, present, future, joh bhi ho (whatever happened), the way he was there."
Arbaaz and Malaika, who tied the knot in 1998, finalised their divorce in 2017. They are co-parenting their son Arhaan Khan together.