Sushmita Sen Broke Silence On Relationship, Sharing Photo Said – "Neither Married Nor…"
Everyone is shocked to hear the news of Bollywood actress Sushmita Sen and Lalit Modi's relationship. Yes, when Lalit Modi announced his relationship on Thursday by sharing a picture with Sushmita Sen on social media, there was panic on social media. On one hand, Bollywood celebs were commenting on this post of Lalit Modi. On the other hand, users were questioning Sushmita's silence. At the same time, about 21 hours after Lalit Modi's post, Sushmita Sen has reacted.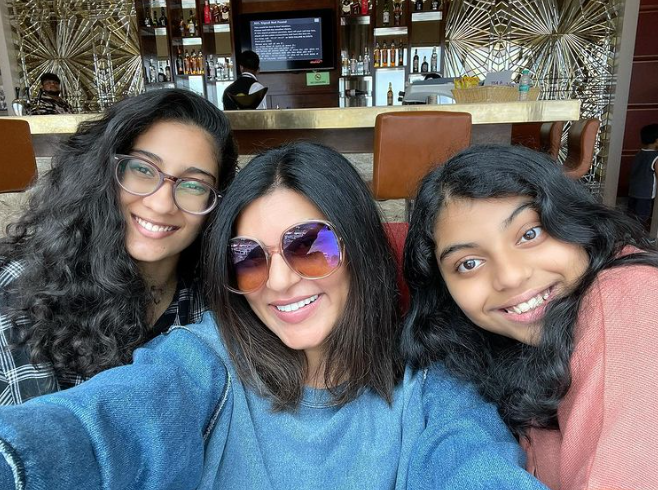 Sushmita Sen's Post
The actress shared a picture with daughters and wrote, "I am in a happy place!!! Neither married… nor ring… surrounded by unconditional love!!" Sushmita Sen further wrote, "Given enough explanations… now back to work focus!! Thank you for always supporting my happiness… and for those who don't support… anyway You have nothing to do with it!!! I love you guys!!!"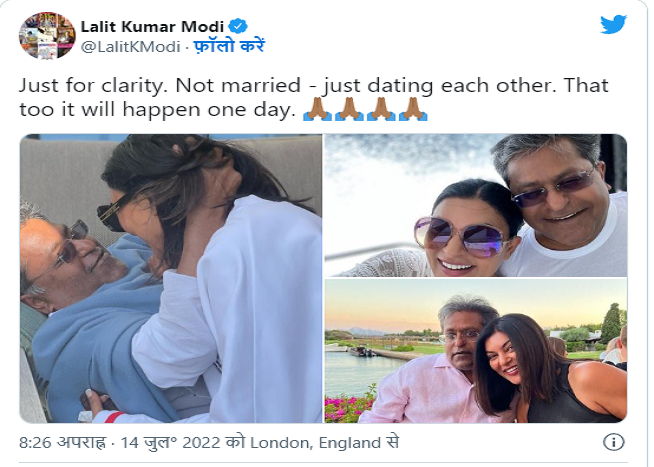 Lalit Modi's Post
Let us tell you that on Thursday evening at 7:44 pm, Lalit Modi made the first tweet and called Sushmita Sen as his better half. After which there were speculations that both of them got married. 42 minutes later, in another tweet, he said, "I want to clarify that not married yet, just dating each other. We will get married one day too."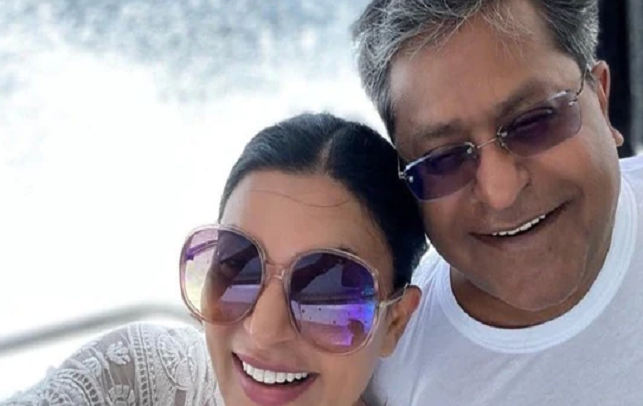 Lalit Modi and Sushmita Sen
Apart from this, Lalit Modi has also changed his profile photo on Instagram. In the new picture, he is with Sushmita Sen. In the Instagram bio, Lalit Modi has written that he has started a new life with Sushmita Sen. Sushmita Sen has been addressed by Lalit Modi as his Partner in Crime and 'My Love'. Before Lalit Modi, Sushmita Sen dated Rohman Shawl for two and a half years and broke up on 23rd December last year.