The First Glimpse Of Rakul Preet Singh's Flick 'Chhatriwali,' Stated On A Condom In Hand Is Out!
Bollywood actress Rakulpreet Singh is working continuously on many projects these days. Recently, he has shared the first look of his upcoming film 'Chhatriwali' with the fans. Rakpalpreet Singh is playing the role of a condom tester in this film. After the announcement of the film, this film had become a lot of headlines. At the same time, after sharing the first look of the film, once again the curiosity of the fans has increased.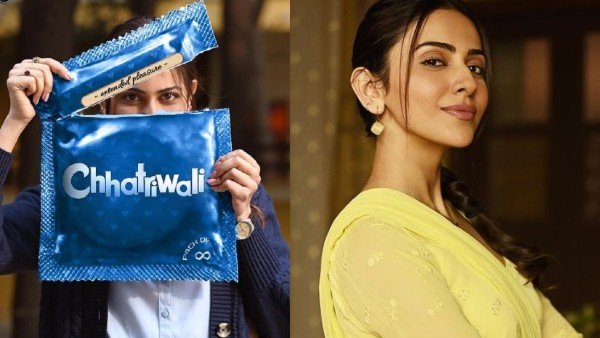 Rakul Preet Singh's character in the film 'Chhatriwali' is going to be very unique. Rakul has never been seen in such an avatar before. The shooting of this film has currently started in Lucknow. The story of the film is based on a woman who hails from a small town and is desperate for a job. In the film, Rakul Preet Singh hails from the small town of Karnal, who is a graduate in Chemistry and secretly works as a condom tester. While Rakulpreet hides about her work in the film, her job remains a mystery. Chhatriwali is a quirky drama and another new high-concept film from the production house which is known for bringing path-breaking subjects to the audience.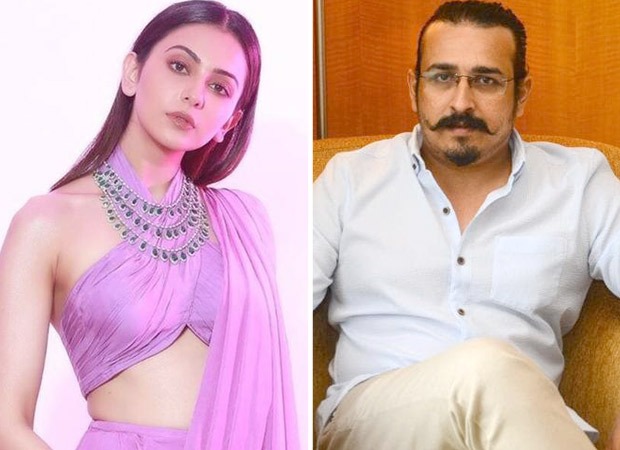 Talking about the film and its concept, director Tejas Devaskar says, "Our film is a social family entertainer which aims to stigmatize the use of condoms, and we are excited that the shooting of the film has begun. Rakul brings freshness to every role and with such a sensitive, thought-provoking subject, the audience will surely enjoy the roller-coaster ride of comedy.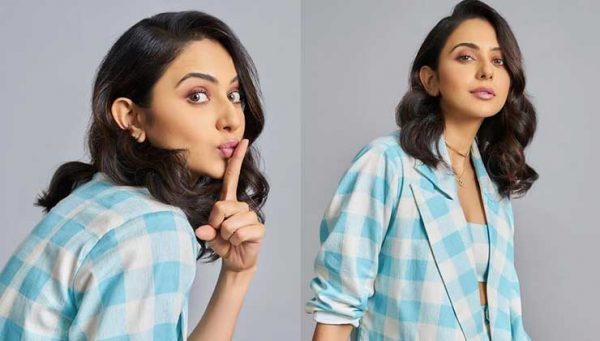 While talking about her excitement about the film, Rakulpreet says, 'It is a very interesting and interesting subject and I am very excited about my character. It is important to highlight some issues in a light-hearted manner and this excites me a lot. Let us tell you that 'Chhatriwali' is made under the banner of Ronnie Screwvala's RSVP Production. The film is directed by Tejas Prabha Vijay Deoskar.