This Is How The Intimate Scene Of Titanic Movie Was Shot, After 24 Years, Actress Kate Winslet Revealed
It has been 24 years since the release of Titanic, one of Hollywood's most iconic films. The film was released on 17 December 1997. This movie made Leonardo DiCaprio and Kate Winslet famous overnight. The film won an Oscar and was dubbed in several languages. In the film, the intimate sex scene between Leonardo and Kate Winslet became very popular. Now actress Kate Winslet has broken the silence regarding this scene and has told how it was shot? Kate Winslet has openly talked about this romantic love making scene in an interview. She said that she was very disappointed when the entire scene was shot. While Leonardo DiCaprio was normal after shooting this scene.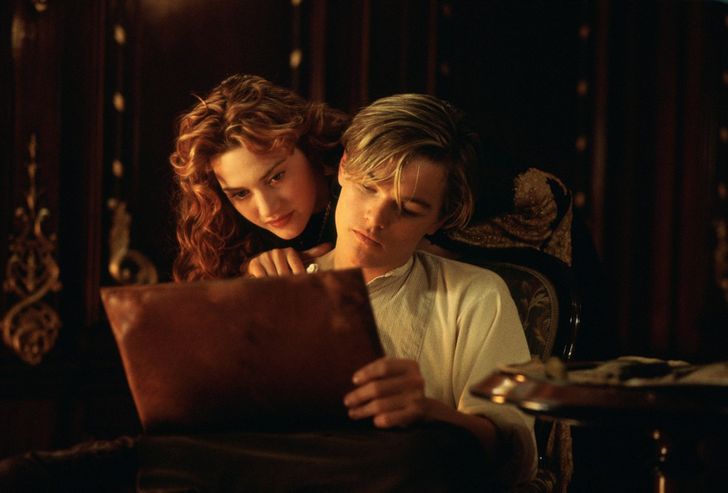 Kate said, while filming this scene, we were in our characters. In which Rose wanted to love Jack. As the cameras stopped rolling and we got up and went our separate ways. This scene was over. She said, I remember lying down thinking that what has happened is it a matter of shame? But it was very good. Leonardo and Kate Winslet were good friends even before working on this film. Know each other for more than 20 years. Actually, this scene became so popular that even now people watch Titanic movie for this. In the movie scene, Jack and Rose have sex inside a car on the lower floor of the Titanic.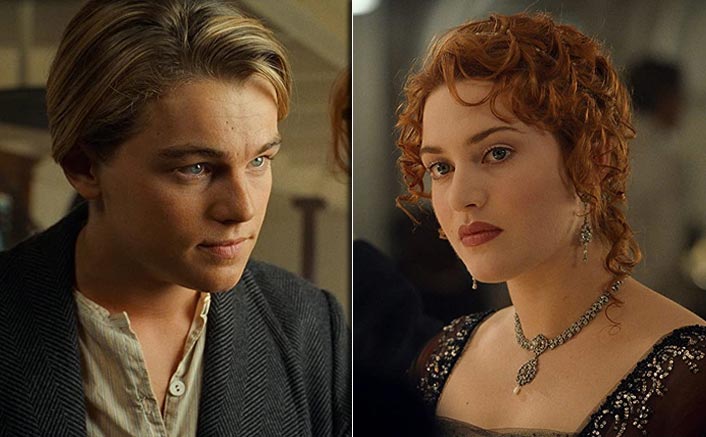 Kate said that she and Leonardo talked about each other's sex lives before filming the scene. He said that before shooting the scene, we talked about how this scene should be shot. Kate said that Leonardo gave her sexual tips, and she was done. Talking about Kate Winslet's upcoming films, she will be seen working in Avatar 2. She was last seen on the big screen in Ammonite. At the same time, Leonardo DiCaprio was last seen working in Don't Look Up. Talking about his upcoming film, he will be seen in Killers of the Flower Moon.