"Tiger Ko Bhi Dar Lagta Hai", Social Media Flooded With Memes As Salman Khan Got Arms License, Checkout Them Here!!
You must remember… recently Bollywood actor Salman Khan and his father Salim Khan were threatened with 'Moosewala like condition'. Yes, the person who allegedly threatened the actor is in the custody of the police, but the actor does not want to compromise with the safety of himself and his family members. This is the reason why Salman Khan applied for arms license after increasing the number of body guards and installing armor as well as bullet proof glasses in the car.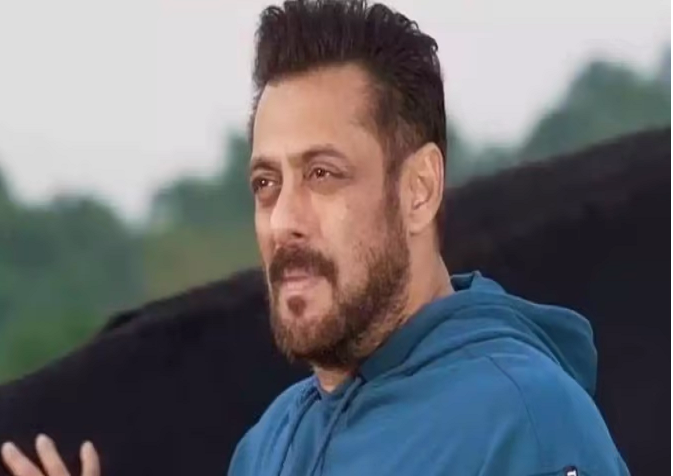 Salman Khan
Salman Khan was trolled on social media on Monday when it was reported that the Mumbai Police had given the actor a license to keep arms within 15 days. Users are commenting on the news of news agency ANI. One user wrote, 'Tiger also feels scared'. Another user wrote, 'This morning when I was going for morning walk, I found a note. Now I am going to DC's office to get gun license for self defense'.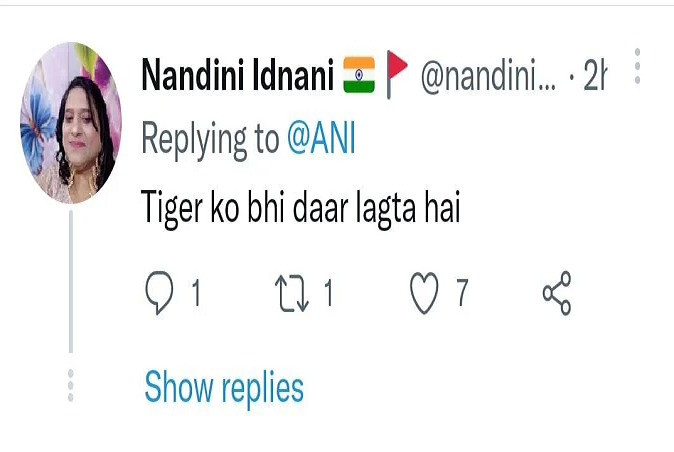 Memes Shared By Users On Social Media
Apart from these lewd comments on Salman Khan, users are also sharing funny memes on social media. Going with this flow a user has shared the dialogue of the film 'Kick' in the picture of Salman Khan by writing 'Aap Devil Ke Peche, Devil Aapke Peechee…too Much Fun'.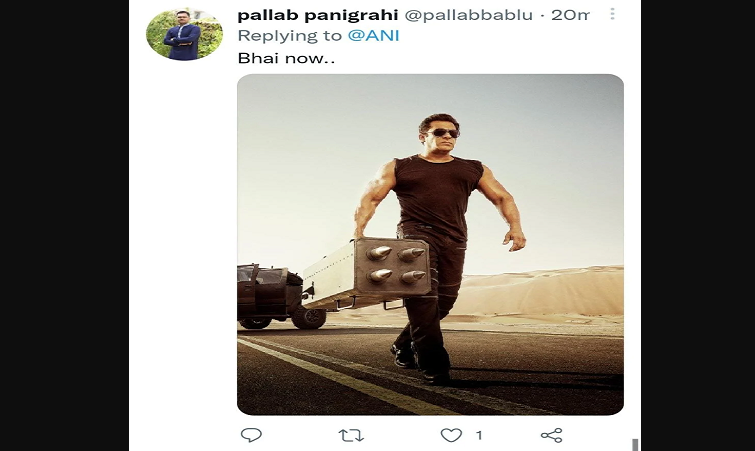 Memes Shared By Users On Social Media
On the other hand, another user shared a picture of Salman Khan from the film and told that what will be the reaction of the actor after getting the license to keep arms with him.