Twinkle Khanna Expressed Her Reaction On The Hijab Case & Said The Following Regarding The 'Leaders'
Twinkle Khanna has reacted on the Hijab issue, along with this she has also taken a dig at the politicians who are debating the matter. For the past few months, the hijab controversy in India has remained in the media headlines. Now Akshay Kumar's wife and film actress Twinkle Khanna has spoken on this topic in a newspaper. She writes a column in a newspaper. She has addressed this topic in it.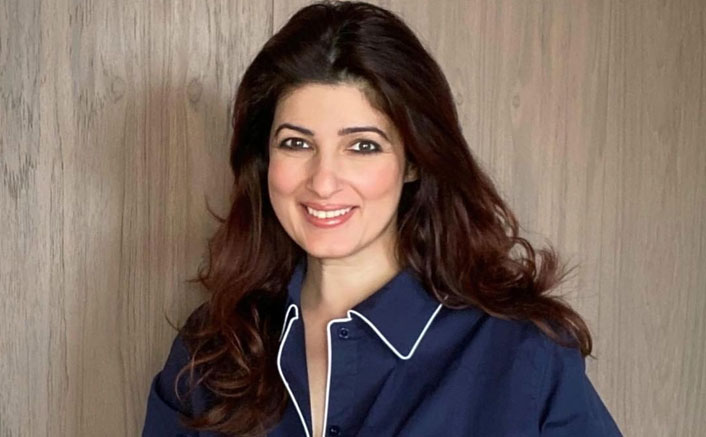 Twinkle Khanna has accepted that women who want to wear hijab or not, it is their right and they should be allowed to decide. The matter started from Udupi in the Karnataka district, where some women wore a burqa to college. Demanded tax return, which was turned down by the administration. The college-going girls had also demanded to withdraw the government order.
Life and rummy follow the same rules, a joker in your hand is better than an ace up your sleeve.
Follow stand-ups instead of mystics and ministers,the only price you pay is the admission ticket, or even better, is included in your Netflix subscription.https://t.co/8Fbb1KABzb pic.twitter.com/XMTcAv51fY

— Twinkle Khanna (@mrsfunnybones) March 6, 2022
Twinkle Khanna wrote on Twitter, 'Burqa, Hijab or Ghungat are now becoming a religious and cultural symbol. I do not believe in any kind of veil. Although I believe that it should be decided by women, that too without any fear.' Twinkle further wrote, 'I have heard the statements of many religious leaders about how men are not attracted to women after wearing hijab. I think all such brothers and sisters should sit down. Very few people would consider a woman's head to be a sexuality enhancer. Have you ever been thinking of a date night where a guy looks at his girlfriend and says that his head looks very hot today and she responds by saying, 'Thank you very much, I have kept my head in shape' have worked hard for?'
Talking about Twinkle Khanna's career, she has not been doing films for a long time. Although she is very active on social media and is a very good writer. She produces films of her husband i.e. Akshay Kumar. He has produced films like Thank You, Patiala House, Khiladi 786, Holiday: A Soldier Is Never Off Duty, Pad Man.