Vicky Kaushal Reveals Katrina 'Begs Me Not To Post Such Videos',Fans Say- Don't Listen To Her
Vicky Kaushal posted a candid video of himself dancing to his new song 'Kya Baat Hai' and stated that his wife, Katrina Kaif, does not approve of him posting such videos. He shows some dance steps sitting on his chair. The song is from his upcoming film Govinda Naam Mera and features him on the dance floor with Kiara Advani.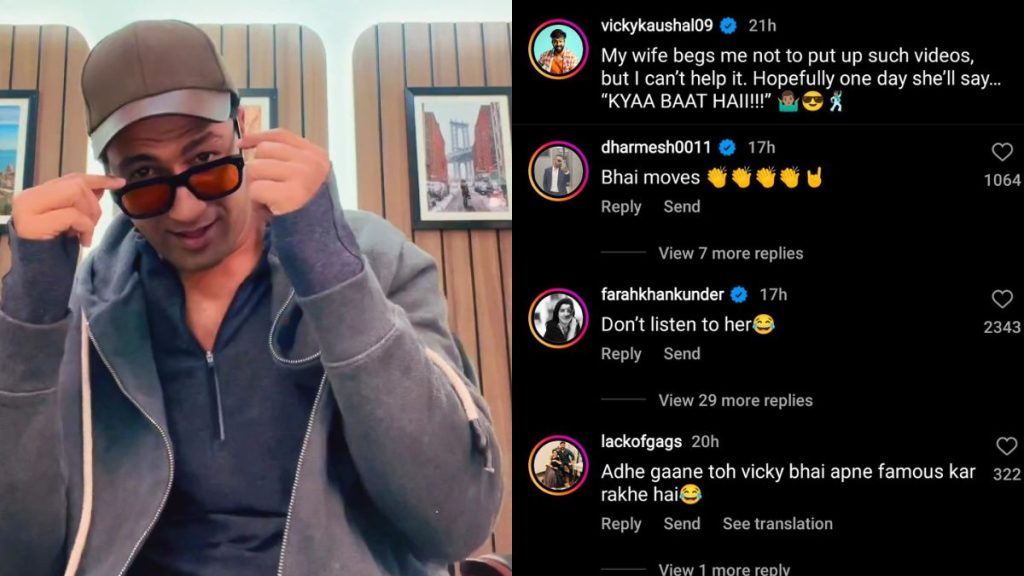 Sharing the video, Vicky captioned the video on Instagram, "My wife begs me not to post such videos, but I can't help myself." Maybe one day she'll say, "KYA BAAT HAI!!!"
Watch video;
View this post on Instagram
His followers adored the video. "Oh, I live for these videos!!" said one fan. "Your wife is wrong," said another. "These videos are fantastic!" "In this matter, please do not listen to your wife," wrote another. "Even Katrina Mam should join," one commenter added. Many people responded to the video by writing, "kya baat hai."Some, however, said, "You should listen to your wife, sir!" Many people wanted to know Katrina's reaction to the song.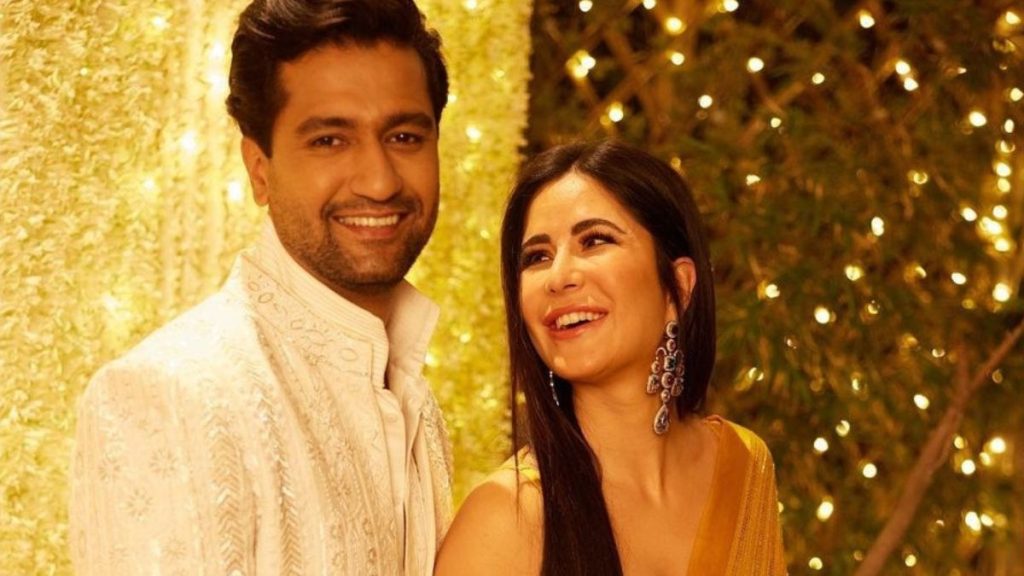 The third song from Govinda Naam Mera is Kya Baat Hai 2.0 came out on Tuesday. Tanishk Bagchi has recreated Hardy Sandhu and B Praak's hit Punjabi song. Two more songs from the film, which also stars Bhumi Pednekar, have been released. In the song Bana Sharabi, Kiara and Vicky are seen in a romantic setting, while in Bijli, they dance to desi beats. Shashank Khaitan directed the film, which will be released on Disney+ Hotstar on December 16.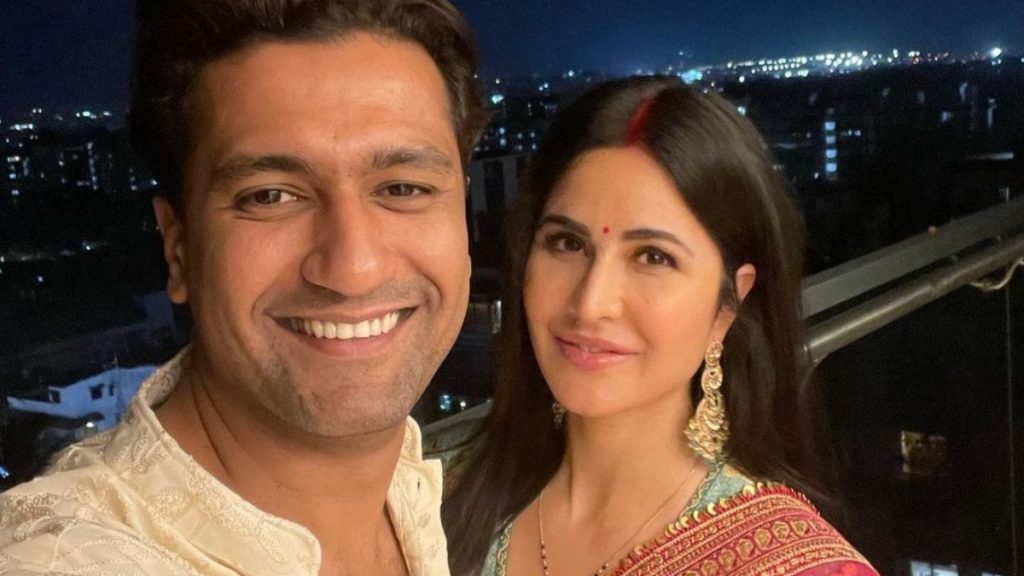 Vicky frequently posts videos of himself dancing to Punjabi songs in his car or elsewhere. He got married to Katrina last year. On December 9, the couple will mark their first wedding anniversary.