Vivian Dsena Finally Confirms Having A Daughter, Reveals Why He Kept It A Secret!
Recently, a report in an entertainment portal stated that television actor Vivian Dsena is a father to a two-month old daughter from his secret marriage. The Madhubala actor has now opened up about it. Read on to know!
Vivian Dsena Opens Up On Report Of Having A Daughter
Vivian has finally broken silence on report of having a two-month old daughter. He finally confirmed that he got married a year ago and has a daughter, who is not two months but four-month old. The actor also revealed that he and his wife have named her Layan Vivian Dsena.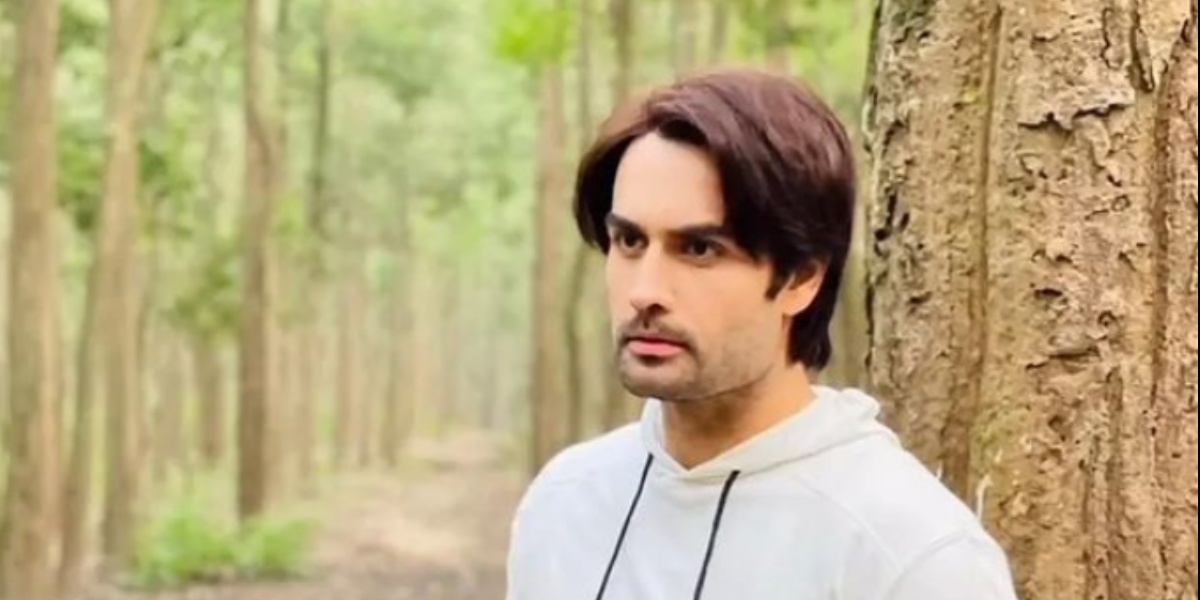 Vivian spoke to Bombay Times and told that he is surprised to see people making a big deal out of his personal life and also questioned why it should be anyone else's concern. He said, "What's the big deal about it, and how is this anyone's concern?"
The Pyaar Kii Ye Ek Kahaani actor also revealed that he and his wife would have shared the news of their marriage and child when they felt it was appropriate. He also confirmed that they had a private wedding ceremony in Egypt about a year ago.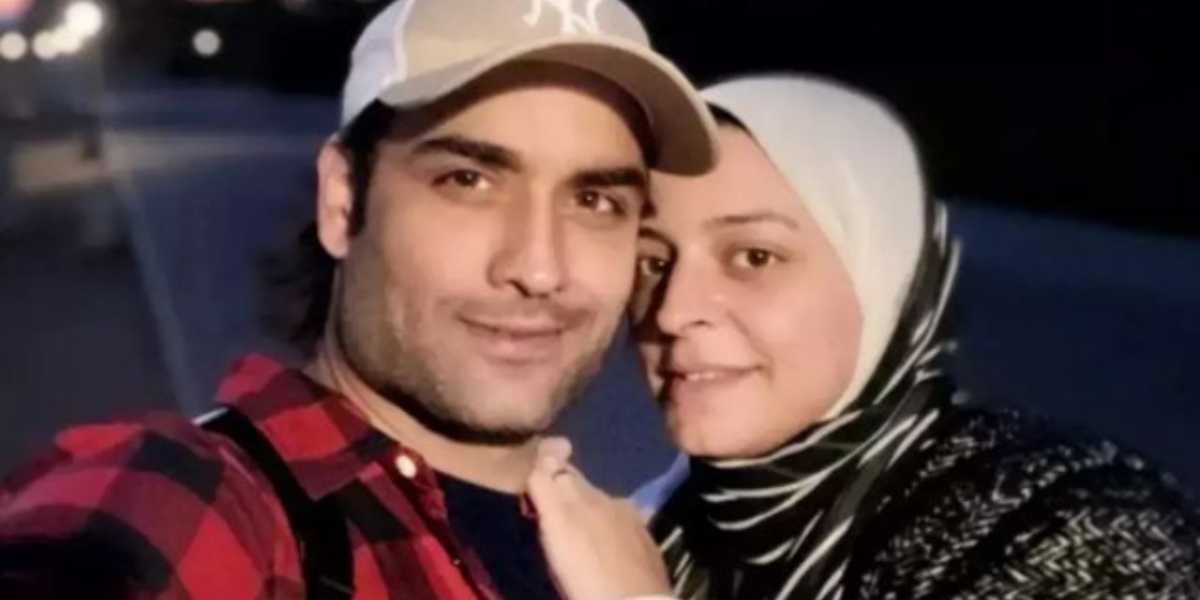 Vivian also shared his experience on becoming a father as he said, "becoming a father is a dream come true" and he feels ecstatic every time he holds his daughter.
He also said that he is very protective about his family and doesn't want to put them in the limelight.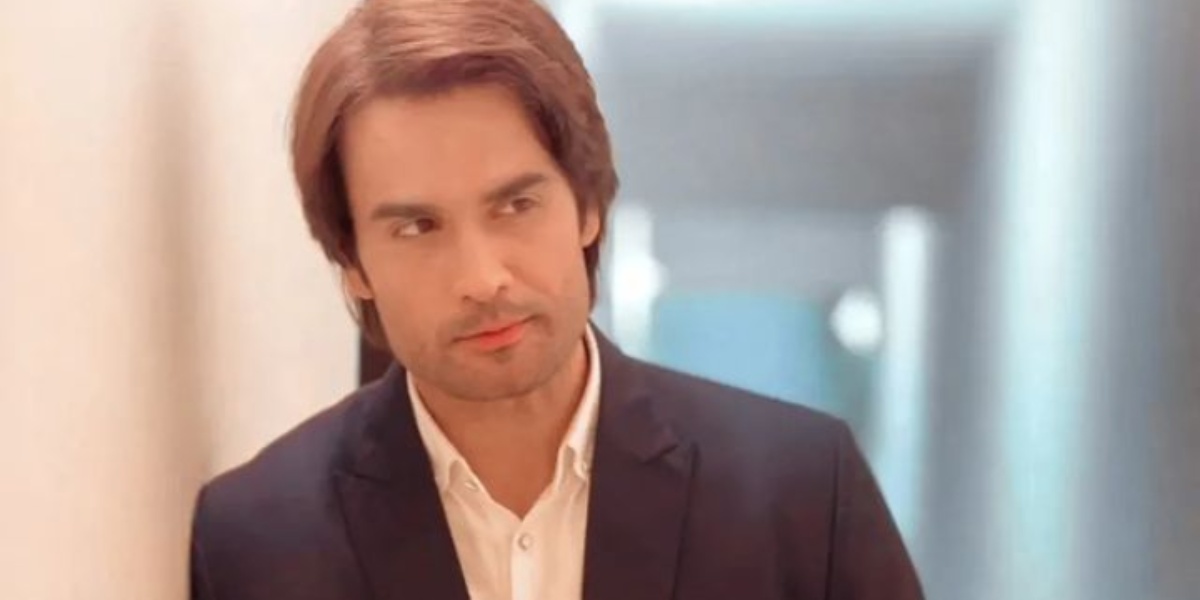 Vivian's Secret Wedding
Earlier in March, it was reported that Vivian had a secret wedding with his long-time partner Nouran Aly, who is a citizen of Egypt. The Shakti: Astitva Ek Ehsaas Ki actor was earlier married to actress Vahbiz Dorabjee for five years. They got divorced on December 18, 2021.