Yodha: Action Thriller Starring Sidharth Malhotra, Disha Patani & Rashii Khanna Has A New Release Date!
Yodha, the highly awaited action thriller starring Sidharth Malhotra, Disha Patani, and Rashii Khanna, has a new release date. Yodha has officially been given a release date. Yodha, an action film starring Sidharth Malhotra, will be released in theatres on July 7, 2023, by Dharma Productions. Pushkar Ojha and Sagar Ambre, both debutants, direct the film. The film is being produced by Karan Johar's Dharma Productions and Shashank Khaitan's Mentor Disciple Films. It was originally scheduled to be released on November 11th of this year.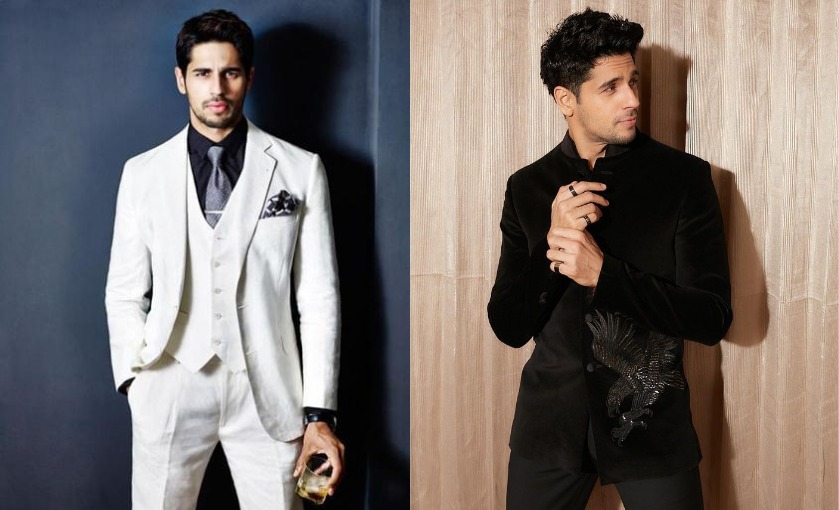 Sidharth Malhotra transformed himself as an actor by playing the lead soldier, Captain Vikram Batra, in the OTT smash Shershaah, which will be released in 2021. With the success of the autobiographical drama, which emerged as a crucial milestone in his career, the handsome performer has finally found his feet in the industry.
Last year, Karan Johar released a motion poster for his "first action franchise." "After conquering the peaks, I am thrilled to introduce Sidharth Malhotra back with power in the first instalment of Dharma Productions' action franchise – #Yodha," Johar wrote in his post.
The action thriller, directed by Sagar Ambre and Pushkar Ojha, is set to open in theatres on July 7, 2023. An exciting announcement was made on social media recently by the cast and crew. It's a BANG! on the big screen! Yodha is ready for adventure and thrills!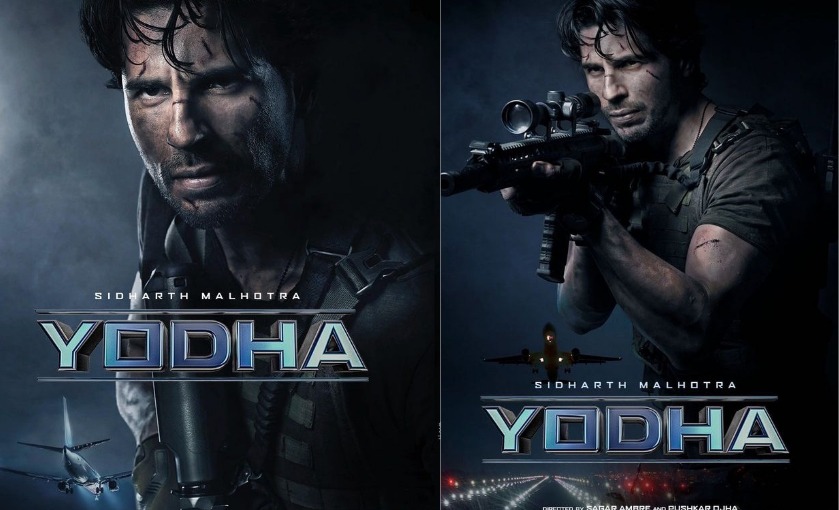 The female stars in the Sagar Ambre-Pushkar Ojha-directed film, which is described as an all-out ariel action film, are Disha Patani and Rashii Khanna. Sidharth Malhotra is slated to appear in the film in a never-before-seen persona, marking his debut collaboration with both Disha and Rashii. Sidharth has apparently been following a tight gym regimen and received particular training to play his character in the film, an air force officer.
The filmmakers are also apparently hoping to turn Yodha into an action film franchise with further instalments in the future years. The Sidharth Malhotra-starrer, which was supposed to hit theatres in November this year, has been pushed back to next year due to unanticipated delays in filming.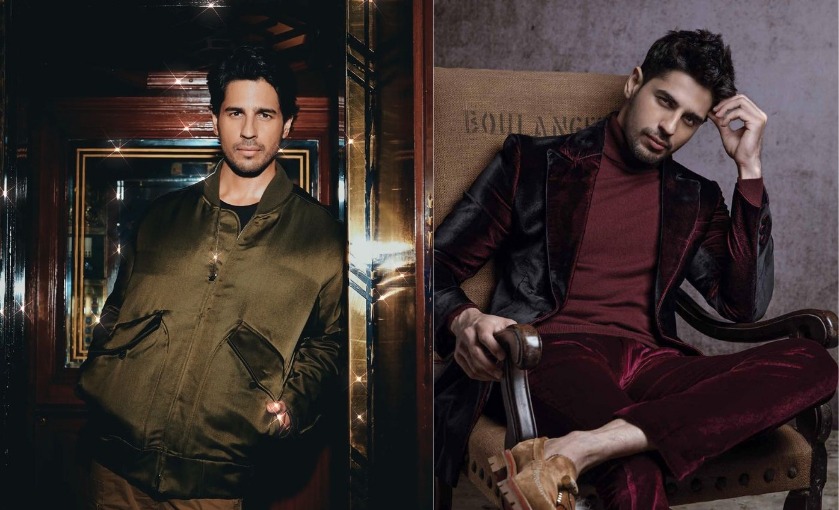 Meanwhile, Sidharth was most recently seen in Indra Kumar's film 'Thank God.' Rashmika Mandanna's second Hindi film, 'Mission Majnu,' was also completed by the actor. He also has  Rohit Shetty's 'Indian Police Force.' The series, which will be the actors' first web series, will be available on Amazon Prime Video. Both will most likely be released in 2023.