Rakhi Turned To Fatima, Adopted Islam After Getting Married To Adil, Seen Wearing Orange Hijab!!
Actress Rakhi Sawant continues to be in headlines for her secret marriage with Adil Khan Durrani. Rakhi was constantly saying that she has married Adil according to Islam and had also converted to Islam, but Adil is not accepting this marriage in front of everyone. Now Adil has also broken the silence regarding his marriage and has given a statement. Adil has accepted his marriage with Rakhi Sawant and said that he is trying to convince his family. In the midst of all this, after adopting Islam, Rakhi Sawant has been seen wearing a hijab.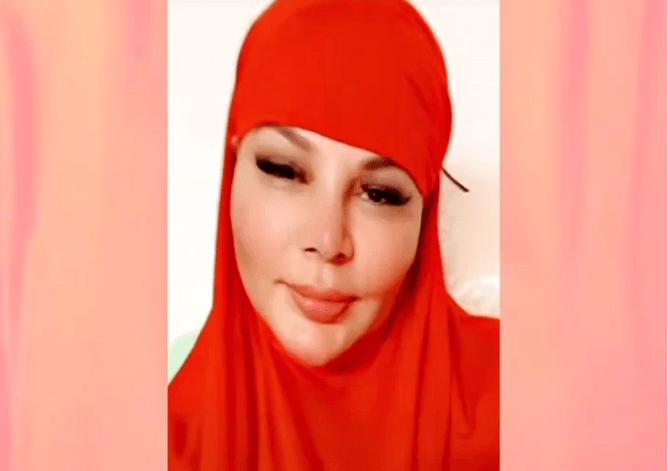 Rakhi Sawant
Actually, Rakhi Sawant has now shared a new video of her on Instagram, in which she is seen wearing a hijab. In the beginning of the video, Rakhi Sawant is seen wearing an orange colored hijab. Along with this, she is also seen having fun with Adil in this video. Even before this, Rakhi had disclosed her and Adil's marriage through marriage certificate on her Instagram account itself.
Watch Rakhi Sawant's Video In Hijab With Adil Khan Here!!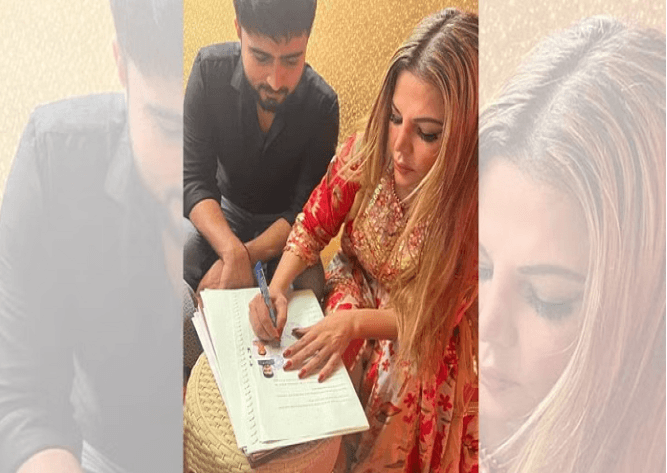 Rakhi Sawant
Admitting about his marriage with Rakhi Sawant, Adil said, 'Me and Rakhi are married and both of us are happy together. The family is aware of this, but they have not yet agreed to it and efforts are on to persuade them. Earlier I was denying this, but then I saw that where there is Rakhi, there is controversy too. In such a situation, I thought that when so many things are happening in the media, then it is okay to accept the matter of marriage'. Rakhi had said that she had converted to Islam after her marriage with Adil of her own free will and Adil lovingly changed her name from Rakhi to Fatima, which she liked very much.