Actor Siddharth Takes A Jibe At Bollywood; Says, 'South Actors Shown As Cartoons In Hindi Films'
There is a debate going on for a long time about the Hindi film industry and South films. This issue, which started with the debate between Ajay Devgan and Kichcha Sudeep, is getting heated. Every day some reactions are coming on this subject.
Many Bollywood celebrities and South actors have given their views regarding this. In this sequence, South actor Siddharth has also taken a dig at Bollywood. The actor says that South is made fun of in Bollywood films. He said that in Hindi films, non-Hindi actors are shown as cartoons.
The actor, who has been seen in films like Rang De Basanti, Chashme Baddoor, The House Next Door and Striker, said during an interview – "From the time of comedian Mehmood Ali till now, many actors are shown in strange looks in Hindi films. These characters are completely different from reality, which were quite popular at that time, but now it seems strange to see them. Siddharth further said- In a film, Mithun Chakraborty is shown selling coconut water as Krishnan Iyer … so it seems strange. In those days, in Hindi films, South actors were depicted as cartoons, as if they were just for laughs. In those days, in the name of entertainment, anything was made with a lot of freedom, but the people of the South do not speak like this."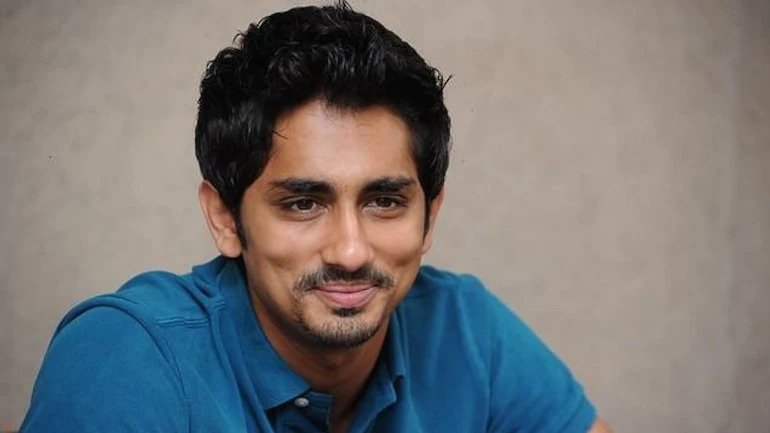 The actor said- In Hindi films, the South actor was shown either selling coconut water or speaking broken Hindi. People laughed after seeing that. He said, "If today I do something like this in the form of a Kannada or Kashmiri character, then memes will become on social media, and I will start being made fun of." Talking about Siddharth's film career, he was last seen working on the big screen in the Telugu film Maha Samudram.