After 12 Years Of Live-In Relationship Payal Rohatgi Will Now Get Married, Read To Know More!
Payal Rohatgi, who has often been in discussions for her controversial statements, has come out of the lockup. As soon as she came out, she has also announced her marriage. Sangram Singh has also proposed him by coming in lockup. Payal Rohatgi has been living with her partner Sangram for the last twelve years. Due to her controversial statements, Payal Rohatgi has been sent jail in real life as well. And now she has also come out of Ekta Kapoor's show 'Lock Upp'. She says, 'When you go to jail once, the thought comes again and again in your mind that such a situation should not come again that you have to go to jail. I don't want to ever do such a thing that I have to go to jail again.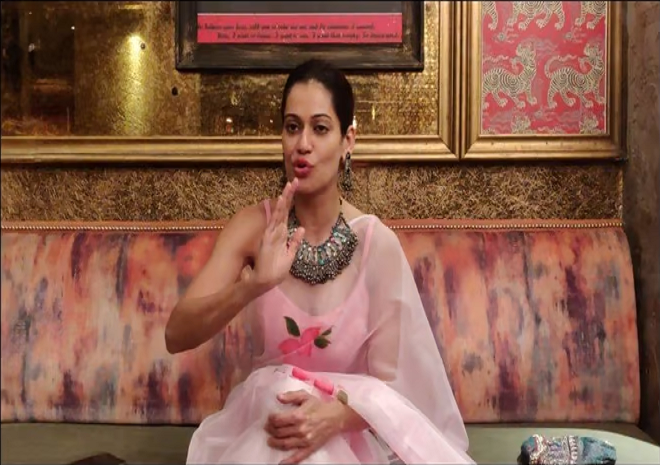 Payal Rohatgi
Payal Rohatgi says, 'Everyone has the right to speak in this democracy. Everyone knows that, how open minded I am and speak clearly. I gather as much information about anything before speaking as possible, after that I express my opinion on it because I know that everyone has the right to speak in our country. It also depends a lot on the existence of a human being.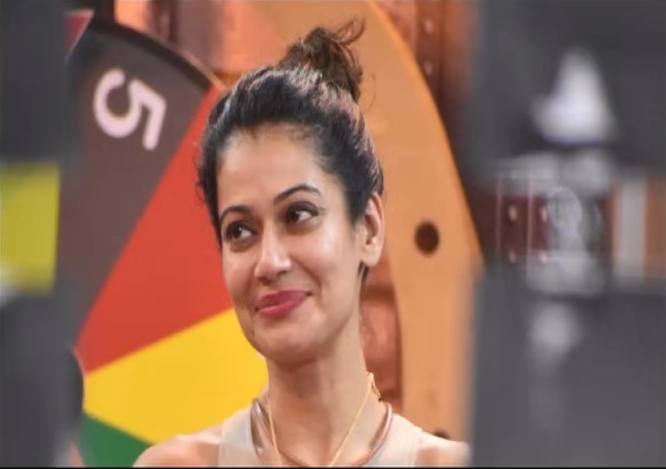 Payal Rohatgi
According to Payal Rohatgi, she has known Sangram Singh for past twelve years. She says, 'We have also got engaged and we live together. We both are straight from simple family. Our family has its own values. Our family members expect something from us. We give importance to our family more than western countries. So now the time has come for them to get married for the happiness of your family.
She has not given any date for marriage yet but Payal Rohatgi says, 'Rishta is from heart. What about the pieces of paper? It explodes within six months. Now if our marriage matters to our family then we will do it. After fifteen years of career and twelve years of being in a relationship, now we also feel that this is the right time to get married and you will get this banging news soon.