After Two-Timing With Twinkle Khanna, Shilpa Shetty Alleges Akshay Kumar 'Used And Dropped Her'
According to rumors, Akshay Kumar had a number of relationships before being married to Twinkle Khanna. In reality, Akshay Kumar's romance with Shilpa Shetty, which made headlines frequently before he wed Twinkle Khanna in 2001, was one of these. Many people had anticipated that the couple would even walk down an aisle because they were considered to be really in love.
As a result, many were shocked by their breakup, and even more so by the news that Akshay had unexpectedly decided to wed Twinkle. However, neither of these events was as stunning as what Shilpa later claimed to be the cause of their breakup.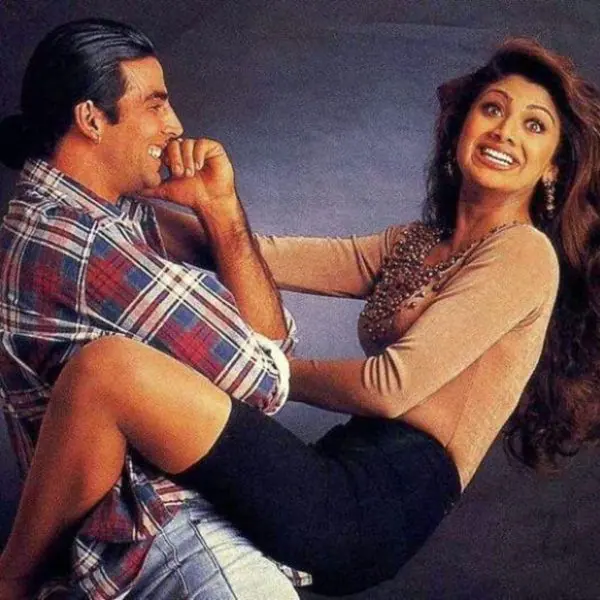 Shilpa Shetty reportedly told a major media outlet back in 2000 that she had never imagined Akshay Kumar could have cheated on her twice, and furthermore, that it wasn't a one-off or unusual occurrence as she claimed he was doing it throughout their relationship. She claimed Twinkle Khanna was the one for whom he did it, according to an entertainment media report in India Today.
She was quick to add, though, that since it wasn't her fault if a man cheated, she was neither angry with Twinkle then nor does she hold any ill will against her today. Shilpa had underlined that there was no use in blaming any other women because Akshay was solely to blame for everything that had happened.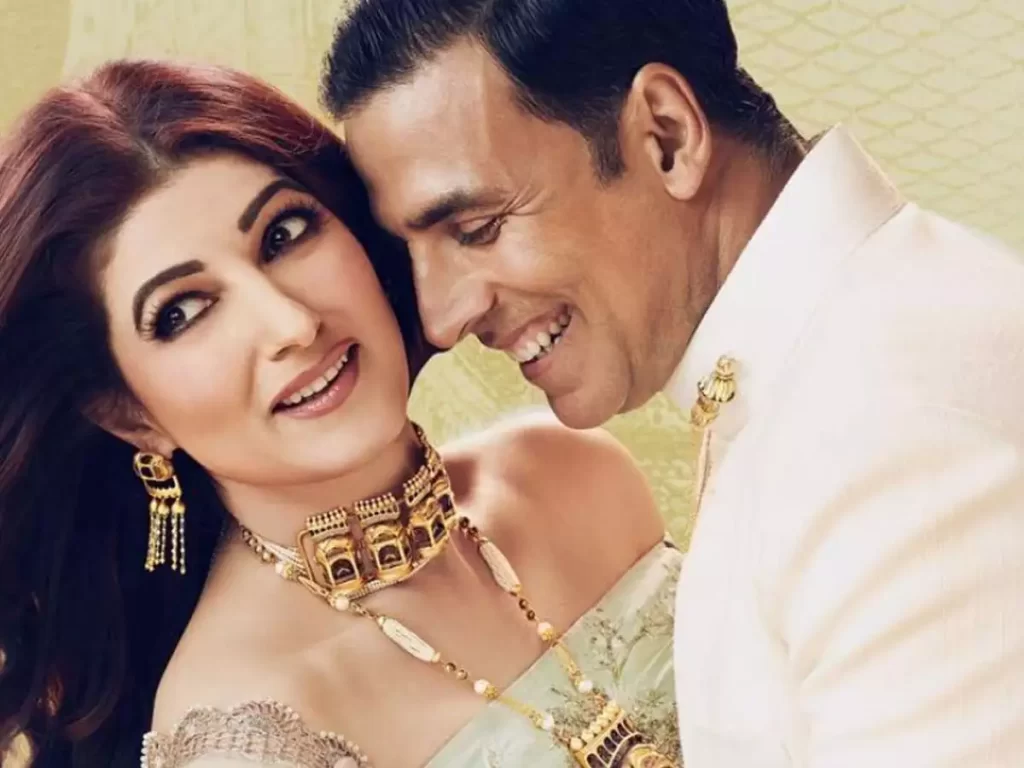 Shilpa Shetty stressed that she is confident that Akshay will get everything back at some point in the same interview by saying that he used her and then casually dumped her after finding someone else. She also emphasized how difficult it was to let the past go, but she was grateful she had the strength to do so. Shilpa didn't hold back when she responded that Akshay is a forgotten chapter in her book and that she will never collaborate with him again when asked where she and Akshay stood following their breakup.
Shilpa Shetty has been exonerated of all accusations, so 15 years after the pointless case was first filed against her, the Metropolitan Magistrate has finally reached a conclusion and put a much-needed end to another circus display and waste of valuable judicial time.