Alia Bhatt Feels Deepika Padukone Is Perfect For The Role Of 'Amrita' In Brahmastra-2
Alia Bhatt talks openly about the character of Brahmastra Part 2. In the second the lead characters' names will be Dev And Amrita. while There was a lot of speculation about who would play the role of Amrita, Alia Bhatt said, "For Amrita, Deepika is for sure the best choice!" "She is beautiful and amazing. She has that amazing stature."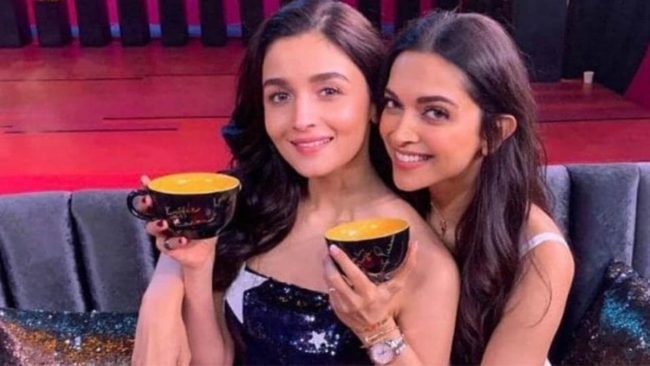 Brahmastra is the story of Shiva narrated by Ranbir Kapoor and directed by Ayan Mukherjee. The film also features Amitabh Bachchan, Nagarjuna, Mouni Roy and Shah Rukh Khan in longer sequences.
Brahmastra Part 1: According to Dharma Productions, Shiva has earned ₹360 crores worldwide. Alia Bhatt, Ranveer Singh and Ayan Mukerji revealed to India Today who will take on the roles of Dev and Amrita in Brahmastra 2. "At the moment, no one knows who Dev and Amrita are, except for the main team," Alia replied. "It would be nice to guess who will play these characters, but at the moment no one knows." Alia plays the role of Isha and Ranbir plays the role of Shiva in the first part of Brahmastra.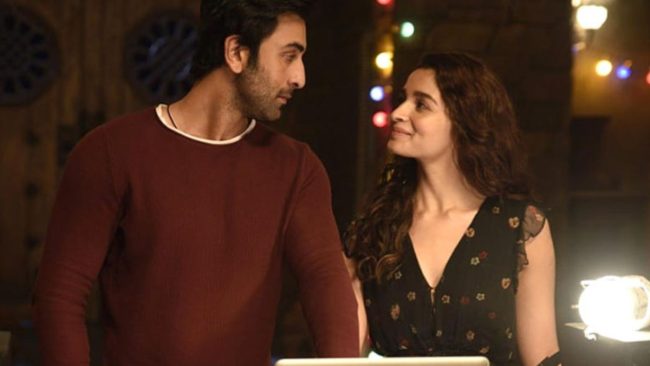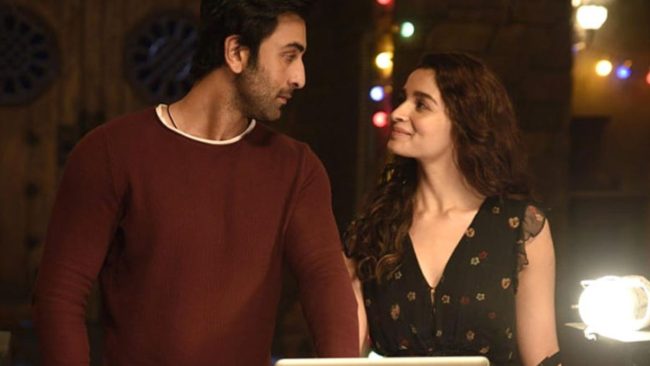 Regarding the speculation, Ranveer said, "I think Dev and Amrita are the most interesting characters in this trilogy. And it will be interesting for all the actors to take on this role. I think this method is really interesting for me, it will be much more interesting. We understand where this is going, but it adds more excitement and grandeur to the trilogy."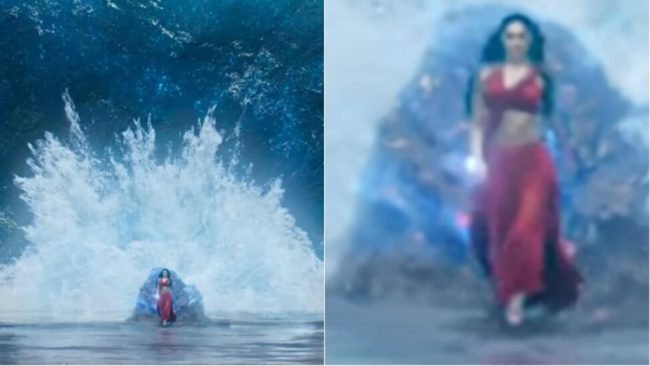 In the first part of the Brahmastra, Amrita and Dev are Shiva's parents. Deepika Padukone most likely tried out for the role of Amrita in the film, although her face was not shown in full. The film did well at the box office in the second part of the Brahmastra as well.