Anjali Arora Sobs While Talking About Alleged MMS Video; Stating, 'Izzat Ke Saath Mat Khelo'
Anjali Arora rose to fame suddenly because of the popularity of her Kacha Badam music video. She eventually became quite well-known after appearing on Kangana Ranaut's reality series Lock Upp. Anjali recently made headlines after a purported video of her was posted on social media. Anjali reportedly appears in an objectional pose in a video. Anjali responded to the viral video and stated that certain people are attempting to damage her reputation after there were various questions about whether the video was real or fabricated. Siddharth Kannan had an interview with Anjali, who revealed her feelings on the controversy.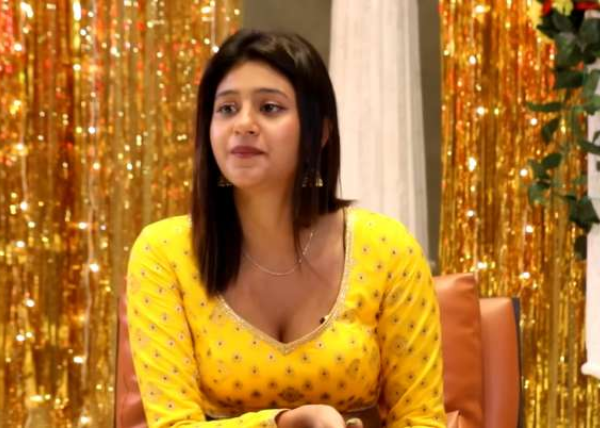 She said, "Mujhe nhi pta ki ye kya kar rhe hain log. Mera naam lgakr mera photo lgakr keh rhe hain this is Anjali. I don't know kyun kar rhe hain in logon ne hi to mujhe bnaya hai. Inki bhi family hai..meri bhi family hai. Meri family bhi sare videos dekhti hai. Sometimes I feel ki jab main ye sab cheezein dekhti hun ki ye kyun kar rhe hain jisme main hun hi nhi. Jisme main hun hi nhi usko itna kyun faila rhe hain..youtube par faltu ki cheezein views ke liye. Anjali Arora ka mms. Mere bhi hai hain, family hai…chote bhai hain jo ye dekhte hain."
The actress added, "Theek hai aap kisi ko badnaam karna chahte ho..but is trah see yaar. Kehte haina jab kisi ki barabri na ho paye toh usko badnaam karna shuru kardo. Toh bass yhi sab kar rhe hain."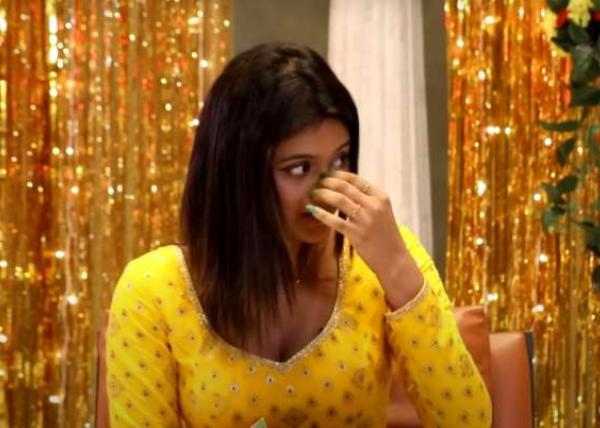 Anjali made a startling statement when asked how her parents got into this mess, claiming that this has been going on since the days of Lock Up. She revealed that a similar incident occurred while she was filming the show, and her parents had filed a FIR alleging that a fake video was being disseminated in her name. According to Anjali, her parents never questioned her about it. She added that people today like doing all of this even though they are unaware of how it will affect someone's family. They consider it to be really cool. She admitted that, at age 21, she is unprepared for it all.
Anjali emphasised her intention for this generation to put a stop to everything. Making fake videos and editing someone else's photos are not cool. The trust of her own people was mentioned by Anjali. She mentioned how stressful the last few weeks had been for her and her family. She claimed that the alleged viral video has been the subject of complaints made to the cyber cell by her brother, her boyfriend Aakash, and family.