Arjun Kapoor Reveals Why He Doesn't Want To Marry Malaika Arora On Koffee With Karan
At some point during his appearance on Koffee With Karan, host Karan Johar asked Arjun Kapoor if he was making plans to marry lady friend Malaika Arora.
Arjun Kapoor is regarded as the latest celebrity on Koffee With Karan season 7's episode 6 on Thursday. At the display, Arjun joined his cousin Sonam Kapoor on the sofa as they chatted with host Karan Johar about lifestyles, work and different humans.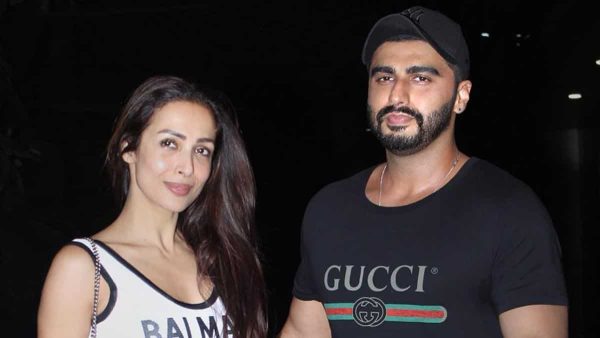 On the show, Karan asked Arjun a set of questions about his lady friend Malaika Arora. Arjun requested his decision to make his relationship public, who all knew about it and if they planned to get married quickly.
Arjun informed Karan that he has no plans to get married each time soon. He stated that proper now, he's more focused on his career. "No. And simply, because it's been two years of this lockdown and Covid and something turned into transpiring. I wanted recognition in my profession," he stated.
"I am an efficient person Karan, it is no longer like I want to cover something. I am now not sitting here and being coy. I without a doubt would love to be professionally a touch more stable. I'm no longer speaking about finances, 'm speaking about emotionally. I would like to do work that makes me glad. due to the fact, that if I am satisfied, I'm able to make my companion happy, and I can stay a happy life. I sense quite a few of my happiness comes from my work," he delivered.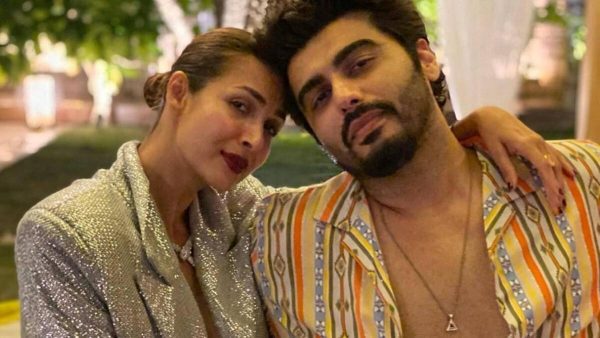 Also in the episode, Arjun stated that Malaika had met his grandmother. He even pointed out taking sufficient time to expose their relationship to their households and loved ones. He stated that they wanted to be touchy in the direction of their immediate families, the circle of relatives of her ex-husband Arbaaz Khan and then the public.
Arjun and Malaika made their relationship public multiple years in the past. They may be regularly noticed collectively on dates, occasions and events. Rumours about their marriage regularly surface on social media.