Bollywood Step Siblings: These B-Town Brothers, Sisters Are Connected By Heart!
The brother-sister relationship is the most unique and valuable thing. The more they fight, they love each other more than that. They also often pull each other's legs, but when the other said something, they stood against each other like a shield. Brother or sister is the only word that can unite them. You don't have to be related by blood, sibling relationship is basically a relationship. Whether it's a mouth or a stage… The words brothers and sisters are different from any other relationship.
Also, there are many examples in our Bollywood industry who are not biological brothers and sisters but more than that. We introduce you to these brothers and sisters.
Sara Ali Khan and Taimoor Ali Khan and Jeh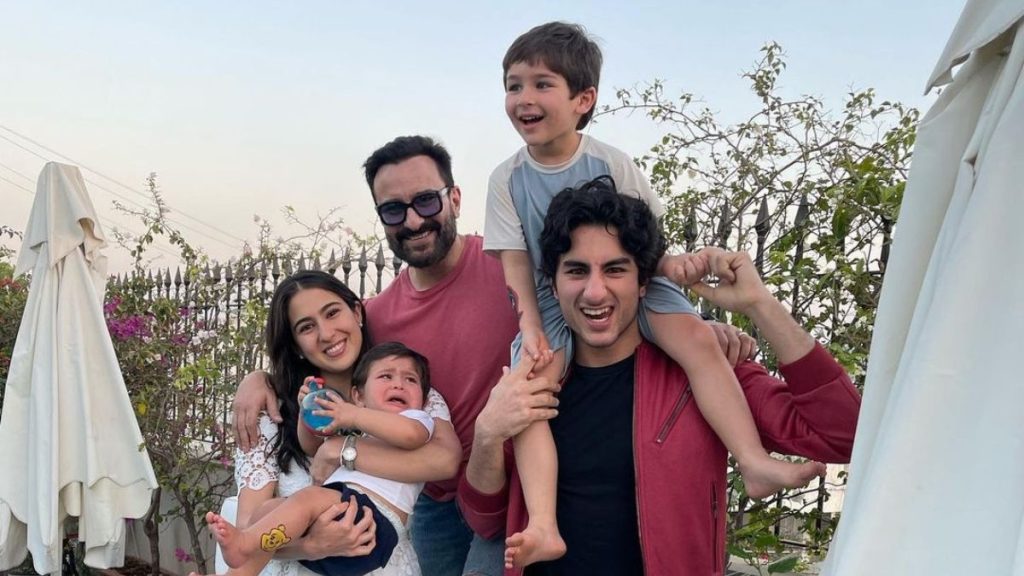 Although Bollywood actress Sara Ali khan's real brother is Ibrahim Ali Khan, Sara has a special affection for Kareena and Saif's sons Taimoor and Jeh. Sara is often seen with Taimur and Jeh. You can also see a lot of photos on Sara's social media. Sara and Ibrahim are children of saif Ali Khan and his first wife Amrita Singh.
Alia Bhatt and Pooja Bhatt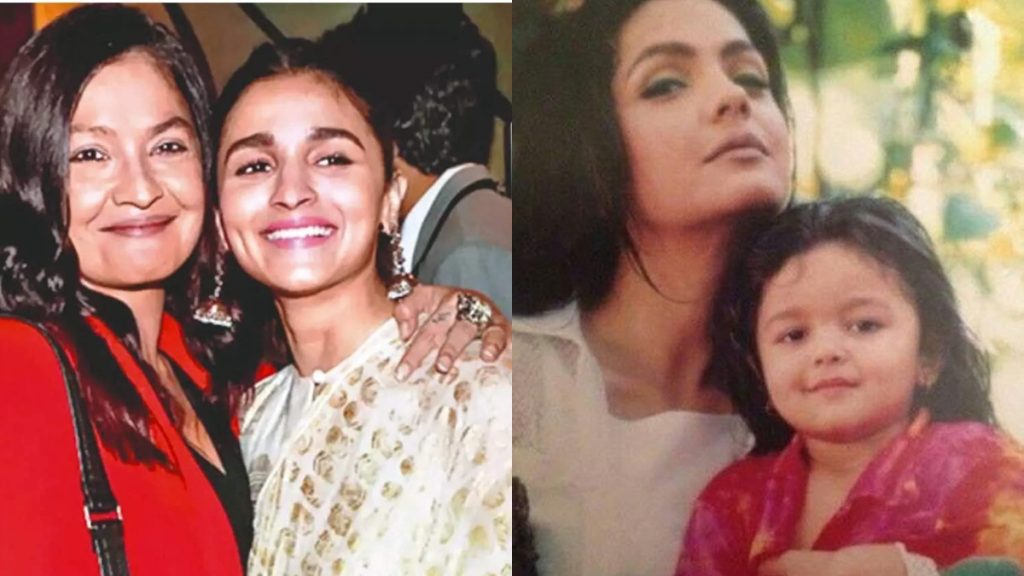 Top Bollywood actress Alia Bhatt and her sister Pooja Bhatt share a special bond. Yes, they are not siblings, but there is a deep bond between them. Alia gets a lot of advice from her Elder sister Pooja. Let us tell you Pooja Bhatt is the daughter of Mahesh Bhatt and his first wife while Alia Bhatt is the daughter of Mahesh Bhatt and his second wife Soni Razdan.
Arjun Kapoor – Janhvi Kapoor and Khushi Kapoor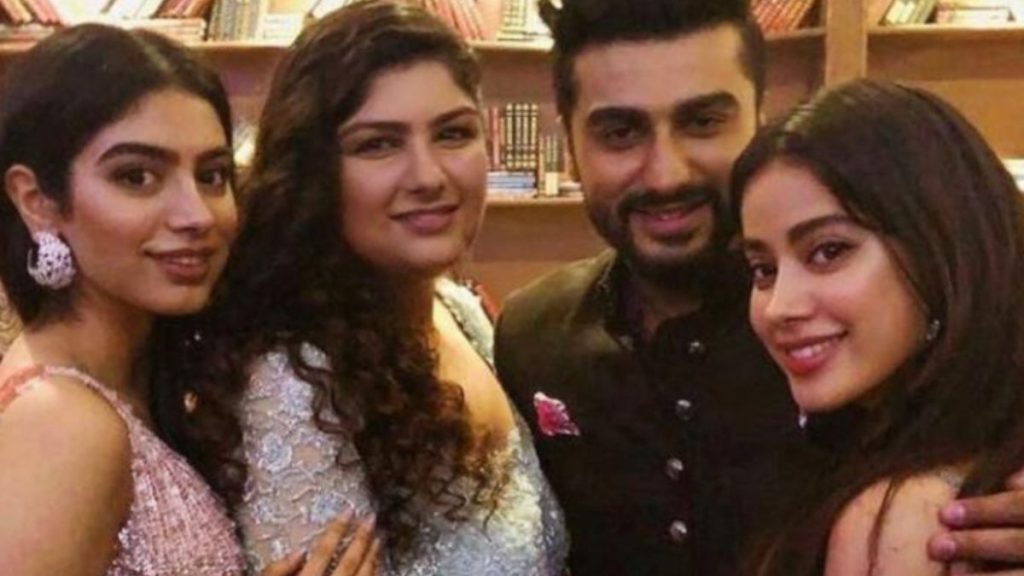 Bollywood actor Arjun Kapoor's real sister is Anshula Kapoor but he has two step-sisters Janhvi Kapoor and Khushi Kapoor. The actors share a deep bond with the two. Interestingly, after Sridevi's departure, Arjun took on more responsibility for the two sisters.
Shahid Kapoor – Ishaan Khatter and Sana Kapoor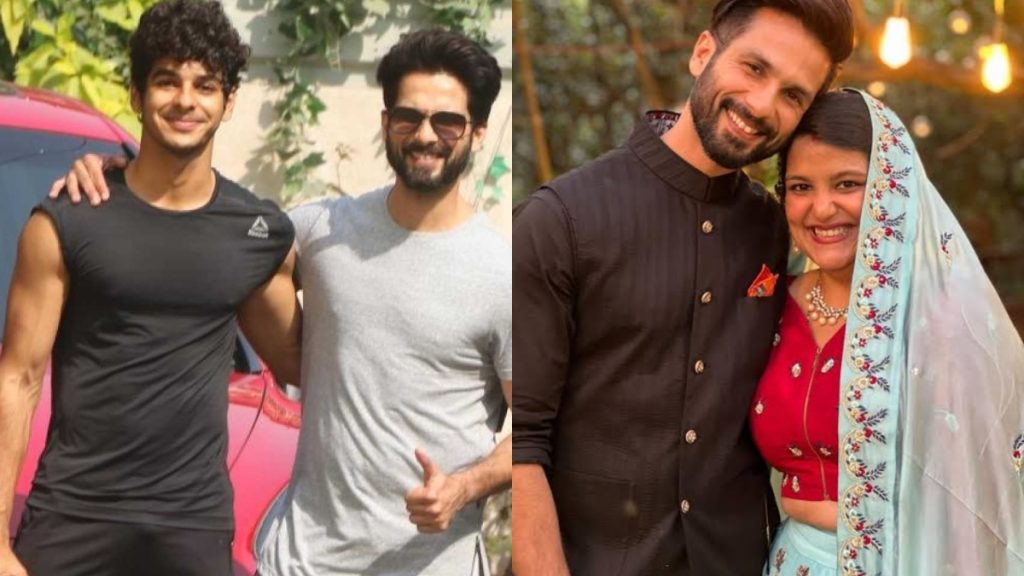 Shahid Kapoor has no siblings. But what really stood out was their relationship with Ishaan Khatter and Sana Kapoor. Shahid feels a special bond with his brothers. Shahid often says in interviews that siblings have a special meaning in life, whether they are from step-mothers or any relatives.