Anupamaa: Pakhi Makes Plan To Enter Kapadia House By Faking Pregnancy; Deets Inside!
In the recent episode of Anupamaa, Anu and Anuj vow to fight against evil. The entire family turns against them. Anu encourages Dimple as well as motivates her to fight against injustice. Anu is busy around Dimpy. She is identifying her molesters. Dimpy beats the goons in jail. As a woman, she shows her strength.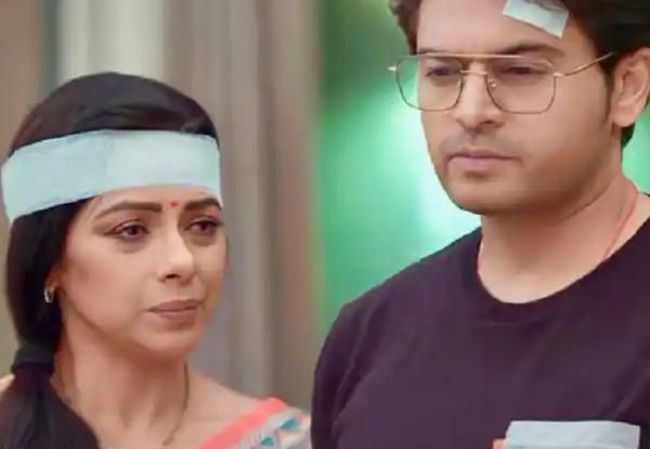 In no time the gangsters will get anticipatory bail. They will walk free from jail. On the other hand, Anupamaa and Dimpy roam the streets without any security as they think the goons are not inside the jail. Anuj will learn that the goons have been released. He will run to save Anupamaa and Dimpy.
In the up-and-coming episode of Anupamaa, Pakhi crosses all lines. She tries to make Adhik's life difficult. She is unable to adjust. She tries her level best to live the same old luxurious life. Pakhi is not able to live on a budget. She plans to move into the Kapadia house soon.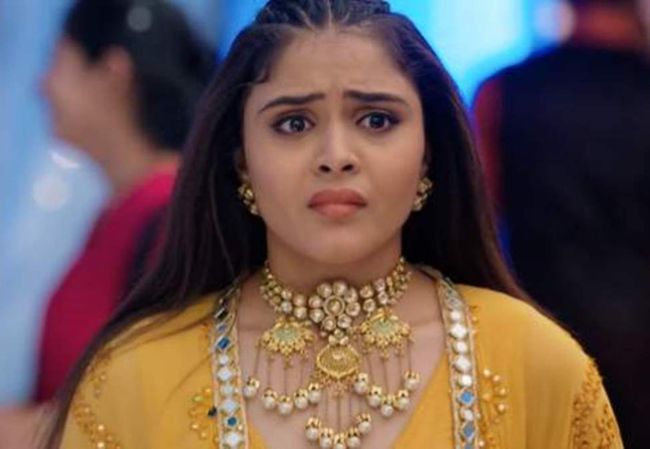 She will fake her pregnancy drama. By faking it, she will try to enter the house. The entire Shah family will be overjoyed. They will come to support her. Pakhi's cheap stuff will get a life of luxury for itself. Anupamaa and Vanraj will be overjoyed after Pakhi announces the good news.
On the other hand, Pakhi and Baa will stop Anupamaa and Dimpy from entering the house. Anu gets fed up with Pakhi's behavior. She leaves with Dimpy. On the other hand, the molesters will try to threaten the Kapadia family. They warn them not to support Dimpy.