TV Actress Shraddha Arya Responds To Body-Shamers By "Spitting" On Them, Watch Video
Popular TV show Kundali Bhagya fame Actress, Shraddha Arya is very active on social media. She keeps sharing her videos and photos every day. The actress also has to face trollers attacks many times. In such situation, Now Shraddha has lashed out at the trollers on her own body shaming.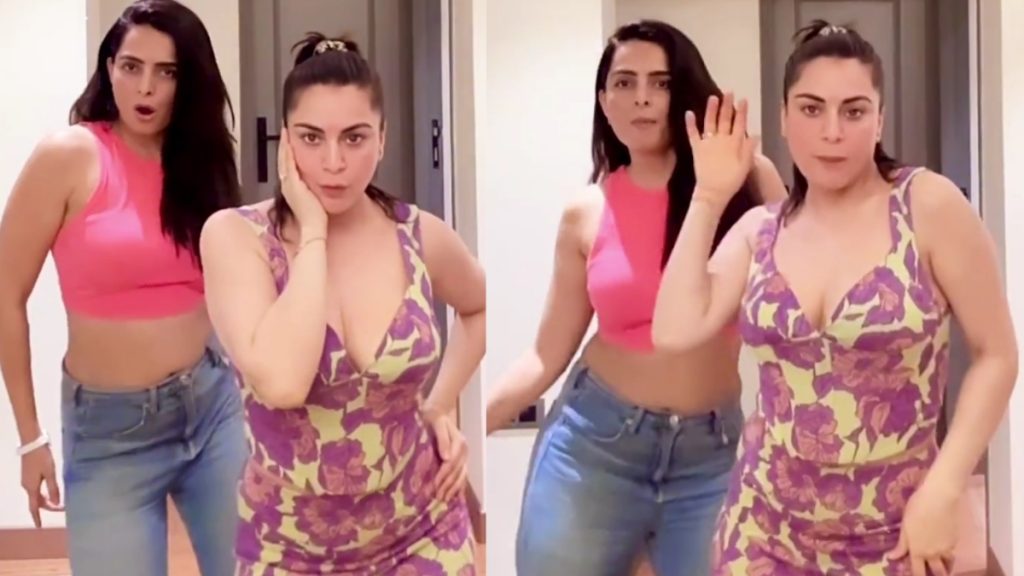 A few days ago, Shraddha shared a Bold Reel video of her Where she was made fun of and Trolled. She was body-shamed by trollers. Replying to the trollers, Shraddha has shared a new video of her on Instagram. In this video Shraddha Arya can be seen reading the comments of body shaming and reacts on it.
Shraddha Arya spits on camera
In the shared video, A song play in the background saying- So This Is Your Love. Shraddha has written in the caption, "Me going through the comment section in the post." Then she spits looking at the camera and Makes a bad face appearance. In this video, the background music and Shraddha's reaction is seen matching.
Watch video;
View this post on Instagram
Dirty comments made on Shraddha
Let us tell you, A few days ago Shraddha shared a video where people were commenting on her weight gain that she has become fat after marriage. A troller has written that she is looking very overweight while other wrote that Shraddha is looking like an elephant. However, Many of her fans slams the trollers in the comment section and says them not to troll her.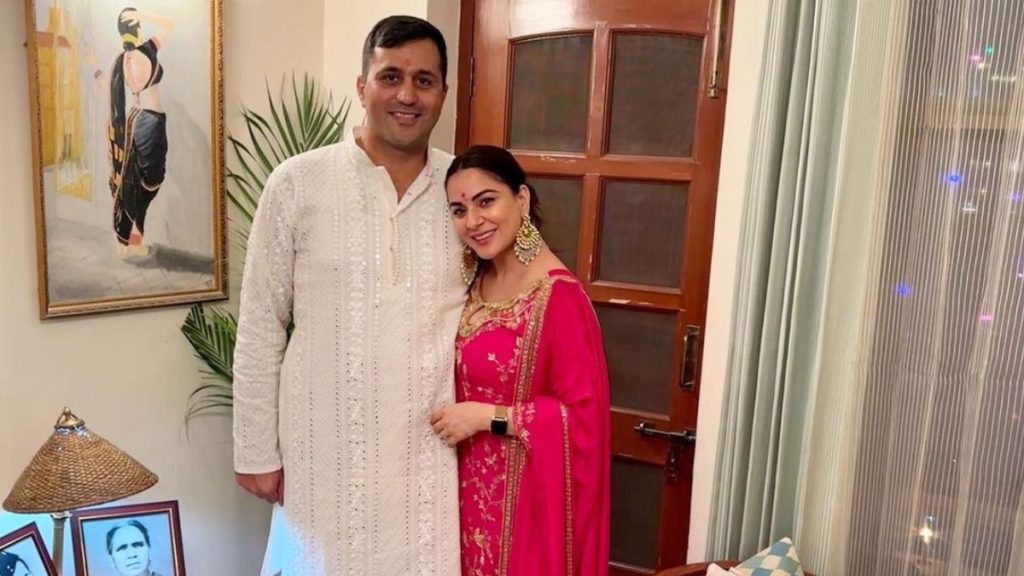 Shraddha Arya has gained a lot of popularity with the character of Preeta in Kundali Bhagya. She is one of the bold and high paid actresses of TV. Shraddha Arya got such fame from Ekta Kapoor's show Kundali Bhagya that she became a star overnight.Talking about personal life, Shraddha Arya married her boyfriend Rahul Nagal in the year 2021. Both have been married for a year now.