Behind Bebo's Eyes: 5 Steps To Digest And The Result Is Amazing!
By B. Suryanarayanan
Kareena Kapoor Khan and kajal have grown to be synonymous over the decade, for her impeccable carrying of her smoky hot kohl rimmed eyes have never failed to have the audience in hold. Right from her airport entries to Red Carpet stepping, her kohl presentations have been the buzz and talk of the entire film town.
Take these five steps at your hand's lay, and recreate Bebo's kohl rimmed eyes for your storming entry next time.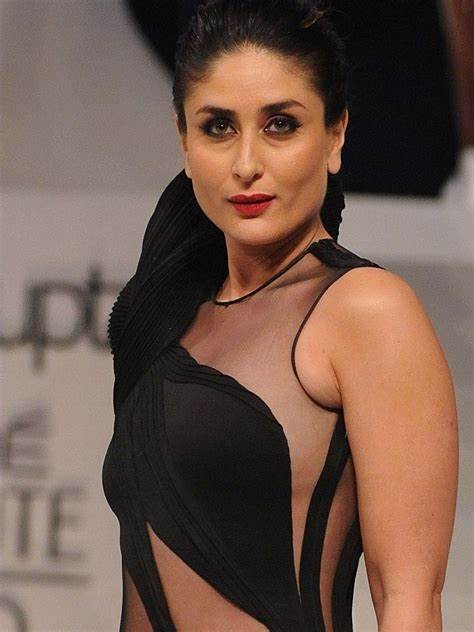 Equipments required
Concealer 

Foundation or BB's cream

Kajal and Mascara

Smudging Brush

Natural toned lipstick
What to do?
Step 1– Conceal
They say, before jumping into your make up kit, it is best to pre-nurture before going to present. That's what you need to do. Often using heavy products, it tends to go down, and leave behind dark circles. So, to prevent such hardening after effects, it is better to use a concealer under your eyes to stow away the bags, and beforehand dark circles. Sometimes, using it can also blow out your blemishes, giving an added sparkle.
Step 2- Complete the Base
Bebo is not a huge promoter of foundations, so BB's cream can finish the rest for you. But if you adore a covered-up base, then a perfectly blended foundation can work magic on the skin.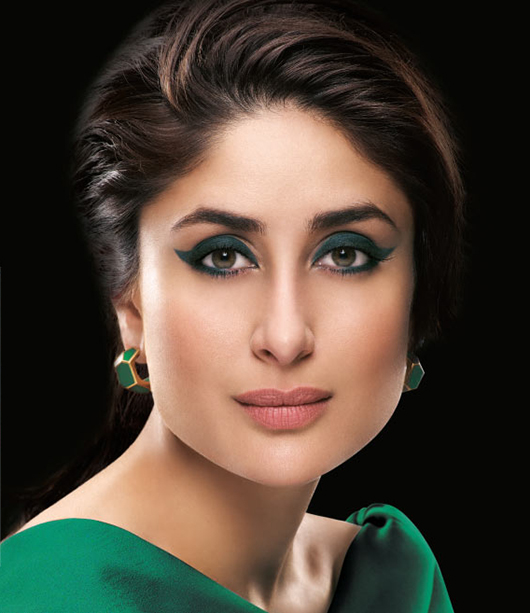 Step 3- The Eyes
Let your fingers grace the kajal lying nearby and lace the eyelashes with its help, smudging the eye lids. Begin with thin strokes, and proceed with outlining along the same path, the times directly proportional to the intensity. On finishing, conclude it with the remaining product on your brush, letting it run along your waterline, with loads of mascara.
Step 4- Blush
Oh, the Lipstick? Use it as a blush, fellas, if you are a beginner as a great hack. But if you are proud of owning a blush, go for it too. But remember it to be a natural flush. Overdoing it shall only clash with the eye makeover.
Step 5- Bebo's pout
What is a recreation without their respective iconic poses? Run Bebo's iconic put, dabbing the lipstick light, instead of rubbing over. The fundamental highlight is your splendiferous eyes, and so stick to neutral tints, and lo, here you go!