Bigg Boss OTT: Ridhima Pandit Reveals She Never Slept Peacefully After Her Mother's Death, Cries Inconsolably
Karan Johar's Bigg Boss OTT is ruling the headlines as the contestants are getting in ugly fights and devastating revelations. In each of the episodes that have aired so far on the digital platform, the involvement of every participant is quite evident. Almost every contestant is trying to steal the spotlight from one another and for that, they're putting in an extra effort and are going to another level. It has been only 3 days since the show began, but the controversial reality show keeps the media mills busy going by the popularity meter.
Recently, in a live feed of BB OTT, we witness Ridhima Pandit breaking down in tears while remembering her mother who has recently passed away. Ridhima was seen talking her heart out to her fellow contestants. She has been quite audible about the pain and sufferings she has faced since her mother's death. In the ongoing live stream of the show, we saw Ridhima telling Shamita Shetty and Neha Bhasin that her mother would sleep without a fan because her skin had become like paper and that there was also a caretaker to look after her.
Ridhima Pandit has revealed that she had never slept peacefully at her home as she always feared that her mother's serious health condition might just take her away. She slept better at a hotel or her friend's place.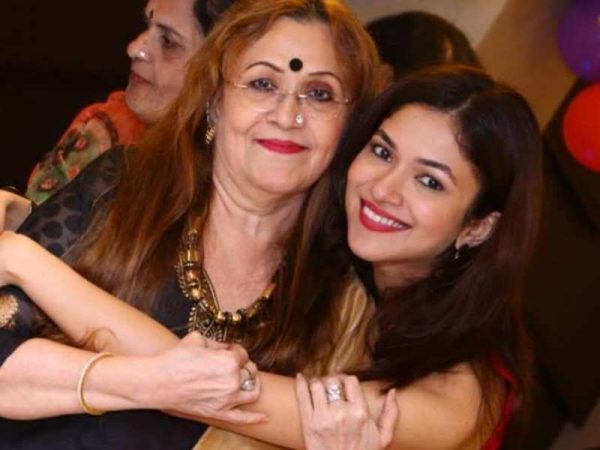 The Bahu Hamari Rajnikanth actress also stated that she lived her life when her mother used to sleep as that was the only time when she used to get some free time for herself. "Nighttime was the only time when I would get the freedom to party with friends as my mother slept and took rest at that time," said Ridhima Pandit.
After hearing this, Neha Bhasin was seen consoling Ridhima and also shared that she also lost her father to cancer.
Earlier, Ridhima Pandit had shared that she had a tattoo in the memory of her mother to feel stay connected with her. Her sister also got inked a month after their mother's demise.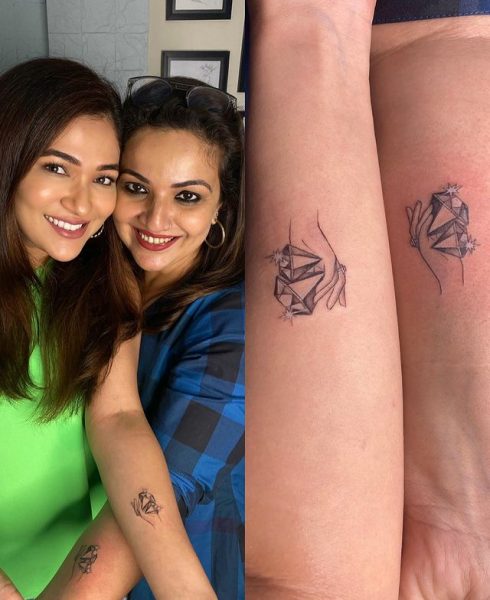 Before entering the Bigg Boss house, Ridhima in an interview said that she didn't think much before signing Bigg Boss. She said, "I have never really planned my career. I have a habit of never saying no to opportunities that come my way. I respect everything that comes my way — just that I enjoy hosting, acting, and being part of reality content. Have a habit of never looking away from work…I won't just limit myself to anything but also take up anything that excites me and interests me."
For the unversed, Ridhima Pandit lost her mother in April this year due to Coronavirus-related complications. Her mother was suffering from a serious health condition for the last 5 years but it was during the pandemic that she breathed her last.