Often referred to as the Princess of Pop, Britney Spears has recently admitted having 'Girl Crush' on Taylor Swift in her latest Instagram post.
A pop sensation herself, Britney Spears popped to Instagram to share two throwback pictures of her and Taylor Swift, one from 2003 and another from 2008. Her post was nostalgic and she recalls meeting Swift for the first time.
'This is way back when but kinda cool… During my Oops tour, I got a knock at my door. My good friend at the time was the assistant to my manager who was trying to become a manager himself. There was a knock, and then he said, "I have a girl named Taylor who wants to come in and sing for you." I was like of course !!! He walks in, and she sings a beautiful song on her 🎸. I was like wow wow wow she's unbelievable !!!'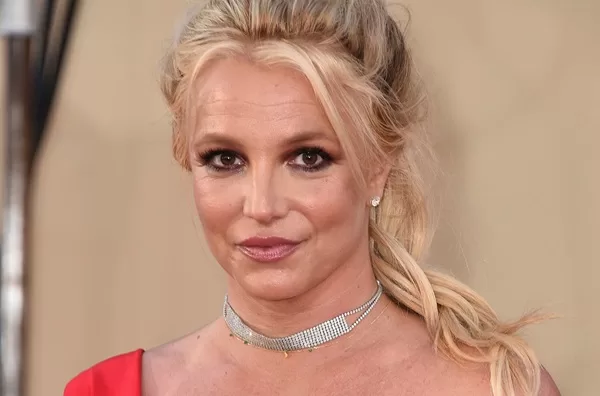 Spears doesn't stop here. She continues doling out her appreciation in the most candid manner.
'We took a picture, and then she became the most iconic pop woman of our generation. Kinda cool she plays stadiums, and I prefer her videos over movies any day. She's stunning !!! Girl crush.' This was followed by three red lipstick emoticons.
 Rise of Taylor Swift: The Iconic Star
41-year-old Spears may not be very well with syntax and punctuation, but she is spot on admiring 33-year-old Swift's saga of rising to fame over the years.
Taylor Swift is currently on her Eras Tour which is sold out all over the world. She has already undertaken major US cities before marking her footprints on the international journey. Other major cities of Ears Tour include Sydney, Tokyo, Paris, Madrid, Singapore, London and more. She has planned performances in major NFL stadiums across 17 states. Apparently, she had cancelled her show in Argentina which was scheduled to be on November 10.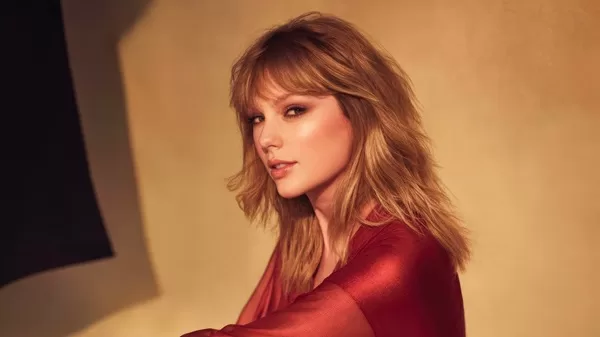 Swift has already bagged Apple Music's Artist of the Year 2023. Swift recently released the re-release of her 2014 album, 1989 (Taylor's Version) in October. Barely a year ago, she had released her tenth studio album, Midnights.
Swift continues to enchant her fans all over the world with her magical performances and musical dexterity. She is currently dating Travis Kelce. Kelce is in the NFL football team, Kansas City Chiefs.
Britney Spears' Memoir and Personal Life
It is not the first time Britney Spears has admitted her love for Swift. In a 2015 interview with E! News, she was quoted saying 'I love Taylor Swift. I think she's adorable. I love her music. Her music makes me so happy. She's very level-headed. She's a very, very smart girl, very wise.'
Spears's Instagram post ended on a poignant note.
'Ps mom I love you so so much, but there are 3 dolls in the cabinets when I went home 2 years ago … kinda really weird you would take them out and then put them back in … so messed up. Nope, I don't want them. Keep it all. I honestly don't care anymore …. Honestly though.'
Spears recently released her memoir titled 'The Woman in Me'. She has dedicated it to her sons. The memoir throws a revealing light on her personal life, relationships and how the conservatorship had affected her personally as well as professionally. She also dives deep into her relationships with Justin Timberlake and Kevin Federline and much more. Spears has recently announced a divorce from her husband, Sam.