Fact Check: Poster of Omicron's New Variant Of Corona Turned Out To Be Fake, Know Its Truth Here
There is an atmosphere of panic around the world after the arrival of the new variant of Corona, Omicron. This new variant has been found in a total of 31 countries including India. Despite this, some mischievous elements are not deterring from spreading fake new on social media. Posters of some films are going viral on social media. The title of these posters is 'The Omicron Variant' and the tagline reads – 'The Day Earth Turned Into Crematorium'. These posters are being viral with the claim that the Omicron variant had already been predicted.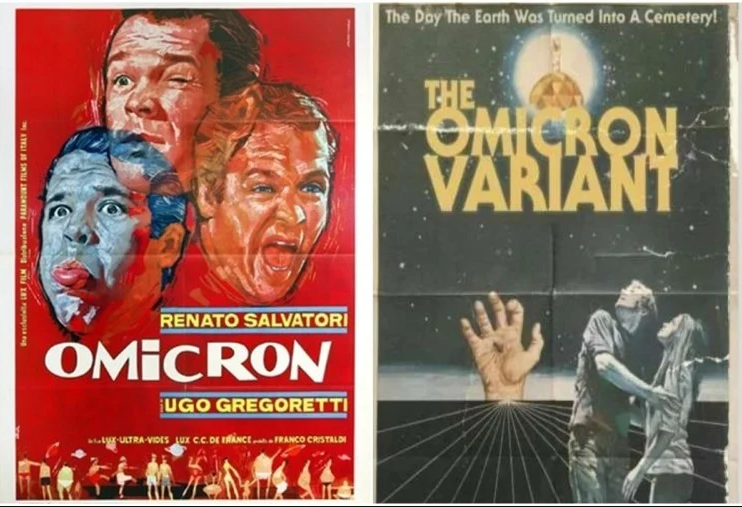 Omicron Variant Of Corona
However, after taking more information, a tweet from Becky Cheetal was found. This was done on 1 December 2021. It was clearly told that the poster has been made through Photoshop. The post said not to take his joke seriously. The poster of the film reads "SUCESOS EN LA IV FASE" and not the Omicron variant.
https://www.womansera.com/the-omicron-variant-the-film-released-58-years-ago-poster-went-viral-after-arrival-of-omicron-variant-of-corona/
Famous film maker Ram Gopal Varma also shared the poster of this fake film on his Twitter account and wrote, "Believe it or faint… This film came in 1963, just check the tag line." At the same time, Anand Mahindra also shared a poster of it.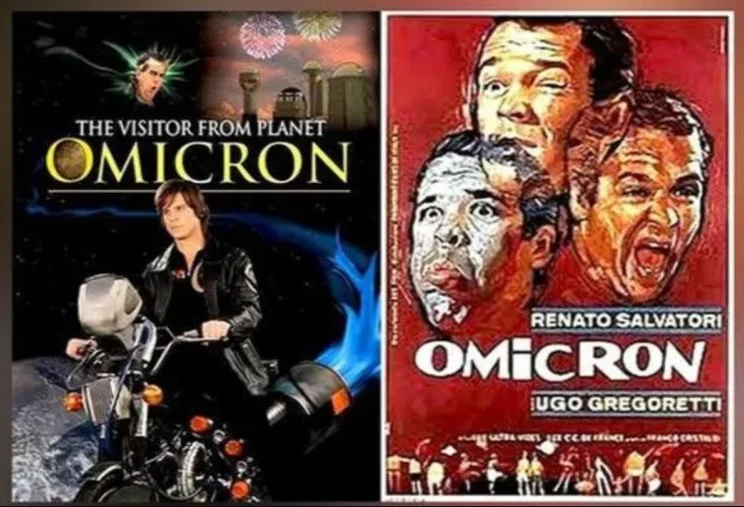 Omicron Variant Of Corona
On seeing the original poster of the Spanish film, it is known that the viral poster is edited i.e. fake. The original film was about the sudden intelligence born in the desert ants. Because of this, these ants unite and attack humans. On checking the viral picture, it was found that no film has been made under the name Omicron.