Gangster Lawrence Bishnoi Sent Threat Letter To Salman Khan While Being In Jail, Read To Know More!!
Mumbai Police is probing the threatening letter received by actor Salman Khan and his father Salim Khan. The statement of actor and accused Lawrence Bishnoi was also recorded in this case. Bishnoi's henchman Saurabh Mahakal was questioned in the case. During this, he revealed that a threatening letter was issued to Salman by the jailed gangster Lawrence Bishnoi.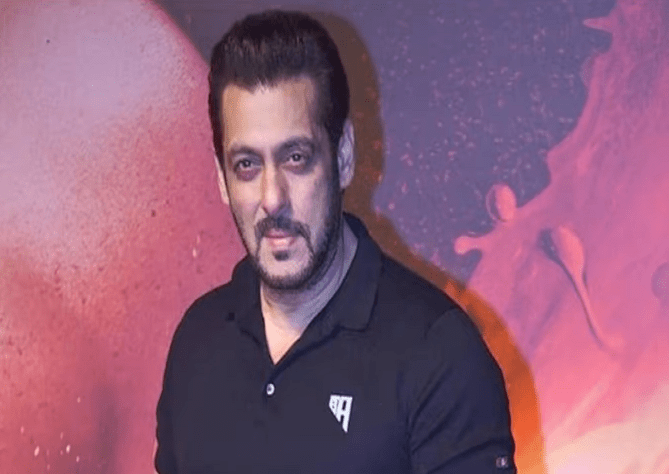 Salman Khan
According to Mumbai Police, jailed gangster Lawrence Bishnoi had issued a threatening letter to Salman Khan and his father Salim Khan. Three people of his gang had come from Jalore (Rajasthan) to Mumbai to drop letters. During this both the accused met Saurabh Mahakal. Accused Saurabh Mahakal revealed that the letter was delivered to Salim Khan by Bishnoi's assistant Vikram Brar.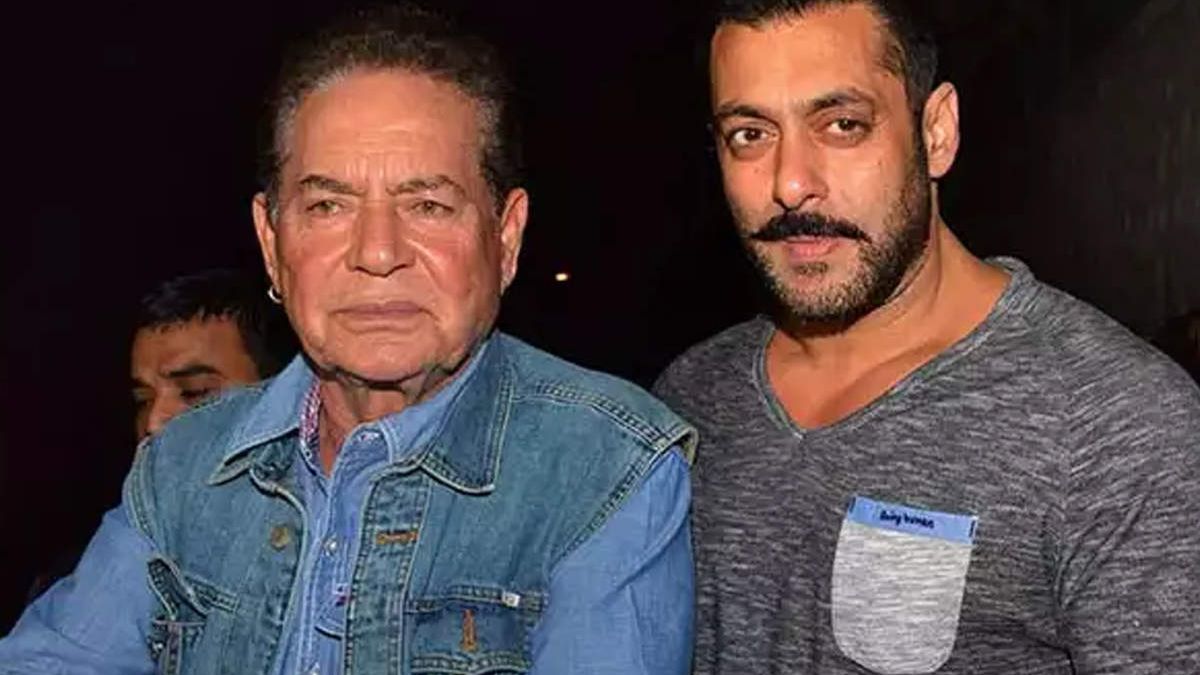 Salman Khan and his father Salim Khan
The statement of actor Salman has also been recorded by the Mumbai Police. According to the report, when Salman was asked about any kind of relationship with gangster Goldy Brar and Lawrence Bishnoi, he told that he does not suspect anyone, he said- "I have known Lawrence Bishnoi since the year 2018, because then I was threatened by him for no reason and then only I came to know about him and his gang. However, Salman said about Goldy Brar that he does not know him before this.
According to the information revealed, the letter received by Salman Khan's father Salim Khan has threatened to treat Salman like singer Sidhu Moosewala. After which the police became fully alert and the investigation is going on in this case.