Harry Potter Cast To Reunite For First Time: Deets Inside
If you are a true fan of Harry Potter then there is a piece of great news for you. On the account of the 20th anniversary of Harry Potter, the Harry Potter official page announced the reunion of the caste for the first time. The reunion will be premier on HBO max this new year. After debuting on HBO Max, the retrospective will also air on TBS and Cartoon Network in 2022, ahead of the release of the film "Fantastic Beasts: The Secrets of Dumbledore.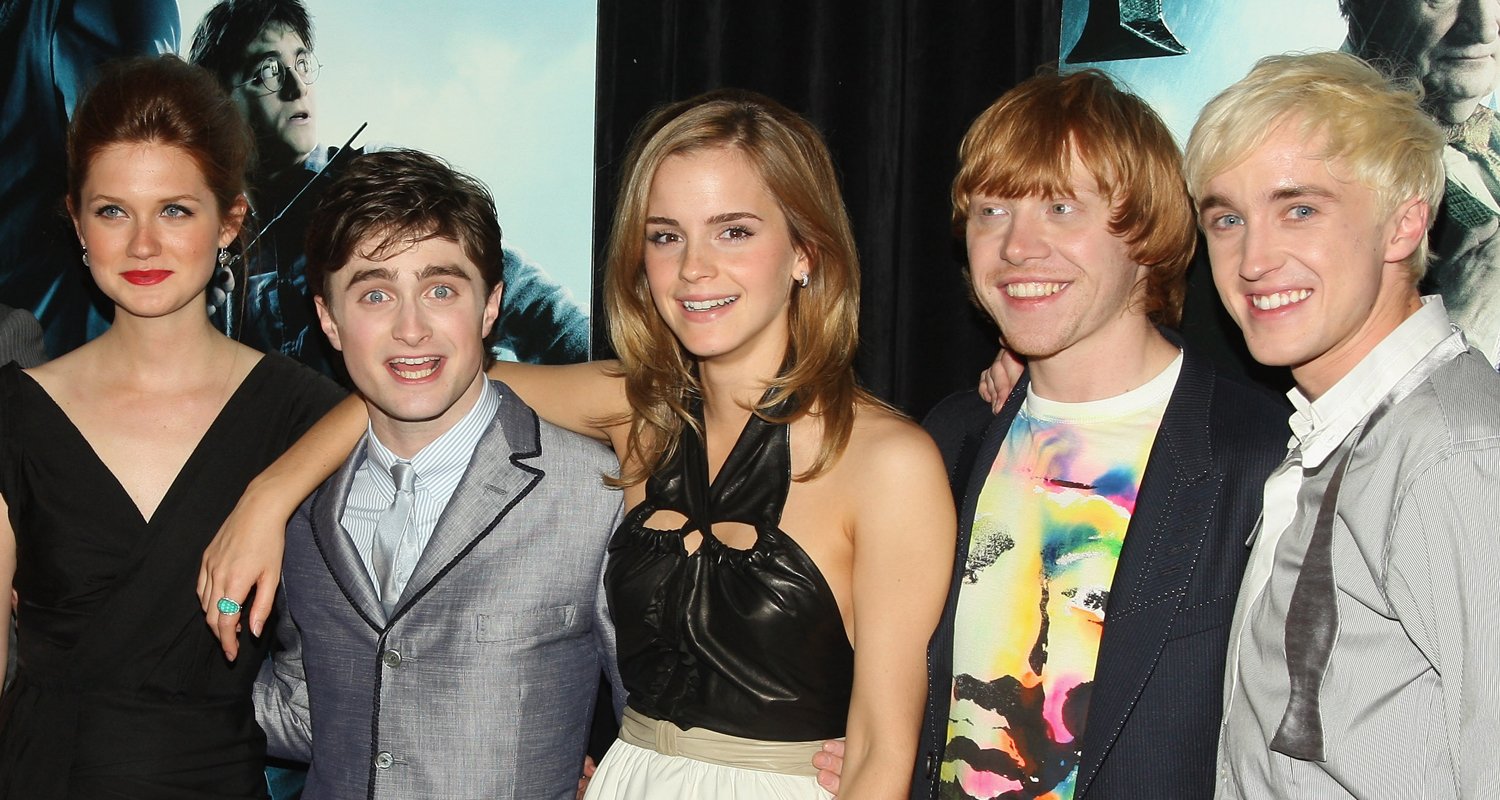 At this reunion, you will see all your fav characters like Daniel Radcliffe, Rupert Grill, and Emma Watson will be in attendance. Other returning members of the Harry Potter cast include fan favorites Helena Bonham Carter (Bellatrix Lestrange) and Tom Felton (Draco Malfoy), plus Robbie Coltrane (Hagrid), Ralph Fiennes (Voldemort), Gary Oldman (Sirius Black), Imelda Staunton (Dolores Umbridge), James and Oliver Phelps (Fred and George Weasley), Bonnie Wright (Ginny Weasley), Matthew Lewis (Neville Longbottom), and Evanna Lynch (Luna Lovegood), to name a few.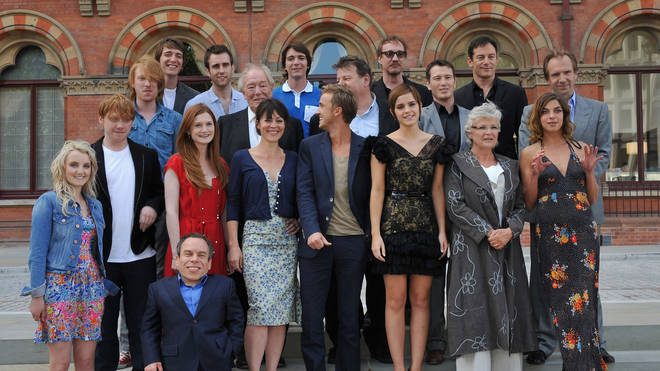 According to HBO Max – where all eight films of the Harry Potter franchise can be streamed – the project will "tell an enchanting making-of story through all-new, in-depth interviews and cast conversations".
Asked about it from our favorite Hermione Granger "Harry Potter was my home, my family, my world, and Hermione (still is) my favorite fictional character of all time. I think a journalist once said it was irritating how many times during an interview I mentioned how lucky I was and started counting… But I damn well knew! And still know." She signed off: "I still miss the crew who made these films all the time. With this she also shared about her crush on Tom aka Draco Malfoy. said" For the first two movies, I had a huge crush on Tom Felton. He was my first crush. … He knows. We talked about it — we still laugh about it. We are really good friends now, and that's cool."
read also- https://www.womansera.com/hardik-pandya-clarifies-about-the-watches-that-are-seized-deets-inside/