'I Had Sweaty Palms And Was Awkwards,'Reveals Eijaz Khan About Him Meeting Pavitra's Parents
The house of Bigg Boss has been a blessing for many of its contestants. Some have earned a lifetime of fame from it, while some have found their soulmate on the show. Many celebs who had stepped into Bigg Boss house have come out as a couple and the same happened last year. The only Jodi that we got from the previous season was that of Eijaz Khan and Pavitra Punia. They are lovingly called by their fans as PaviJaz.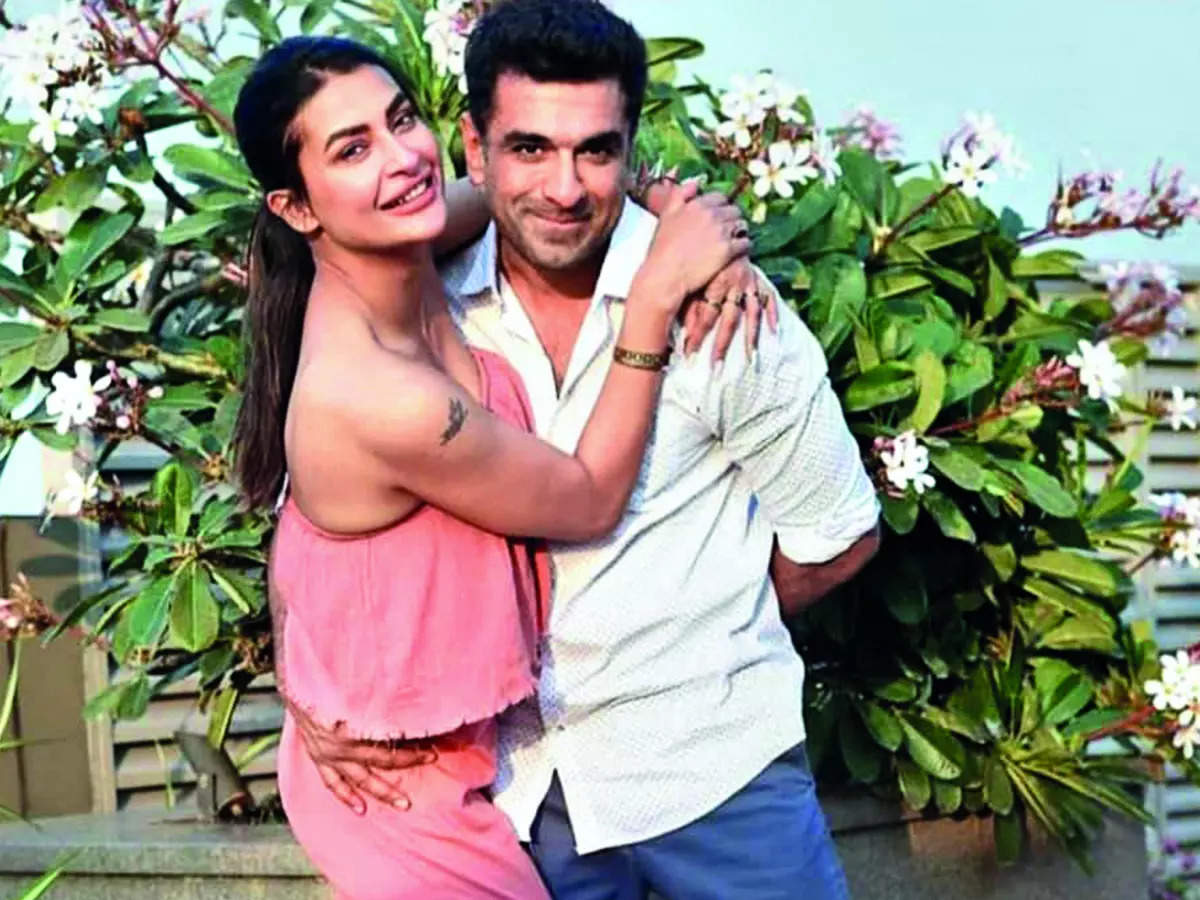 Eijaz Khan and Pavitra Punia who participated in Bigg Boss 14 have been together since the show ended. The two quite often share glimpses of their togetherness on their respective social media handles too. Recently, the two were on a vacation. On their way, Eijaz Khan went to meet Pavitra's parents in Delhi and it was all things awkward for this powerhouse of talent. Eijaz has revealed that he behaved strangely during the meeting.
Talking to a leading daily about the same, Eijaz described, "I had already met her brother in Mumbai. So this time, I met her mom and her dad. We spent some time together, and they were very welcoming. I didn't feel that I was meeting them for the first time, probably because they have seen too much of me in Bigg Boss."
He further added, "It was nice, but next time I will open up a bit more. I had sweaty palms and was a little awkward. But I had already told Pavitra that if there are awkward silences, jump in and start talking."
Alia Bhatt Got Brutally Trolled For Wearing Large Size Shoe.
Pavitra has already met Eijaz's father. Earlier it was revealed that Pavitra Punia's mother was a little worried about her relationship with Eijaz Khan as the two belong to different religions. However, Pavitra insisted on her mother by saying that they are not having any issues because of different cultures.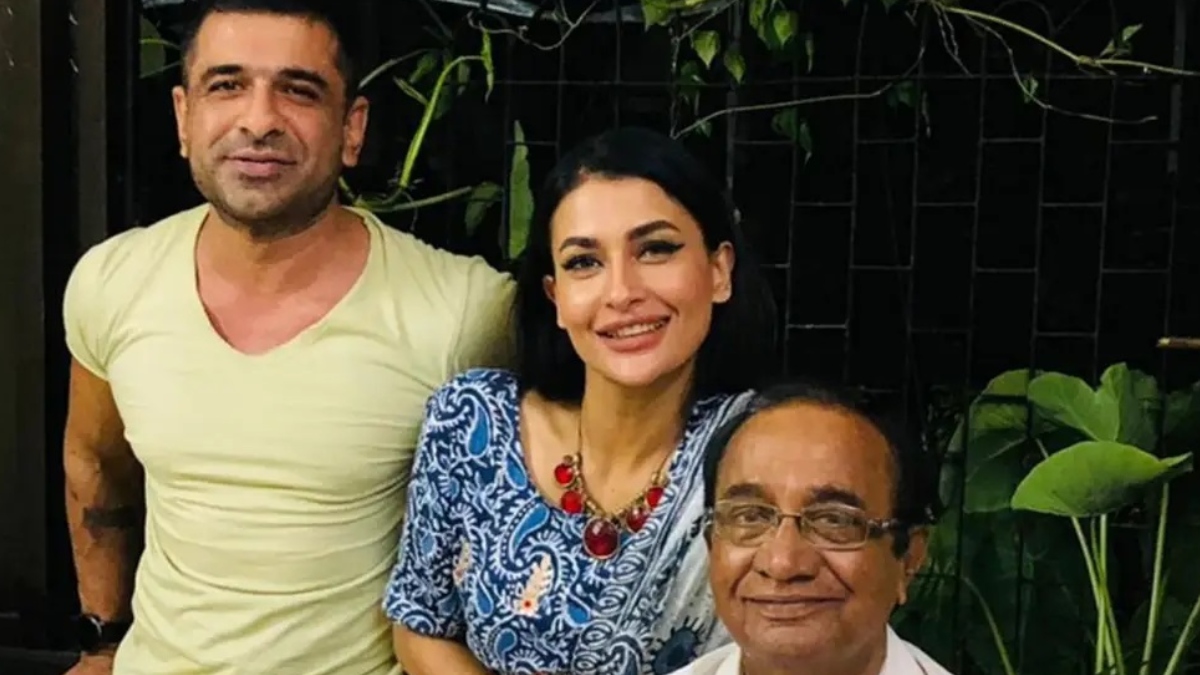 She said, "My mom is a little worried because it is a completely different culture. So my mother keeps telling me to first know each other well and understand each other. On the other hand, my father is very chilled out, he is like a live-in, I don't mind, but before taking that big step, know each other well and be sure if you want to spend the rest of your life together. Eijaz is also of the same mindset because he also knows that the religion is different."
For the unversed, Eijaz and Pavitra had tons of arguments on Salman's controversial reality show last year. But neither their fans nor they themselves could deny the love that blossomed between the two in a short span of time. Pavitra had got eliminated from the show and after her eviction, Eijaz had expressed his feelings for her. Pavitra also had shared her feelings when she visited the house as a guest.