Kangana Ranaut Speaks Up About How Javed Akhtar Insulted And Threatened Her- Deets Inside
Even though the Kangana Ranaut and Hrithik Roshan drama is over, it appears that the Dhaakad actress is still paying for the scars. She has experienced a lot, as she frequently boasts. And just recently, during one of her interactions, she experienced the nightmare that is her legal dispute with Hrithik Roshan once more. Javed Akhtar filed a defamation lawsuit against Kangana Ranaut, alleging that he insulted her and insulted her modesty after she refused to apologise to Hrithik. The lawsuit is still pending. She even insisted that Javed had warned her that the Roshan family would take action against her and that she would even go to jail because of their connections to influential government figures.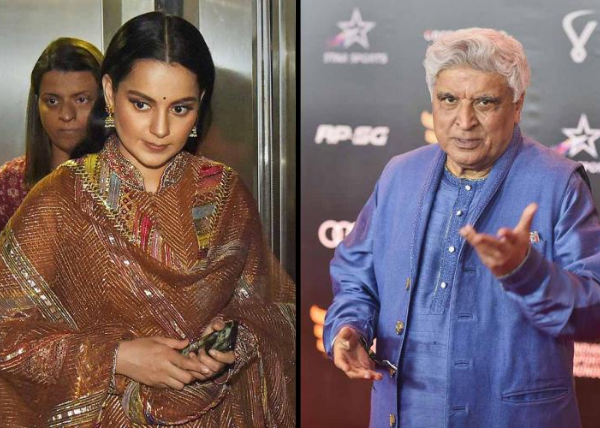 Kangana claimed that Javed Akhtar was unhappy and insulted her modesty when she refused to apologize to Hrithik Roshan in the presence of her sister Rangoli Chandel, who was present as a witness. The famous lyricist allegedly even threatened the actress with negative outcomes, according to the actress. As per Kangana, renowned lyricist Javed Akhtar told her " We will not take time to put up impostors, then it will be open to the public to know that your affair was not with Hrithik but with impostors, then your face will be blackened, there will be so much infamy in the public that you will have no other way except suicide. We have evidence, they have all the ministries, apologize and save yourself. A girl from a good family will be drowned in shame. If you have little shame to save your honour, then don't insist".
She even accused Javed of committing significant crimes against her while provoking her to kill herself and upsetting her mental balance. While Javed Akhtar has been urging that strict action be taken against Kangana Ranaut since he filed a criminal defamation case against her in the Andheri Magistrate court in 2022. Javed and Kangana got into an argument over his claim that she was smearing his reputation by including him in her dispute with Hrithik Roshan. Because of her terrible remarks about him, Alter has filed a criminal complaint against her.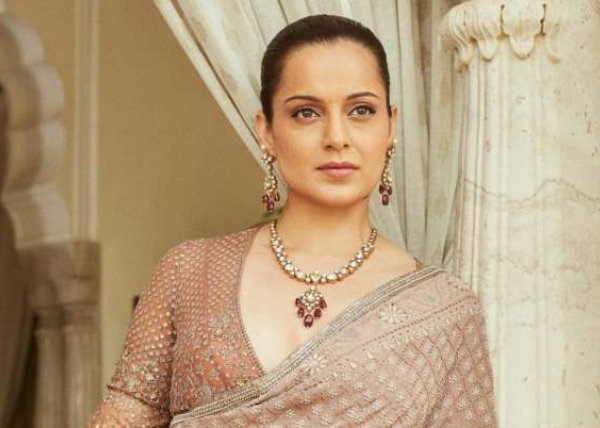 Tejas and Emergency are Kangana Ranaut's upcoming projects. The box office performance of her most recent film, Dhaakad, was disappointing. On May 20 of this year, Razneesh Ghai's action film Dhaakad was released in theatres. Kangana Ranaut, Saswata Chatterjee, Arjun Rampal, and Divya Dutta all play significant roles in the movie. Producing the movie were Deepak and Sohel Maklai. According to some accounts, the movie did not even pass the $10 crore mark at the box office.