Amitabh Bachchan's show KBC 13 (Kaun Banega Crorepati), the contestants remain in the news for making special revelations about their personal life apart from their sports. Many contestants keep telling Big B about the struggles and troubles of their life. At the same time, Amitabh Bachchan himself keeps sharing many anecdotes and stories related to his life with the contestants. Now Amitabh has shared an anecdote related to his surname 'Bachchan'.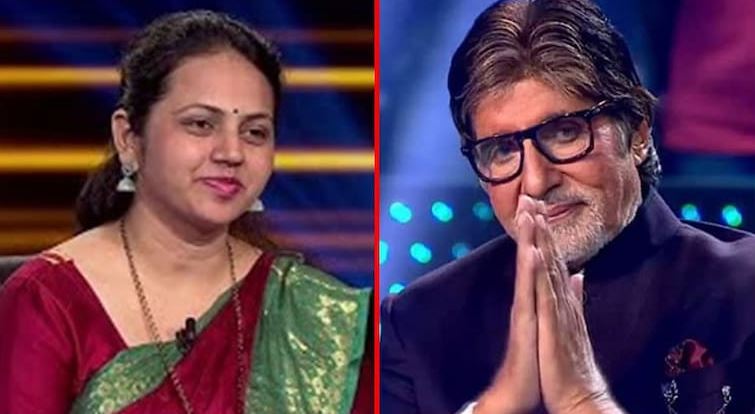 Recently, Bhagyashree Tayde, a resident of Jalgaon, Maharashtra, reached KBC 13. Arriving on the show, Bhagyashree talked a lot about her personal life with Amitabh Bachchan. Bhagyashree is married to an officer working in Maharashtra Police. It was his inter-caste marriage, against which his family was against. After getting married, Bhagyashree ended her relationship with her family. In such a situation, Amitabh Bachchan told an anecdote related to his mother Teji Bachchan, and Dr. Harivansh Rai Bachchan. Also told how he got the surname 'Bachchan'. Talking to Bhagyashree, Amitabh Bachchan said, 'When such things come, I get personal. My parents had an inter-caste marriage. My mother was from a Sikh family and my father was from the Kayastha family of Uttar Pradesh. After some protest, the family members agreed.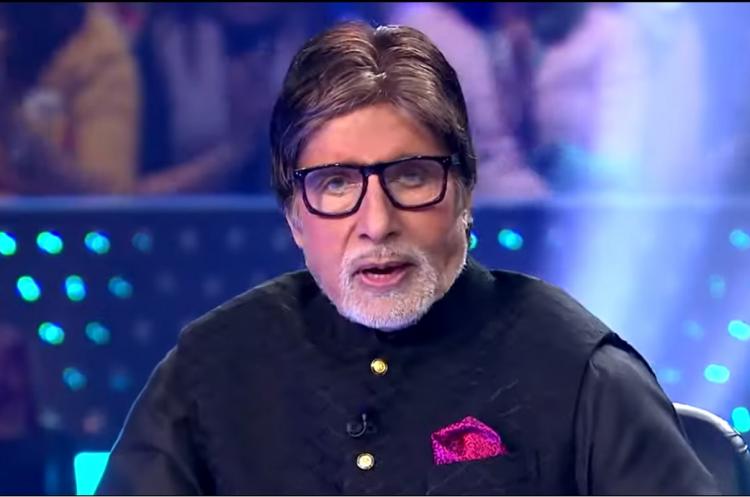 Amitabh Bachchan further said, 'Our surname was deliberately kept as Bachchan because our family did not want to indicate any caste. When I went to take admission in a school, my parents decided that my surname would be my father's poet surname, Bachchan. Caste will not be known from this. This statement of Amitabh Bachchan is being discussed a lot on social media.

Talking about KBC 13, soon the show is going to get another crorepati. A part of the show has become a contestant named Ujagar. Recently Sony TV channel has released a video promo on its official Instagram account. In this video exposed is seen getting ready for the Rs 7 crore question. In the show, Amitabh Bachchan is talking to the contestants. Big B tells him the options for the crore rupees question. After thinking for some time he chooses the answer D.