Know About 4 Tallest Actresses Of Bollywood
There are many such actresses in Bollywood whose beauty is exemplified by the world, these actresses have won the hearts of the audience with their beauty and sometimes with their acting. And they get popularity on the basis of their charm and works. Often his fans are curious to know about their favorite actresses. So we will help the audience to determine the length of those actresses.
Deepika Padukone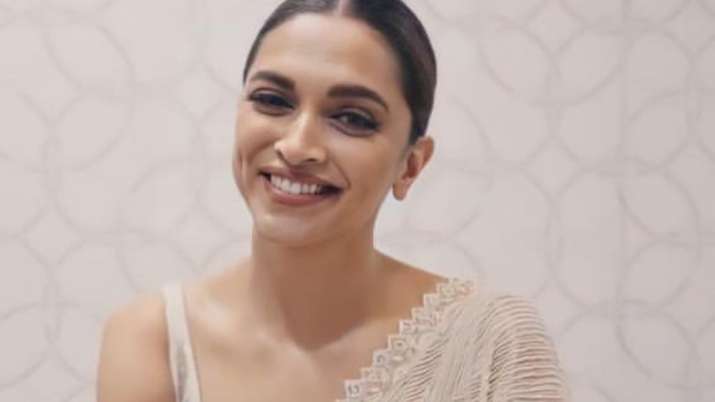 Deepika Padukone, who is called the Queen of Bollywood, has given a very remarkable gift to the industry with her acting. Although she does not belong to the Bollywood family. But he has gathered a large number of people as a result of his dedication. And she is the tallest female actress. Whose height is 5 feet 9 inches.
Kriti Sanon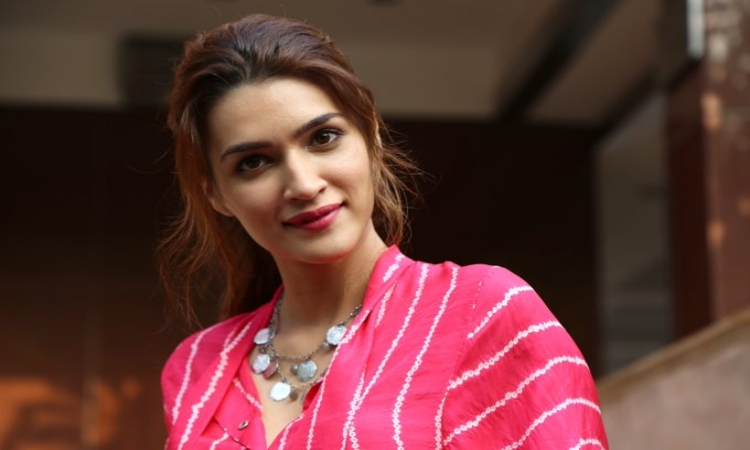 Raabta star Kriti Sanon is also a brilliant actress in the Bollywood world. And he has made a name for himself in the entertainment industry on the basis of his hard work. She continues to thrill her fans with her films. Kriti Sanon is also recognized for her height. Her height is 5 feet 9 inches and she is one of the tallest actresses.
Anushka Sharma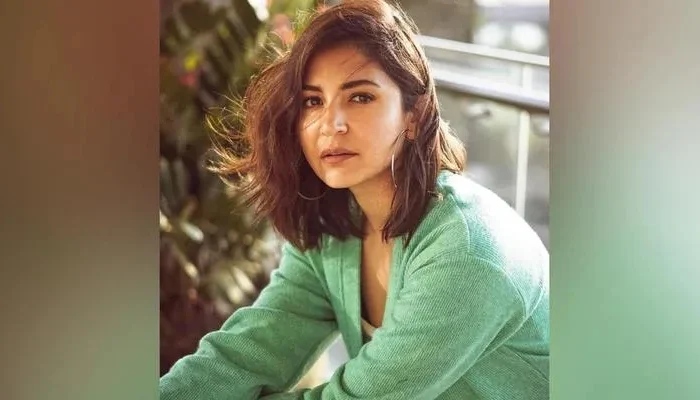 Actress Anushka Sharma, born in the army family, stands at 5 feet 9 inches in height. Anushka made her debut in Bollywood with Shahrukh Khan. And his first film was Rab Ne Bana Di Jodi. He won everyone's heart with his acting. She is not only an actress but also a producer who has her own production company.
Katrina Kaif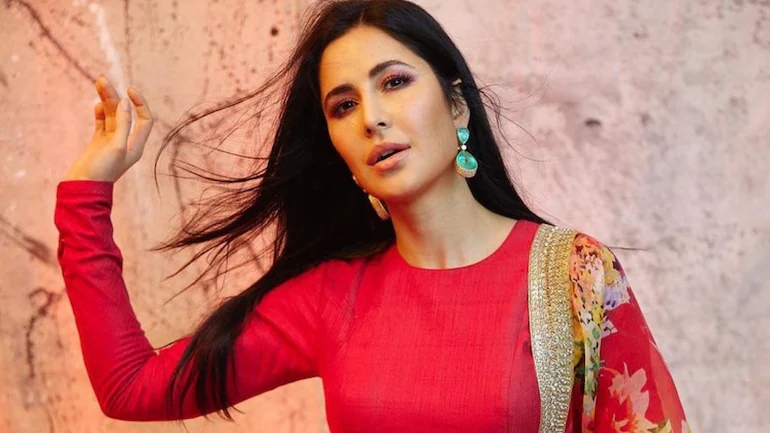 Katrina Kaif is a self made celebrity. Those who have achieved success on the basis of their hard work. And is known for her controversial relationship. The height of this actress is 5 feet and 8.5 inches. She recently married Vicky Kaushal. And she is one of the fittest actresses in the world.