Know Why Tabu Could Not Get Married Because Of Ajay Devgn? – Deets Inside
Tabu is one of the finest actresses in the Hindi film industry. Be it Chandni Bar or Maqbool or Haider, Tabu has made fans crazy in the country and abroad with her performance. Born on 4 November 1971 in Hyderabad, the full name of the actress is Tabassum Hashmi. His mother-Rizwana and father-Jamal Hashmi were divorced at a young age. She has been in the headlines for her affair with South Superstar Nagarjuna. The actress will celebrate her 51st birthday on Thursday. Tabu is a successful film actress who has been working in the film industry since 1980. So let us tell you a little bit about his life.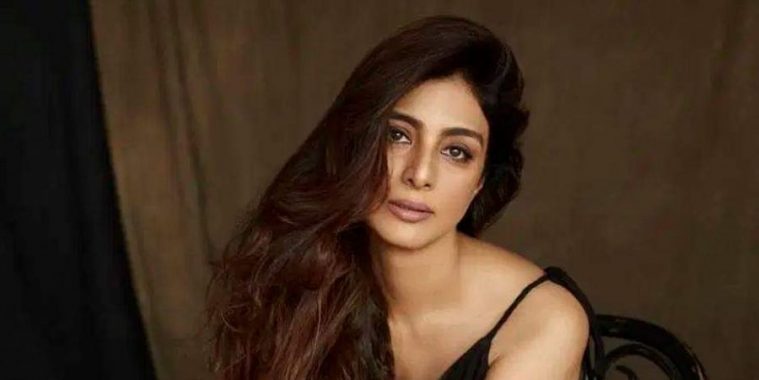 Tabu's mother was a school teacher. She was a student of St. Anne's High School, Hyderabad. In 1983, Tabu moved to Mumbai where she studied at St. Xavier's College for two years. After that, he stepped into Bollywood. The credit for bringing the actress to Bollywood goes to Dev Anand, who gave Tabu a chance in his film 'Hum Naujawan'.
Tabu got her first big break in the film Prem. Produced by Boney Kapoor, the film took nearly eight years to complete. Sanjay Kapoor was the lead actor with Tabu in the film. But the film did not do anything special at the box office. During this time she also appeared in 'Pehla Pehla Pyaar', but this film also did not become a hit. Tabu came into the limelight in 1994 with Vijaypath. The film starring Ajay Devgn and Tabu was the biggest hit of the year. She also won the Filmfare Best Actress Debut Award for her stellar performance.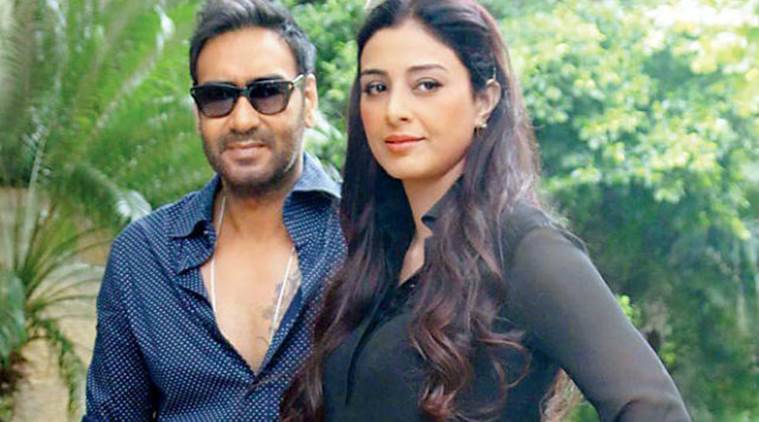 Why did Tabu not get married yet, he answered during an interview. He had told that Ajay Devgn is the big reason for not getting married. Tabu's cousin Sameer Arya and Ajay Devgan were neighbors of the actress. He kept an eye on every boy he met Tabu. She had told that if a boy was seen around her, then both used to beat him together.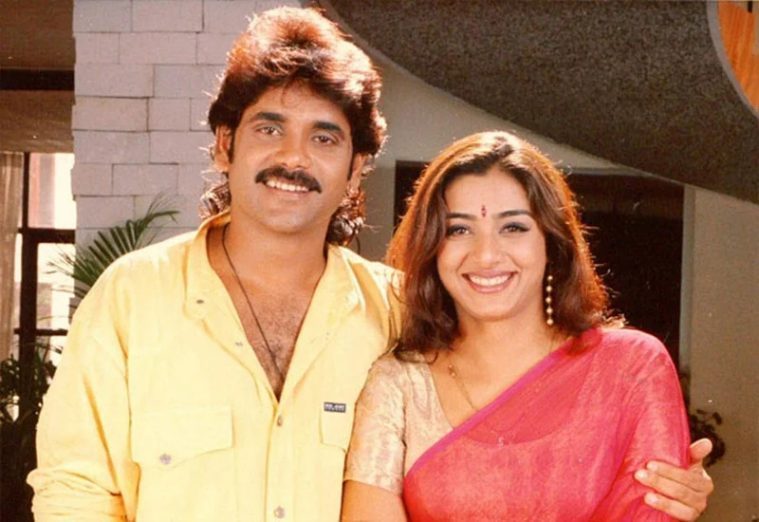 That's why they could not get married till now. Tabu's name has been linked with South Star Nagarjuna. Both dated each other for about 15 years, but this relationship did not reach marriage. Nagarjuna was already married and he did not want to divorce his wife, so the two parted ways. It is said that Tabu was so serious for Nagarjuna that she even took her home in Hyderabad.