National Youth Day: Ajay Devgn Writes An Inspiring Note To Younger Self; Find Out What He Said!
National Youth Day is being celebrated with great pomp across the country on Wednesday. Bollywood celebs are taking to their social media accounts to wish everyone on this day for youth. Meanwhile, actor Ajay Devgn has shared a post on his Instagram, in which he seems to be talking to his 20-year-old self.
He wrote in the post shared on Instagram, "Dear 20-year old me, there you are making your mark in the new world as an actor. To be honest, you will have to face some ruthless rejections. You will try to fit perfectly into all of this. But will fail. Criticism and suspicion of people will be tough. This will make your questions your dream. The more successful you are, the more you will fail.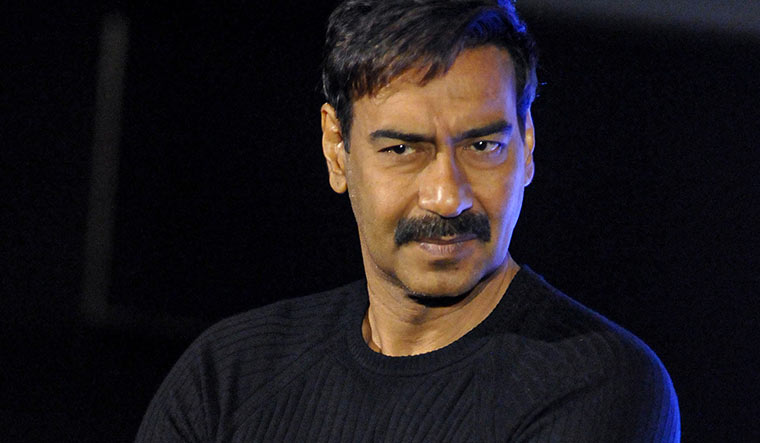 The actor further suggests to the younger self that one day slowly but surely he will realize that being himself can be his biggest strength. "So stumble a little but don't stop. Keep pushing your limits and don't let the world's expectations be your hesitation. Always be honest with yourself, please learn to dance, it will help you in the long run," he added.
This emotional post was shared with a caption, "On this National Youth Day, decided to write a few words for 20-year-old Ajay, I hope he appreciates it."
Check out the post here:
https://www.instagram.com/p/CYnXMoRIRwM/?utm_source=ig_web_copy_link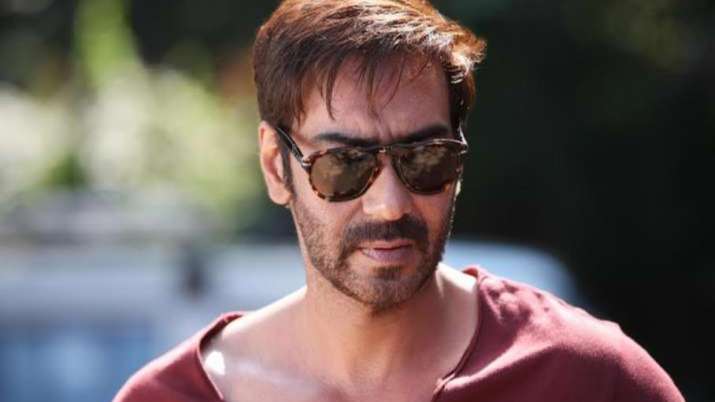 Talking about the upcoming films of Ajay Devgn, he is working in Sanjay Leela Bhansali's Gangubai Kathiawadi. Alia Bhatt is playing the lead character in this film. Apart from this, Ajay is also doing a cameo role in SS Rajamouli's RRR. He is also working in films including 'Run-way 34', 'Maidan', 'Raid 2' and 'Thank God'.