Nora Fatehi Got Covid Positive, Shared The Post And Said – "Nothing Is Important Than Your Health": Deets Inside!!
The news of Bollywood stars being corona positive is coming out one after the other in the industry. It was only yesterday that we got news of Arjun Kapoor and his cousins getting Covid positive. And now 'Dilbar Girl' Nora Fatehi has also been tested Corona positive. Soon after Nora got Covid positive, she got herself home quarantined. Nora herself has confirmed the news of her being infected by covid sharing the post on social media. Sharing the post, the actress wrote, "Hey guys, unfortunately I am currently battling Covid…. it has honestly hit me real hard! I've been bed ridden for a few days, now under doctor supervision. Please stay safe guys wear your masks, its spreading fast and can affect everyone differently! Unfortunately I have reacted badly to it, this could happen to anyone please be careful! I am working on recovering at the moment that's all that matters right now. Nothing is more important than your health! Take care, stay safe,"
In a statement issued by Nora's spokesperson, it has been told that she was found to be Covid positive on 28 December.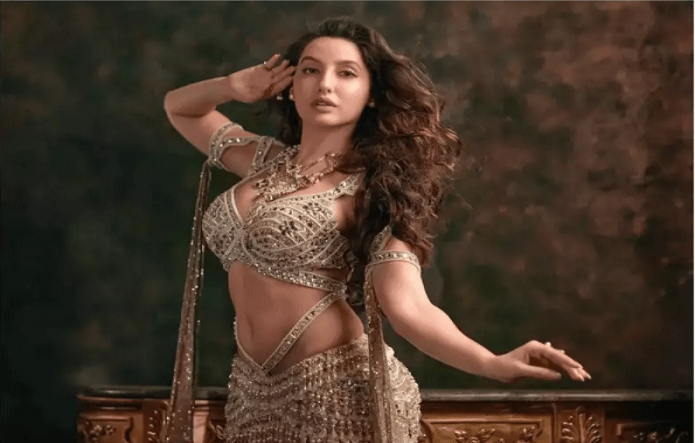 These days it seems that the third wave of corona has begun from Bollywood itself. First of all, the Covid report of Kareena and Amrita Arora came positive, after which the Covid test of all the people who came in contact with them was done and the reports of many stars came positive. And yesterday, the reports of Anshula Kapoor, Riya Kapoor, including Arjun Kapoor in the Kapoor family came corona positive. It seems that Bollywood stars are not conscious about the threat of Covid; the reason being Kareena Kapoor and Amrita Rao returned to a party again after testing negative. The party was thrown by Karishma Kapoor for well being of Kareena Kapoor and Amrita Rao.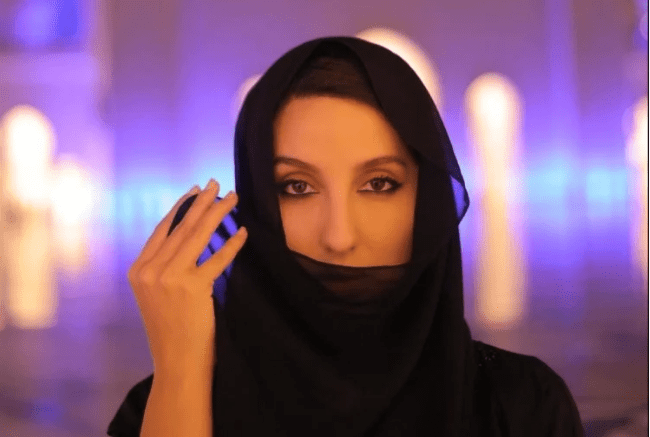 Maharashtra has the highest number of Omicron cases. The increasing cases of Omicron in Mumbai have started affecting the shooting. Night curfew has been announced in view of Corona cases. The release of films has also been postponed.