Old video Of Siddharth Shukla Went Viral On Social Media, Fans Got Emotional After Seeing Him!!
Famous TV actor Siddharth Shukla may not be with us today, but the actor is still present in the hearts of his fans. The fans of the actor often share pictures, videos, etc. related to Siddharth on social media, remembering him. In this sequence, actor is always trending on social media. Actually, recently a video of Siddharth is becoming increasingly viral on social media, seeing which the fans have once again remembered their favorite star.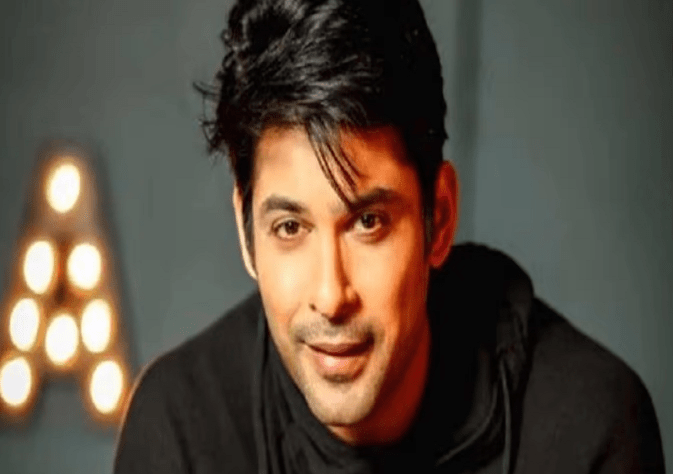 Siddharth Shukla
Recently, Viral Bhayani has shared a video of Siddharth Shukla on his official social media account. Seeing this video, while the memories of the actor were revived in many people's minds, many became emotional after watching it. In this video that surfaced, Siddharth is talking to the paparazzi. Seeing this video of their favorite artist, fans have made it increasingly viral on the internet.
In this old video of Siddharth Shukla, the actor is sitting in the car and drinking coconut water. Meanwhile, the paparazzi surround him, on which Siddharth says what are you doing man, you enter anywhere with a camera, even after staying at home for a while. To this, the paparazzi answers him and says that they come after seeing him because he is rarely seen. After this Siddharth laughs and leaves by saying bye.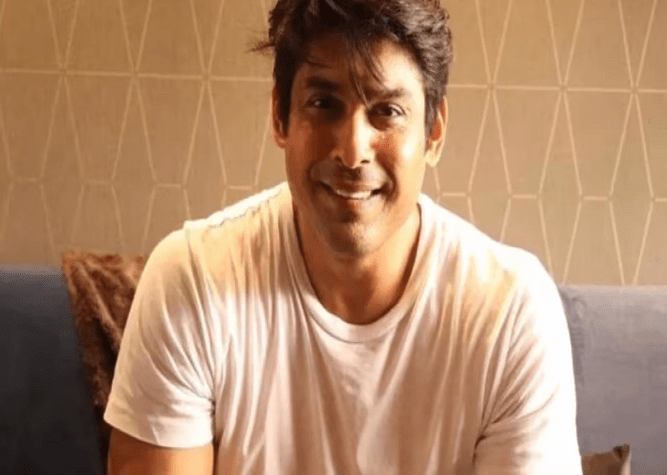 Siddharth Shukla
Sharing the video, the paparazzi wrote in the caption, "We listened to you and stopped following you, it's because you didn't like it." But nothing can stop us from keeping your legacy alive. In this video, the fans are getting emotional seeing their favorite star laughing and smiling. At the same time, many fans are seen giving different reactions to the comment on this video. A user wrote, "miss you a lot". At the same time, a user wrote, "I am happy that Sid is back."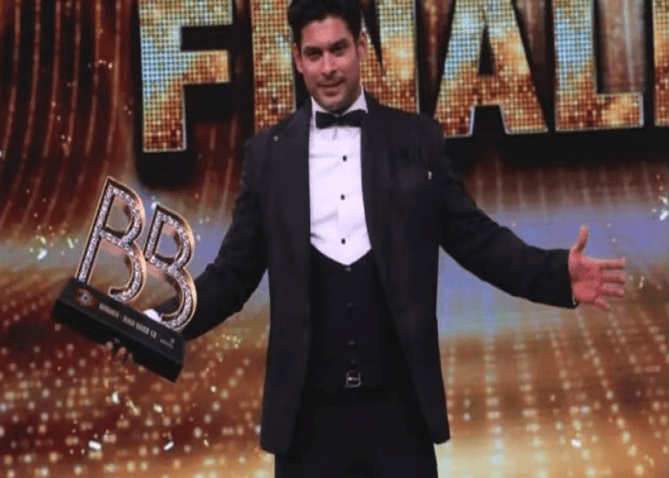 Siddharth Shukla
One user commented, "He will always be a king. While one wrote, no one can take your place." Apart from this, many other people are remembering the actor while commenting on this video. Significantly, actor Siddharth Shukla passed away suddenly on September 2, 2021. The actor said goodbye to the world at the age of 40 after suffering a heart attack. Everyone was in shock due to the sudden demise of the actor.