Salman Khan Makes Appeal To Bombay HC On Journalist's Phone Snatching Case
Salman Khan's legal woes appear to be never-ending for him. As part of the continuing investigation into the Panvel farmhouse and blackbuck case, the actor's identity has been implicated in yet another legal dispute. According to reports, Salman Khan was called by the Andheri Magistrate court today, on April 5, in connection with a journalist phone snatching incident and misbehaviour that occurred in 2019.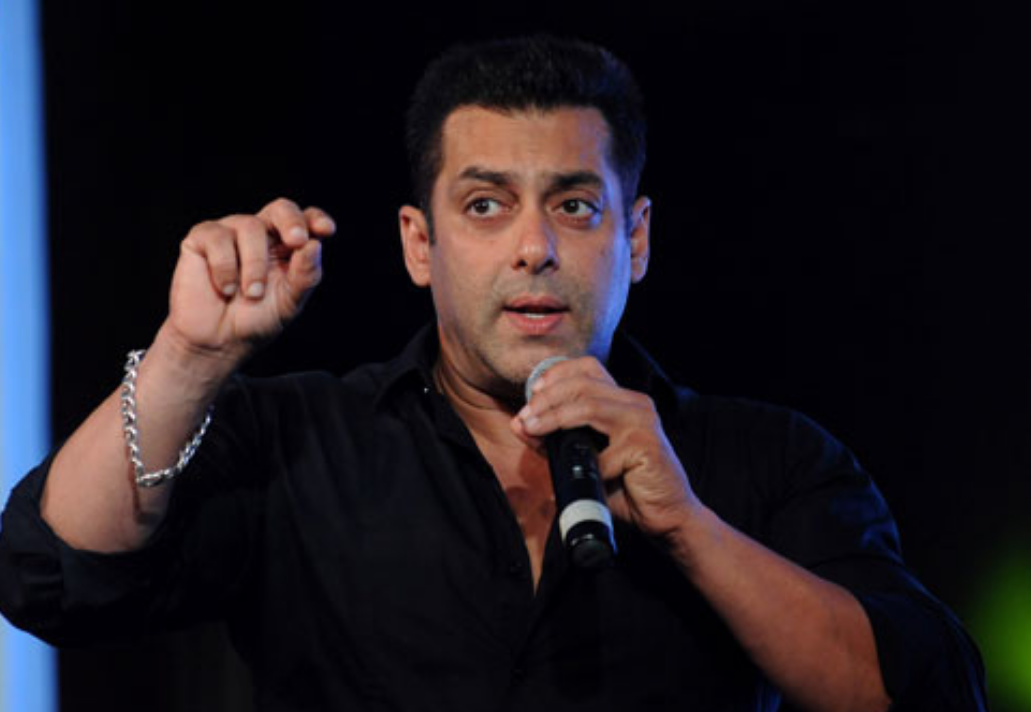 Because he was anticipated to appear before the Metropolitan Magistrate court in Andheri, Mumbai, the actor filed a petition with the Bombay High Court in opposition to the summons that had been issued to him. Following a complaint submitted by a journalist in 2019, Salman and his bodyguard Nawaz Shaikh have been asked to appear in court.
Salman Khan was riding a bicycle on the streets of Mumbai when the event occurred, and he was being snapped by the media at the time. The actor, on the other hand, is said to have gotten into a violent altercation with the media people and to have ssnatched the journalist's cell phone.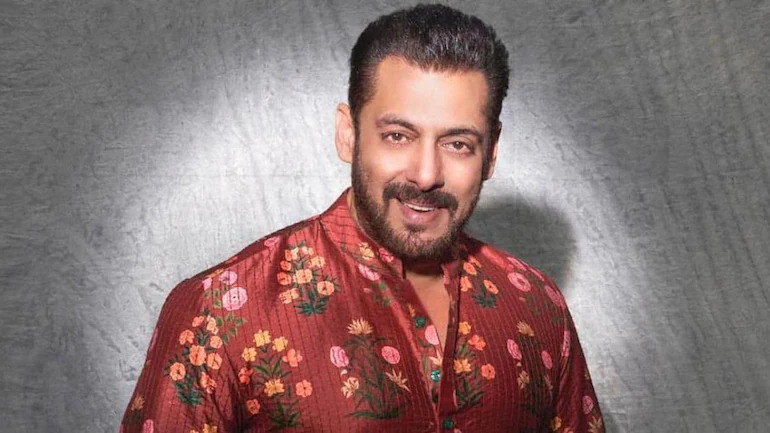 In accordance with a story in India Today, the DN Nagar Police Station in the city is in charge of the investigation. In addition, a police officer has submitted a report, that states, "A disagreement occurred between the complainant and suggested accused parties on the day of the occurrence, according to him, and he has reported this (Khan and Shaikh). According to the investigating officer, the accused people have been charged with crimes under sections 504 (intentional insult with intent to incite a breach of the peace) and 506 (criminal intimidation) of the Indian Penal Code (IPC), respectively."
The Metropolitan Magistrate court then proceeded to issue summons against the actor, which prompted Salman Khan to file a petition with the Bombay High Court on his behalf. Salman's plea is expected to be heard later in the day, according to reports.